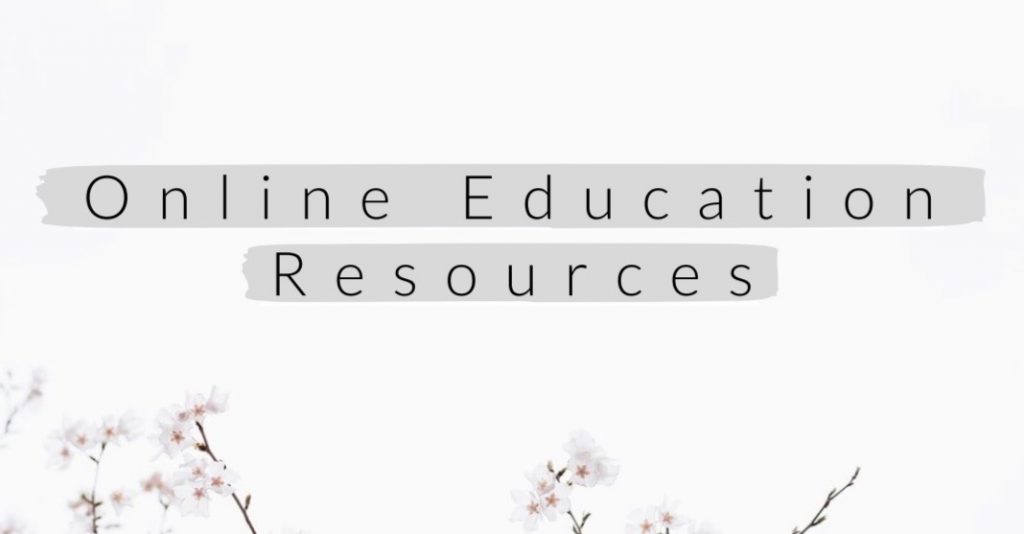 What a couple few days…I do not even know what to say with everything happening in our world today (March 2020). I am disheartened that my University F2F classes have been suspended for the rest of the semester and everything will go online. However, I am thankful for technology so that we can finish this semester. Yesterday, all Sask. K-12 schools were closed indefinitely and I know this puts on a lot of stress for teachers, students, and parents. There are so many amazing online education resources available during this time to encourage students to keep learning! Teach Me Style has made an amazing list of resources to use during this time. It also is so important during this time to bond with your children, stay active, read a book, and be there for each other.
Online Education Resources:
Online read alouds with Peter H. Reynolds!
Scholastic Canada: Free activities, quizzes, Discussion Guides, videos.
Vooks– Streaming service of animated storybooks. Right now they have a one month free trial… let's hope they extend it!
San Diego Zoo Live Stream: Tune into an animal of your child's choice. The San Diego Zoo has 24/7 live cam on most of their animals! Your child can research online, observe via the live cam, and create a report (written essay, picture book, oral presentation, depending on age!) to show their learning!
Fun Brain– Free Math Games (Pre k- Grade 8)
Math Playground– Free Math Games (Grade 1 – Grade 8) This is a US based website so grade levels and curricular content may be different than Canadian content but worth a shot!
Nasa Kids Club– Primary Science activities, resources and worksheets.
Nat Geo Kids: Science Experiments, videos and so much more!
Lunch Doodles with Mo Willems – Mo welcomes you into his studio at home and guides you through drawing activities using one of his favourite characters as inspiration! Mo Willems was always super popular in my classroom- I'm sure your young kids will love this!
Ryan's World– tonnes of fun science experiments!
Go Noodle– This was my favourite resource for brain breaks when I was teaching!
Teachers Pay Teachers– this is an online teacher resource centre. FREE (and ones you can pay for too) lesson plans, math work sheets, novel studies, phonics sheets, literally anything you can imagine. I would suggest supplementing the online resources and read alouds with this material if you want.
I hope everyone can find comfort during this difficult time. Spread kindness because everyone is doing the best that they can.