Week 3 – Digital Project… "Welcome to…. PARENTHOOD!?!"
Week 3 – Digital Project… "Welcome to…. PARENTHOOD!?!"
When I was mulling over what new skill I have been eagerly wanting to learn but haven't had the time, or the drive to do, I was drawing a complete blank! I quickly realized that I would be learning one of the biggest and most important skills I have ever had to learn (whether I was ready or not) over the next 9 months; becoming a parent!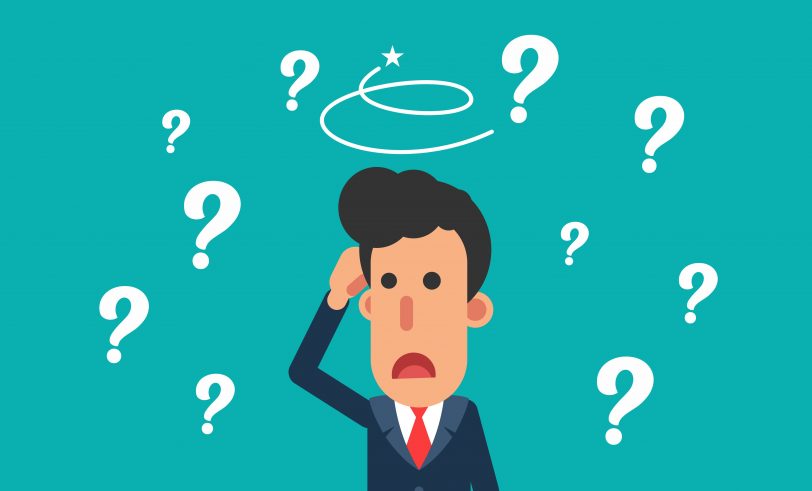 Back in April, my wife and I got the exciting news that our family would be growing from 2 plus a dog, to 3 plus a dog – what a feeling that was! Our lives were going to be forever changed in 9 months.
Fast forward a few weeks, our first ultrasound checkup, we found out that our new little addition was due to arrive December 25 – a Christmas baby! This is a detail that we did not consider at all and was completely overlooked during our careful planning. Hopefully they'll be ok sharing their birthday with the excitement of Christmas?!?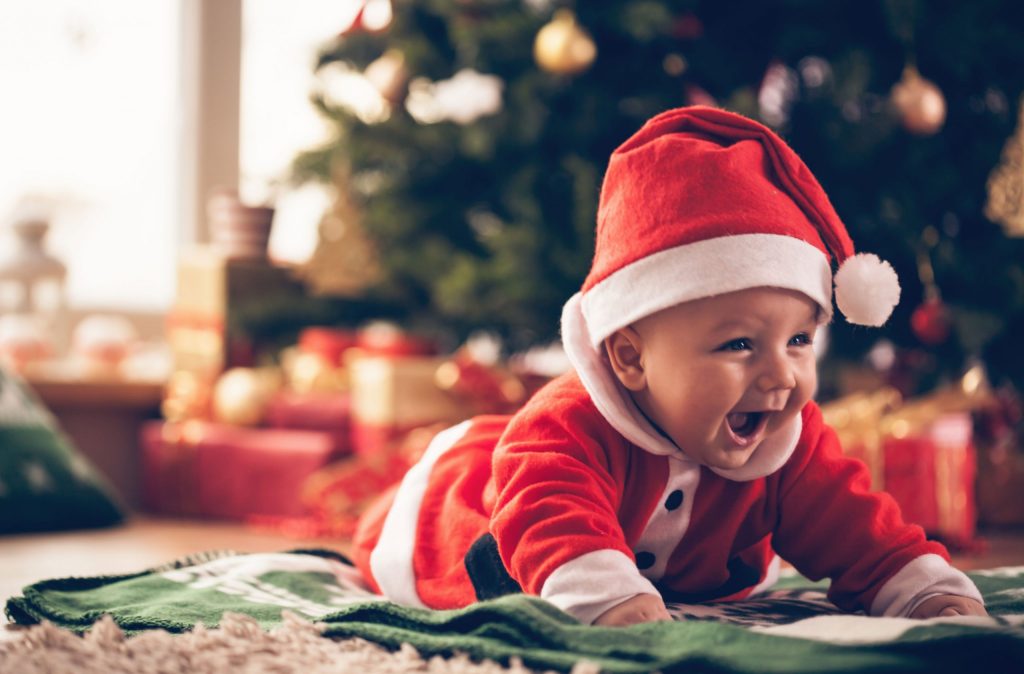 During the initial excitement, the sense of panic slowly crept in, which I am sure most, if not all, first time parents have experienced. You mean I now have to care for a tiny human? How do I do that? I struggle to care for myself at times! All thoughts that I was flooded with once the magnitude set in!
We began our research and reading into what pregnancy may look like, with the hopes that this would alleviate some of the anxiety we were feeling. One thing we overlooked, was the amount of information out there; the quantity and quality of the information did not help, it only seemed to exacerbate our feelings of anxiety. How do we know what to believe? Who to trust? What is the best practice!? What is going to work for us and our little?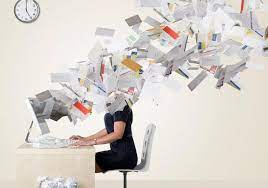 The idea behind my major project stems from this bombardment of information and will be focused on recording the ups and downs leading into parenthood. Documenting what we learn, decisions that we have made and are trying to make, research we do, resources that we find, and questions we have and will continue to have. It will also pose as a unique keepsake to show our future child once he/she has entered the world, to show how their parents had to learn a new skill and to eventually instill the love of learning with them. I am sure the project morph to include more aspects of the whole adventure, but these are my initial thoughts!
For the parents reading this(Aunt's, Uncle's, Grandma's, and Grandpa's advice welcome too); if you were to go back in time, have a conversation with your past self, being able to pass along 1 or 2 pieces of advice leading into parenthood, what would they be?