For my learning project I was having trouble of thinking what I wanted to invest so much time into this semester. After thinking long and hard about it I realized that I had purchased the Procreate app for my Ipad a while ago and have never had the time to sit down and spend a good amount of time learning different techniques, projects, and how to use it in general. So I am so excited to say that for my learning project you are going to get to watch my journey from absolutely horrible to hopefully something that someone might say is nice.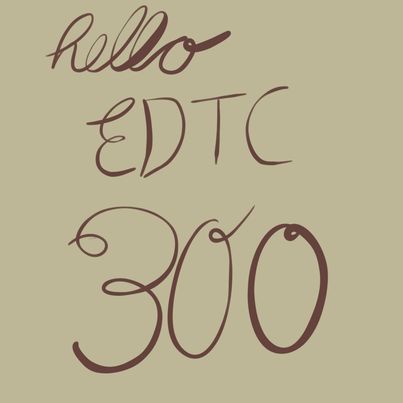 So far this is all I have done in an attempt to just get a good feel of how the app works.
Throughout my journey, I will have a mix of videos of myself doing a project, a timelapse of the art coming together, as well as some final pieces if they are spent over a couple of days. How I intend on learning this skill of using procreate is through the many Youtube videos that are available to anyone.
I have created some categories to guide what I will be attempting each week. Although I have a good idea how hard each task will be, this is not a final layout as some projects may take longer than expected and others I may pick up very fast and get to move on from. I have about 2-5 videos (depending on length) that I will follow along with for each category hopefully making a few pictures/ art pieces each week.
First, will be just general beginner, how to use the app, tips and tricks, and such.
The second category will be lettering!
Next I will attempt doing some flowers and plants!
There are these very beautiful sky lines that I am going to try and recreate!
And finally, the reason why I wanted to get Procreate in the first place is to do these really cool cartoon portraits!
I am so excited to start this journey and I cannot wait to share it will all of you! Does anyone have any types for me and I have no idea what I am getting myself into?