Hi everyone!
My name is Cyandra Cornish!
I am in my second year of education here at the University of Regina. I am in the secondary program majoring in math and minoring in physics. I have taken a lot of education classes so far because they are easier to supplement online for me instead of math classes online. I have so far not done a lot of educational technology. The most that I have done is set up a blog/ website in one of my first year classes. Other than that even the idea of blogging and #edtech is very new and strange to me. However, in high school I did go to a boarding school that was paperless. Meaning that everyone was given a tablet/computer and all of the assignments, lessons, homework, and tests were all on our computers. So the idea of having an education class that is specifically for technology in teaching in today's world makes sense to me.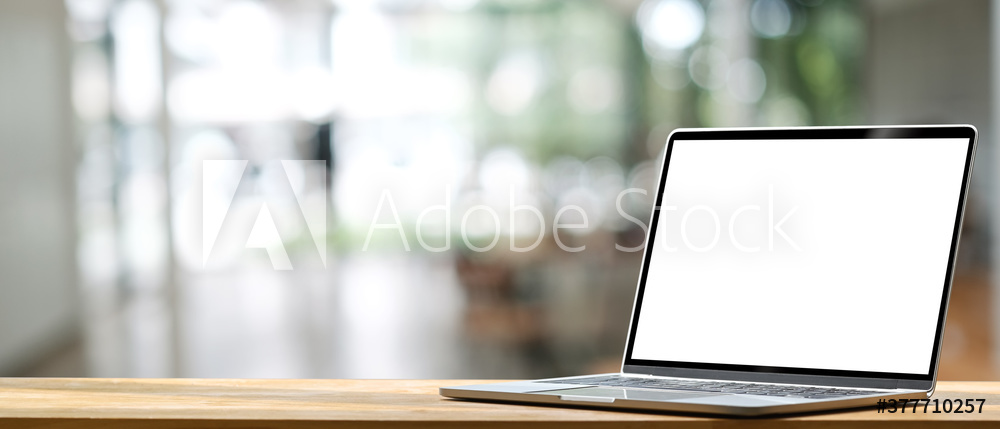 As for blogging. I have always been a person who could talk forever so I have been told before that I should start my own blog. However, I have never done this because I never felt like I have important information to share. Being in Katia's class before I understand how she likes to have students blog so that others can learn from what they have learned but this semester we are really taking it to a higher level. I have finally started to think of my blog as a way that expresses who I am, what I believe, and my thoughts and opinions and learnings. I am so excited to develop this skill!
Also I really struggle with Twitter but HERE is my favourite profile so far and HERE is my profile!