Technology has led to a more equitable society
Technology has led to a more equitable society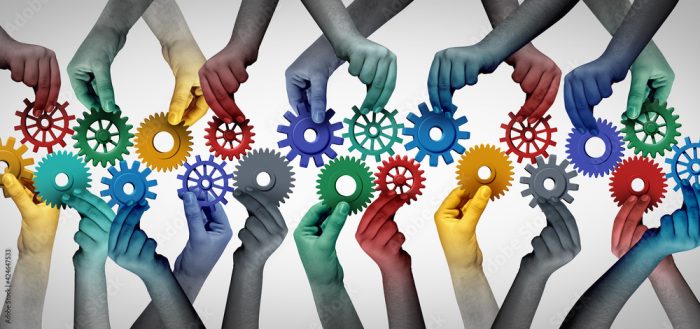 When I was thinking this topic, I thought deeply about both sides of the argument. Tracy, Nicole, and Stephen on the agree side and Christina, Amaya, and Matthew on the disagree side argued so beautifully. I decided to focus on the adverb "more" in this topic. There is no gainsaying, we can argue both sides and make convincing points but the word "more" in this topic makes all the difference. Has technology led to an equitable society? Absolutely no. Has technology led to a MORE equitable society? It is a resounding yes for me.
Without going far, looking inward I know the opportunities that access to technology has afforded me. It has presented a level playing ground of some sort. It has made information and opportunities more accessible. I watched the ted talk posted by the agree side (link below) and listened to Kymberly talk so beautifully about John and her son, Charles. Their challenges could have put a halt to their expression in life but with the aid of technology, they are able to surpass their limitations.
From a personal perspective;
Technology has created avenues to bridge equality divide. I presently live in a foreign land with no family members around and a mother who wants to fulfill her dreams and have a rounded life. With technology, I am able to be with my family and still further my education without distance creating a barrier.
Technology has connected the world. I have the privilege to feel close to my parents and siblings 6,613 miles away.
Exploring the internet for answers on virtually everything to have clarity, and a better understanding of things even with multiple opinions. These has made learning from an unfamiliar culture, different learning style, easier for me.
These personal experiences are not to undermine other people's experiences but are we saying we are better off without technology? Technology has led to more job opportunities, enhanced productivity, knowledge, and information sharing. It has helped to level the playing field for more people. Of course, there is the argument about certain people having access than others but that does not change the fact that there has always been inequality and likely to always be.
There are opportunities to learn things that were once unreachable online. I am in awe of the knowledge one can get from one's comfort zone just via the internet, the freedom to learn practically anywhere without the confines of classroom walls.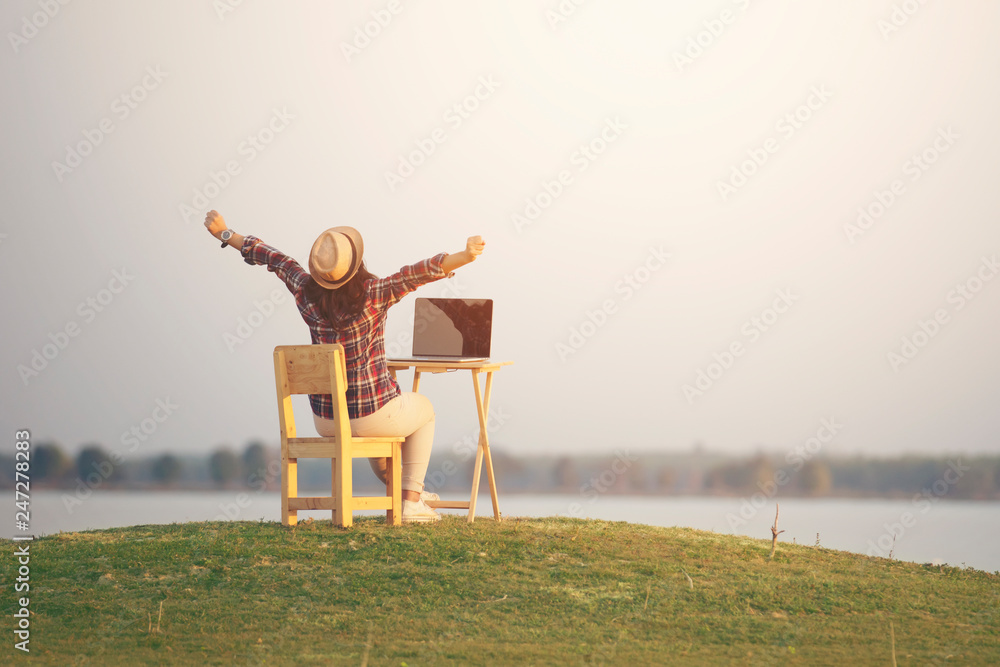 Good examples are coursera, alison, LinkedIn learning, Khan Academy and the likes. More people are able to do personalised learning tailored to their specific need as a result of technology.
Technology has given room for inclusion. For example, people with varying abilities are able to do much more than nature afforded them. Mothers are also able to have a career life without as much limitations and be available at the home front due to this innovation.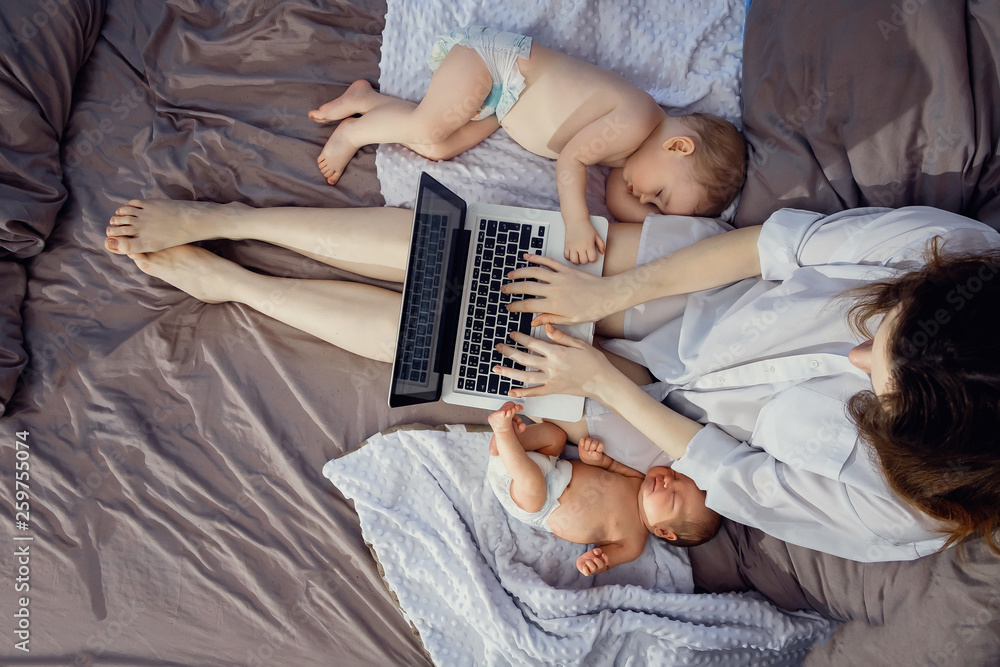 Technology has brought about a shift. Navigating the Covid 19 pandemic would have been much more challenging than we are experiencing without technological innovations. Many more people would have lost their job, children wouldn't have been able to continue studying making it harder for their guidians to work and provide.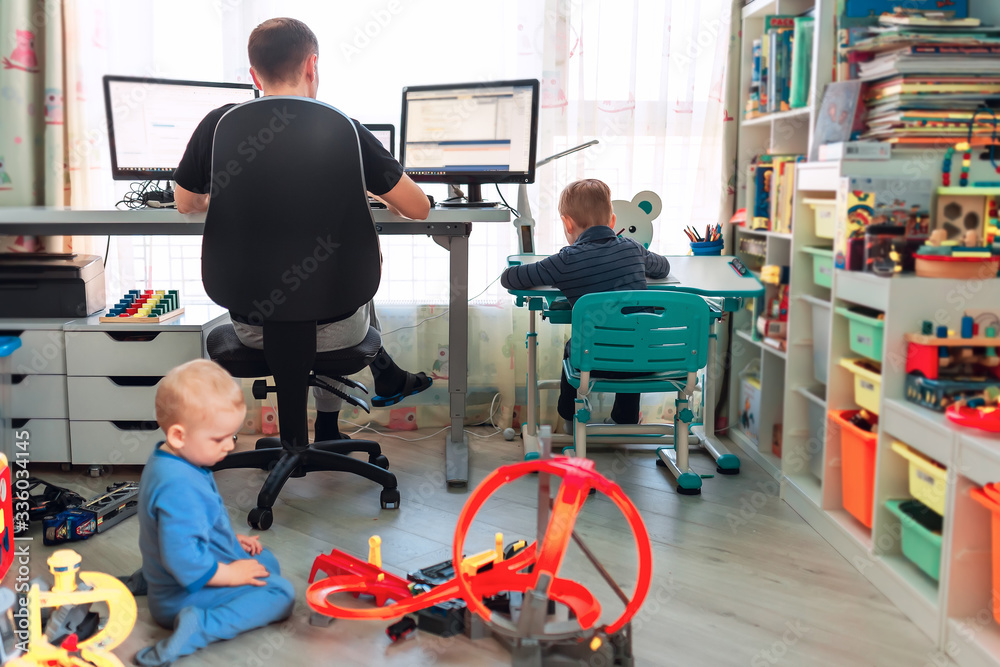 Also worthy of note is that, technology has opened avenues for more people to make informed decisions. For instance, there are more people into stock trading now, a known avenue for wealth creation. Optimization in international affairs has been made easier also.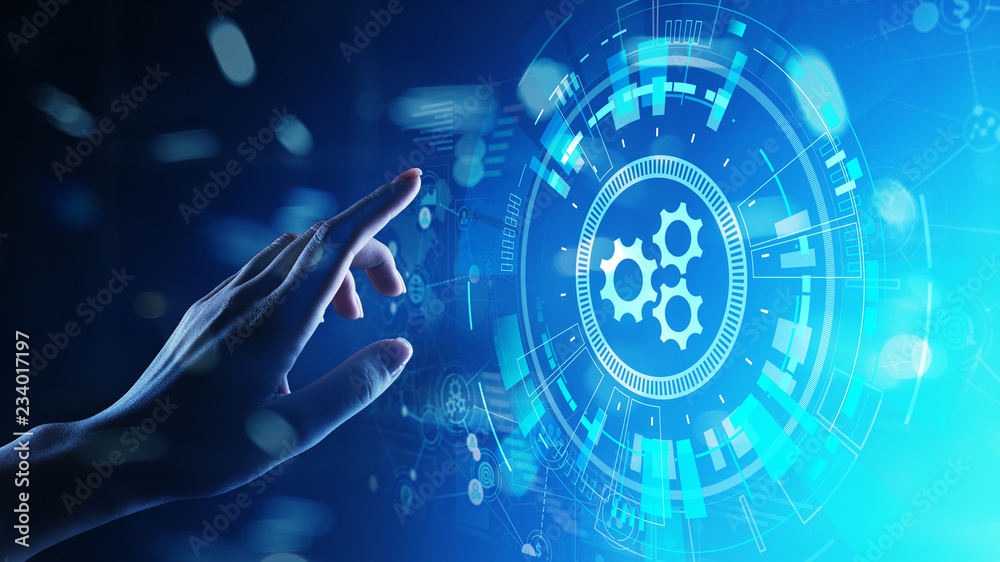 Technology has brought leverage, led to a fairer society, a more informed and connected society.
Dami's View