We Saw Some Light at The End of the Tunnel! -Learning Project
I want to start off by saying that the rest worked! I felt much better this week, the only issue is my ankle which luckily does not affect my muscle up the journey. I began to stress over my progress and time left, but this week made me feel much better. I trained the last of my week 2 exercises and will move into week 3. With the strength progress, I have made with the exercises I'm doing, I have come to a conclusion I only need to master the right technique. In one of my blog posts "Let's Get The Form Right" I watched a popular youtube video to master the form. In all my attempts I have been using the box and circle technique talked about in the video, but not focusing on the rest. Therefore, moving forward I will be watching more videos and reading more articles on improving my form.

I have found an article that points out in simple steps how to perform a muscle-up, along with the strength required. In this article, I have learned key points such as jumping to grab your bar for better momentum, and how to further better my swing. I am well aware that I am capable of 8 pull-ups and 8 straight bar dips, which I will demonstrate in this week's workouts. Therefore I am making a further emphasis on form. I will be following a new YouTube video along and combine with the tips from my previous one. This video is viewed by millions and is titles "The Best Way" on performing a muscle-up. The guy in the video also focuses on some new exercises I have previously not seen and will try to integrate into week 3 workouts.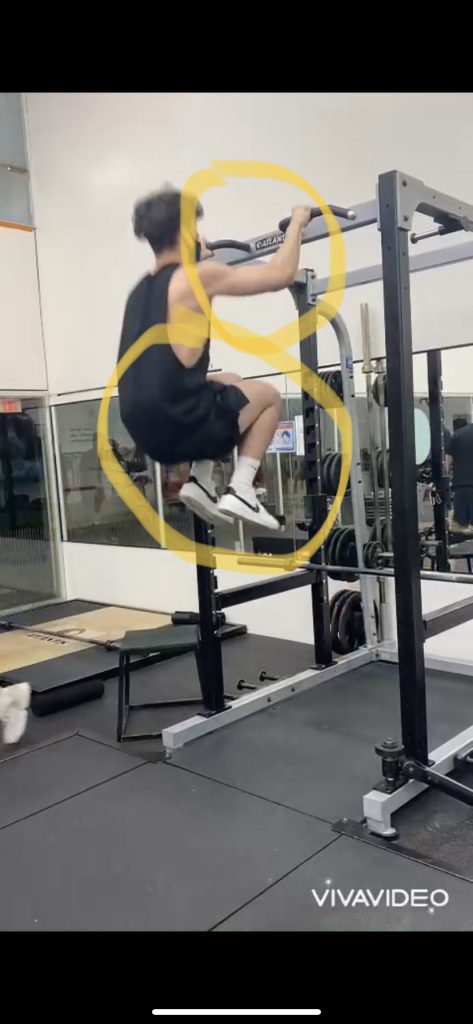 Farther displaying that all I am missing is technique and will put a lot of time coming up on improving it. Being said my workouts for this week went fairly smoothly, and I am almost feeling 100%. Here is the video of my workouts, surprise at the end of the video!
As you can see the same workouts from last week's blog, are performed much smoother this week and finally being able to do proper straight bar dips. I also had one of my best muscle up attempts this week, which I am excited to share.
As you can see I am getting closer and closer, and I think I might have to attempt doing it at a higher bar. I have noticed this bar is too short for my height and I can imagine a higher bar could work better. My form still is not perfect but I know where I have to improve. I believe I will be successfully be doing a muscle up very soon, just have to let go of some bad technique habits and learn the proper way. Feeling more motivated than ever!!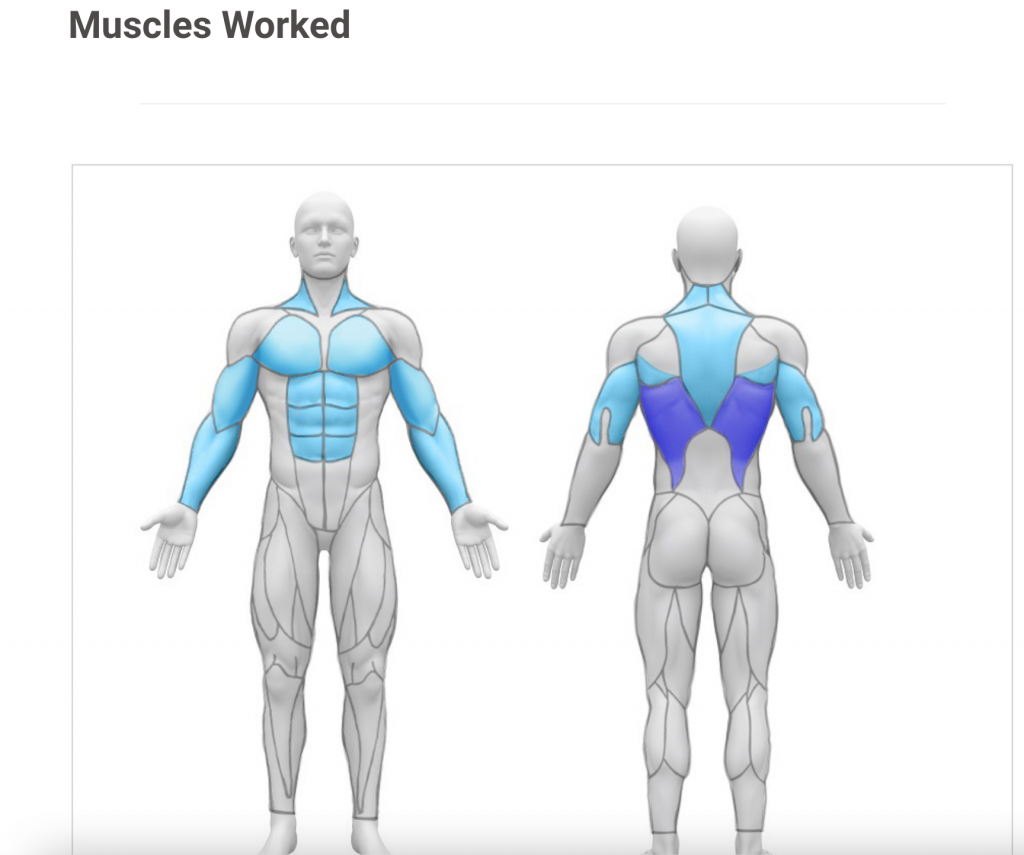 No Wonder I was Sore!