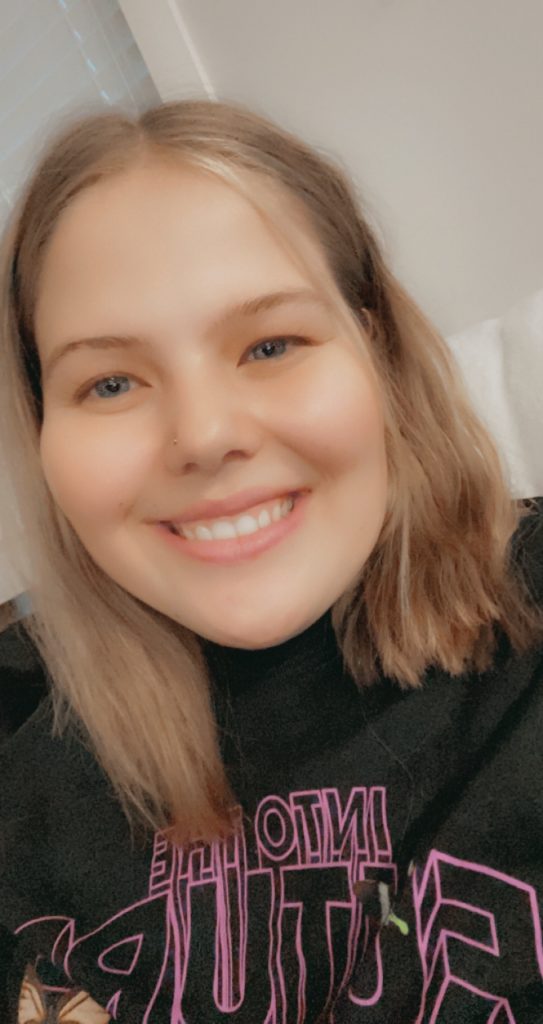 My name is Jennifer Castonguay and I am currently in my fourth year of elementary education at the University of Regina. I finished my internship last semester and I am excited to get back out to schools very soon!
I am originally from Bonnyville, Alberta. Technically I lived twenty minutes north of Bonnyville on a small farm, but it is just easier to say I am from Bonnyville. From kindergarten to grade nine, I went to the same rural school. We had a total of roughly ninety students in the entire school, so I was able to have very close relationships with all of my teachers. I was actually considered the teacher's pet!
I become very interested in child care at a young age and started babysitting at the age of 12. From there on I knew that my future needed to involve working with children. Throughout high school, I was given the opportunity to work within the local elementary school. This is when I made the official decision to pursue a career in teaching. I found so much enjoyment in working within the school and with the students. After completing the work experience, I went to my career guidance counselor and received the necessary assistance to help me apply to post-secondary. I was the first of all my siblings to pursue a post-secondary career and I felt a little lost in the whole process. Throughout all the struggles of applying, moving, and schooling, I never regretted my choice of becoming an educator.