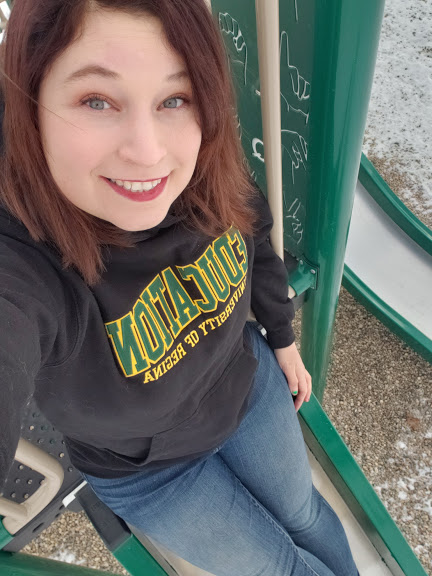 Hi I'm Nicole Reynolds or as most people know me Nikki. I was born and raised in Moose Jaw Saskatchewan, and currently still reside here. When I'm not busy with school I am usually working at Vanity House Salon, If you want to, you can check out my Instagram. I am currently attempting to watching YOU on Netflix, and in my spare time I also love baking and decorating cakes and reading.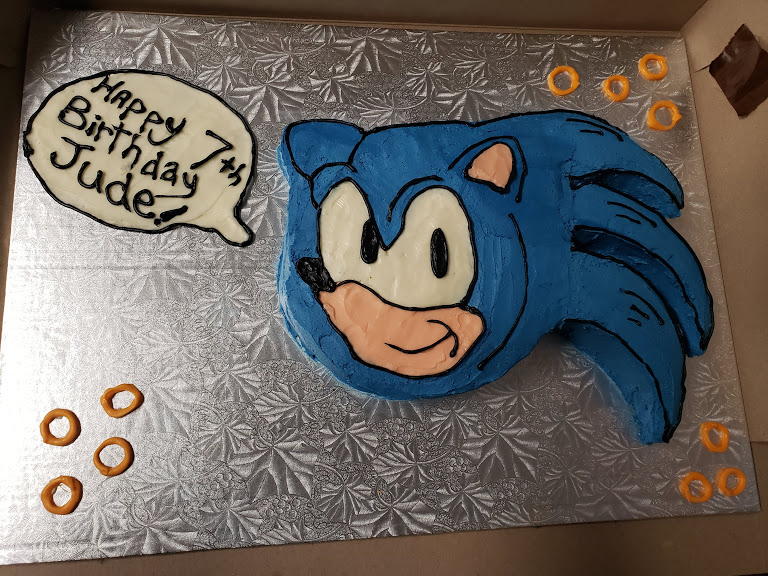 As for experience with education technology, I personally use Youtube, Instagram and Pinterest and a classic Google search when wanting to learn something new. I've also taken a few online classes at the University of Regina, which usually involve a lot of blogging and access to the digital library and other google features.  I did however get to see Technology in the classroom first hand last semester in ECS100 when I did my field experience. It was interesting to see how the teachers are able to incorporate Google Classroom, and Smart boards into everyday learning. I also thought it was neat how teachers/ students have access to educational games such as Prodigy that incorporate Math and English into the games so students are playing games while unknowingly learning at the same time. It will be interesting to see how technology continues to advance the classroom over time.
Anyways thats a little bit about me!