Welcome to my Blog ,
Its all about my attempt to learn how to Embroider.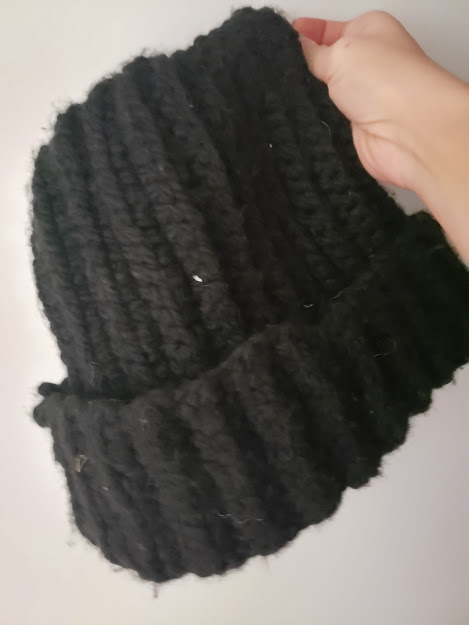 For the past few months I've been thinking about learning how to Embroider I think i was inspired by seeing those girls selling their inappropriately funny embroidered pieces in the Riddle Center in December. Last winter I attempted to learning how to crochet and knit. Both skills I learned how to do, but not great. I think this is largely due to my left handed backwardness.Every time I tried, I strangled my yarn, and my loops got to small. I had a hard time poking the stick back through easily enough and then with crocheting the same thing. But then with crocheting, there's that whole messy thing of counting your loops or stitches and that was always something I couldn't figure out how to do. Essentially if you want a really lumpy toque or large square i'm your girl. 

With no previous knowledge of embroidery I decided a quick Google Search on what I needed to get started was the best place to start. After getting my list of supplies I headed to the local craft store Michael's to pick up the required materials involved in the embroidery process! Luckily for me Michael's just happened to have a 45%off coupon that had one day left before it expired. So I got my bag of supplies plus a few extra bits that I probably didn't need yet. By the end of this class I hope to have completed at least one full picture and feel competent in the stitches required to create such things.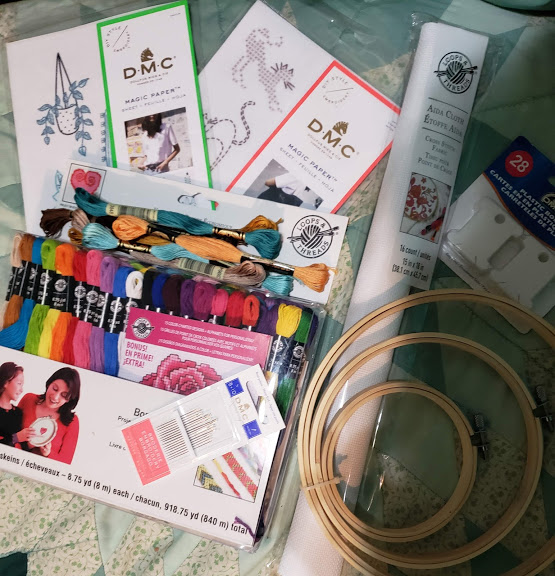 A random fun fact!
After talking to my dad on the phone today, I found out that he had learned to embroider when he was a child from my grandma apparently doesn't remember much. But he also told me that my grandma used to embroidered all the time, and he has one my grandmas pieces hanging up in their house. So hopefully I'll be genetically disposed to be great at embroidering.