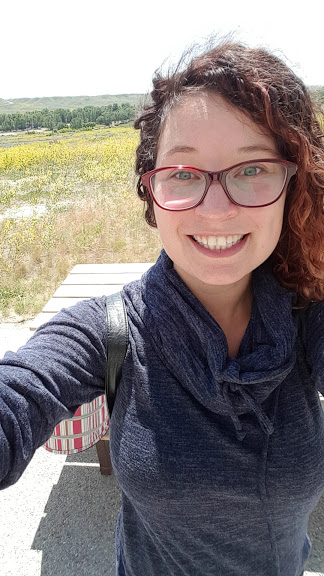 Hi I'm Nicole Reynolds or as most people know me Nikki. I was born and raised in Moose Jaw Saskatchewan located on Treaty 4 Territory. I am currently enrolled at the University of Regina, taking classes to become a future educator in the elementary program. I have a love for animals, baking, outside activities and of course binge watching Netflix and reading books. When I'm not busy with school work, I work a full time job as a hairstylist to provide for my family. I like being able to find ways to be creative in all aspects of my life, by doing this I hope to be able to use this creativeness in a positive way to help educate students.
As a future Teacher I am  passionate about inclusiveness in the classroom and honoring the diverse needs of students. With this philosophy I hope to help mold  future generations in becoming more conscious about how our actions not only impact other people but the whole world. 
Thanks for visiting my page!