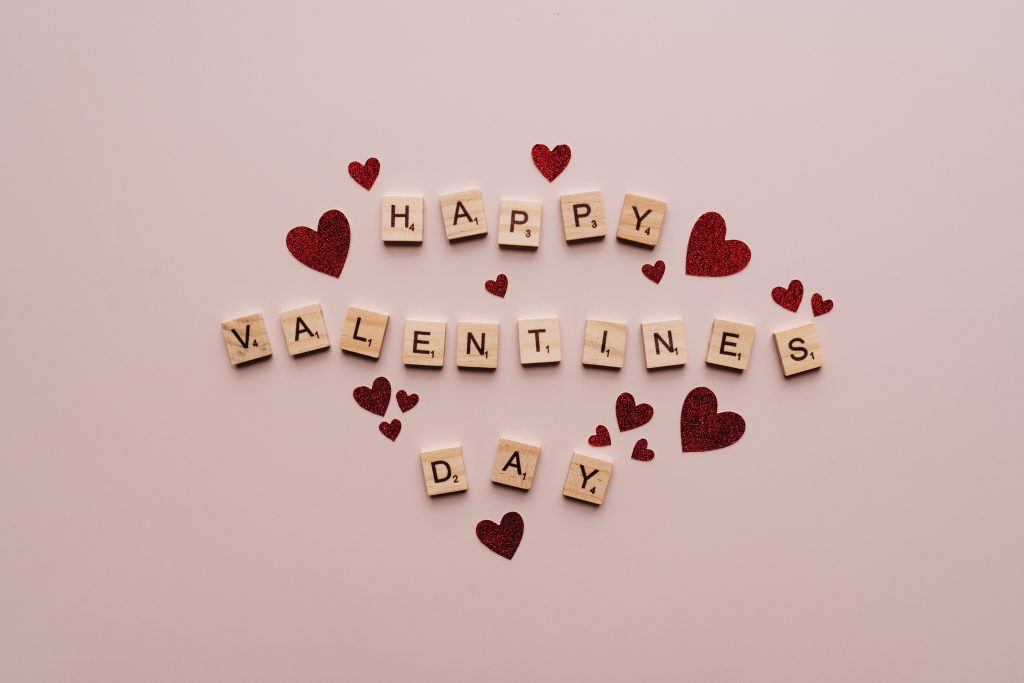 Why not show off these delicious sugar cookies!!! I made these on Tuesday with one of my best friends Nicole. This was before I knew the new tasks for our #EDTC300, but I learned a lot from that day in the kitchen, so here goes the progress of sugar cookies (which are not for the faint of heart. I give Sydney Kawa credit for taking on strictly sugar cookies/ decorating for her learning project).
Nicole, shared the recipe she has found and loved on Pinterest with me and it makes the perfect, soft, but also chewy sugar cookies! and the best part NO CHILLING! I will link the recipe here: https://cookingwithkarli.com/perfect-sugar-cookie-recipe/
The Process: first things first, you need to cream the butter and sugar together (the recipe calls for 2 minutes, but we creamed ours for 10 minutes – this is one of Nicole's secret hacks to make the perfect cookies).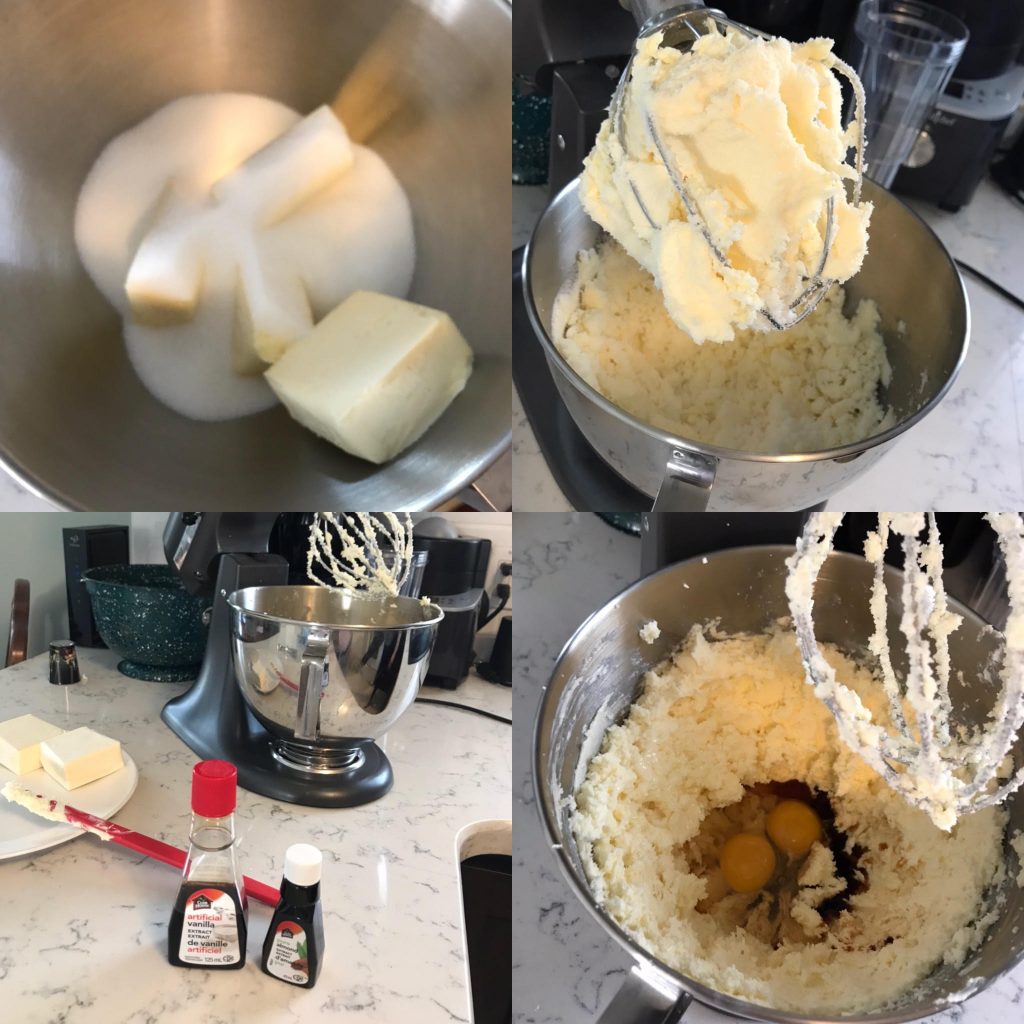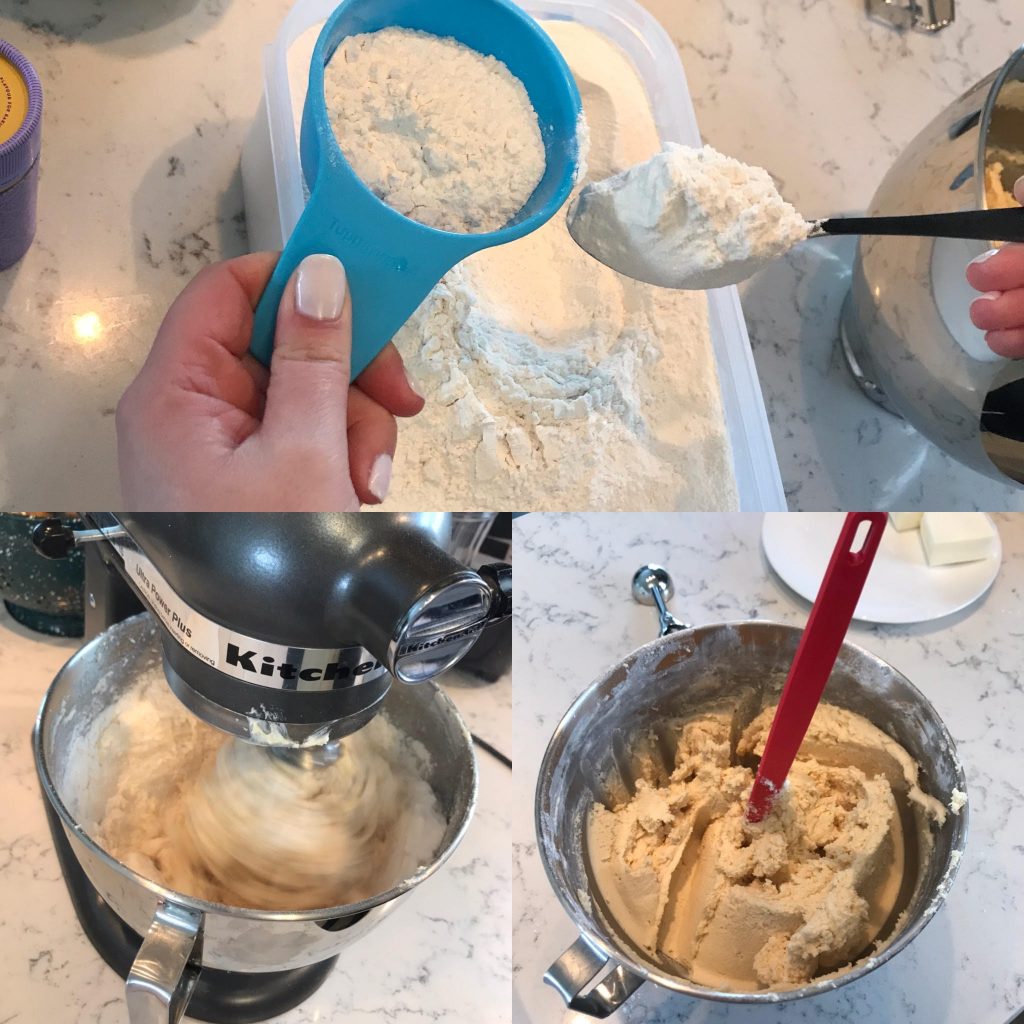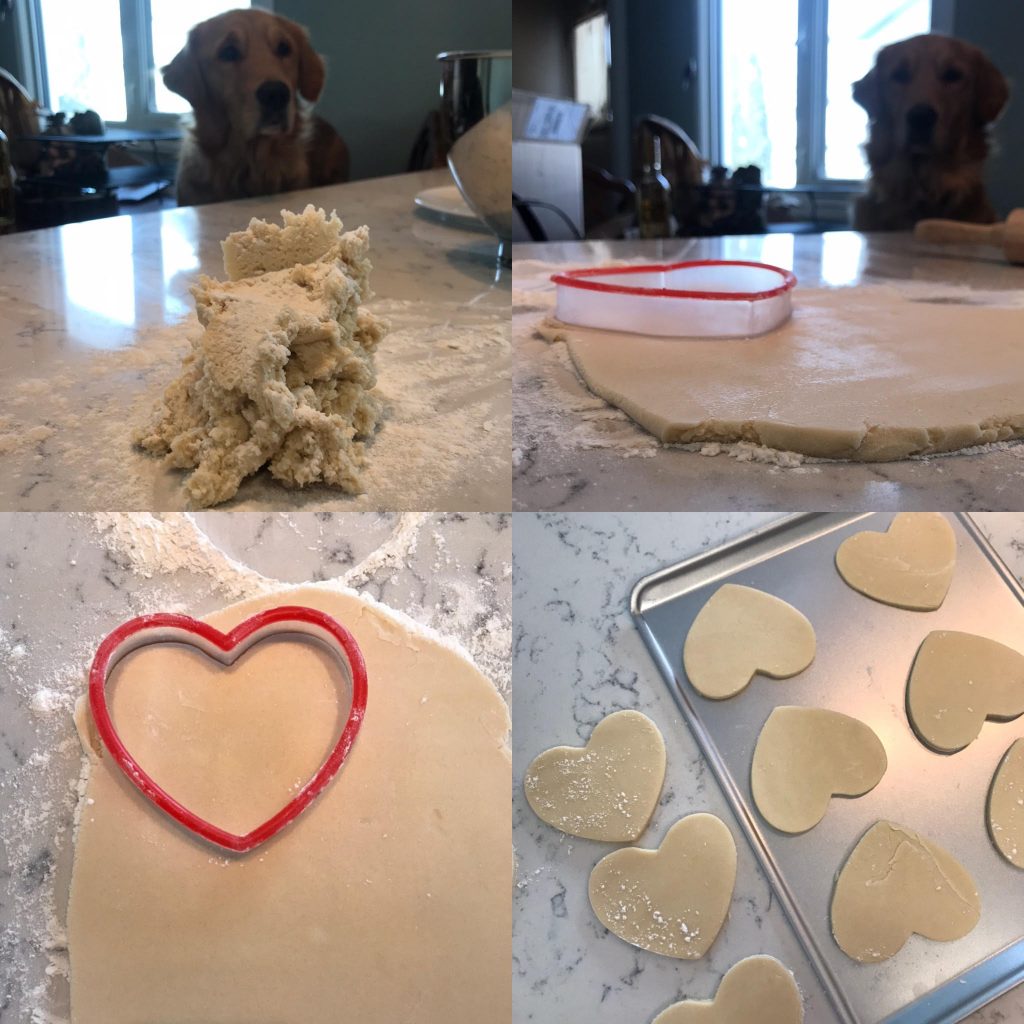 I want to mention that these are my new Pampered Chef cookie sheets! They are amazing. Cookies were cooked perfectly, easy clean up on these non stick sheets! Did I mention they are dishwasher safe?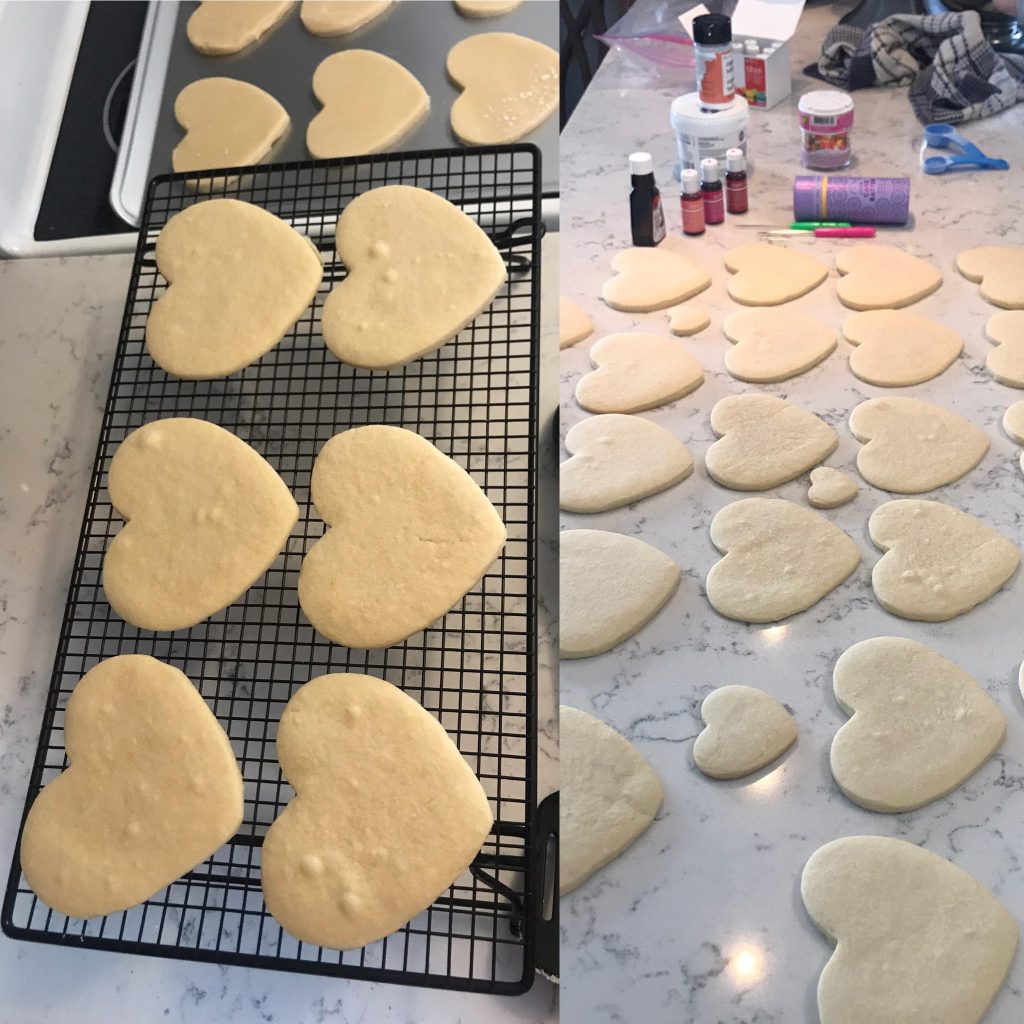 Ok, so now that the cookies are made we needed to make the icing! I am so thankful that I had Nicole for help during this whole process! I couldn't of pulled these off without her.
The icing to decorate these cookies is "royal icing" which you add small amounts of water to get the "flood" consistency you desire to decorate. The recipe we followed is from Sweetopia, she has the cutest websites with all kinds of recipes she shares! I will definitely be using her website for future baking adevntours!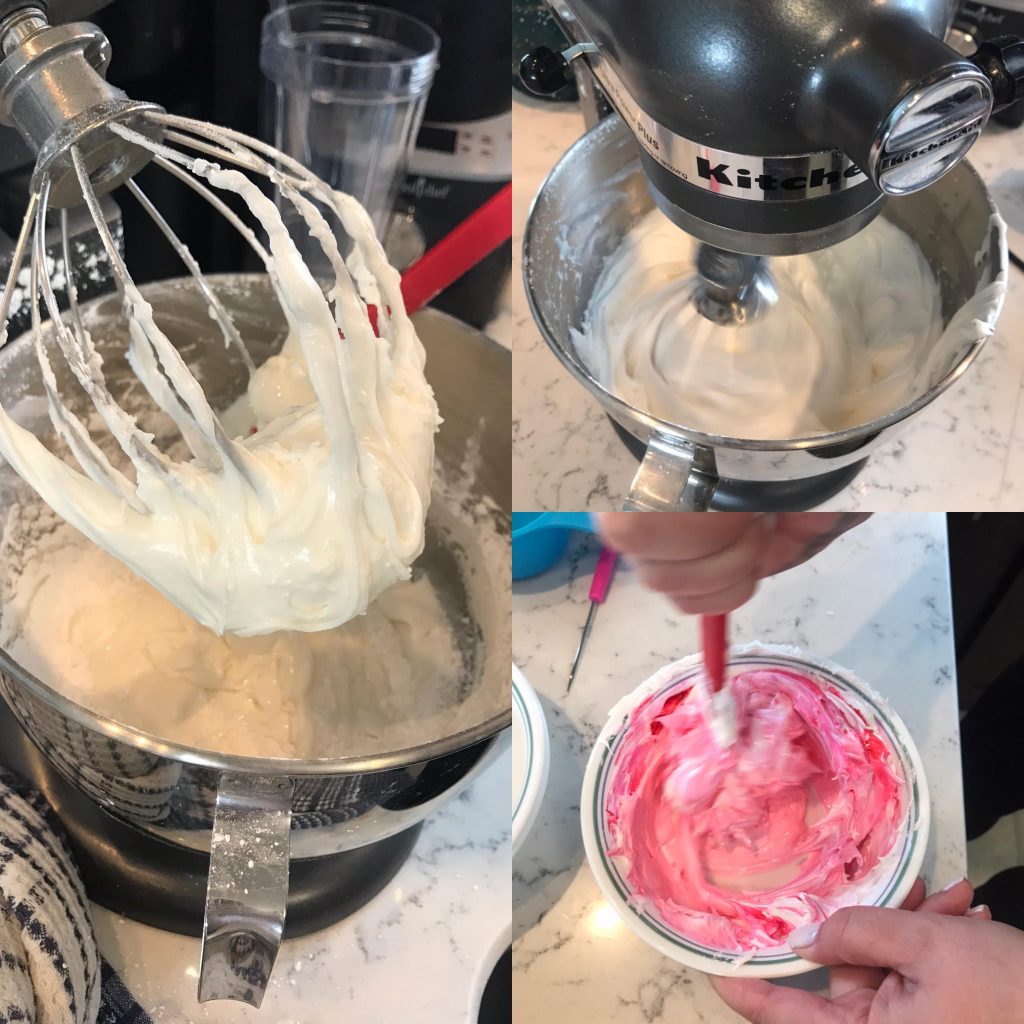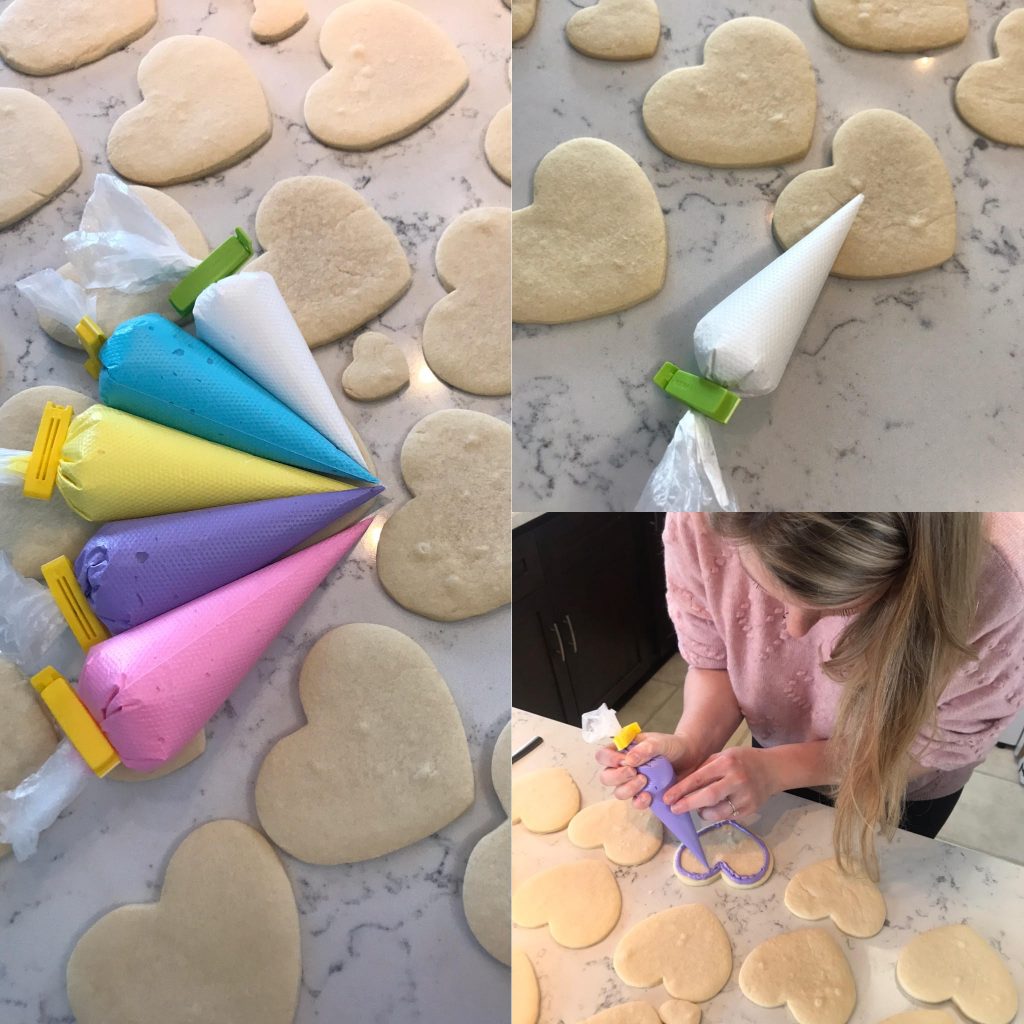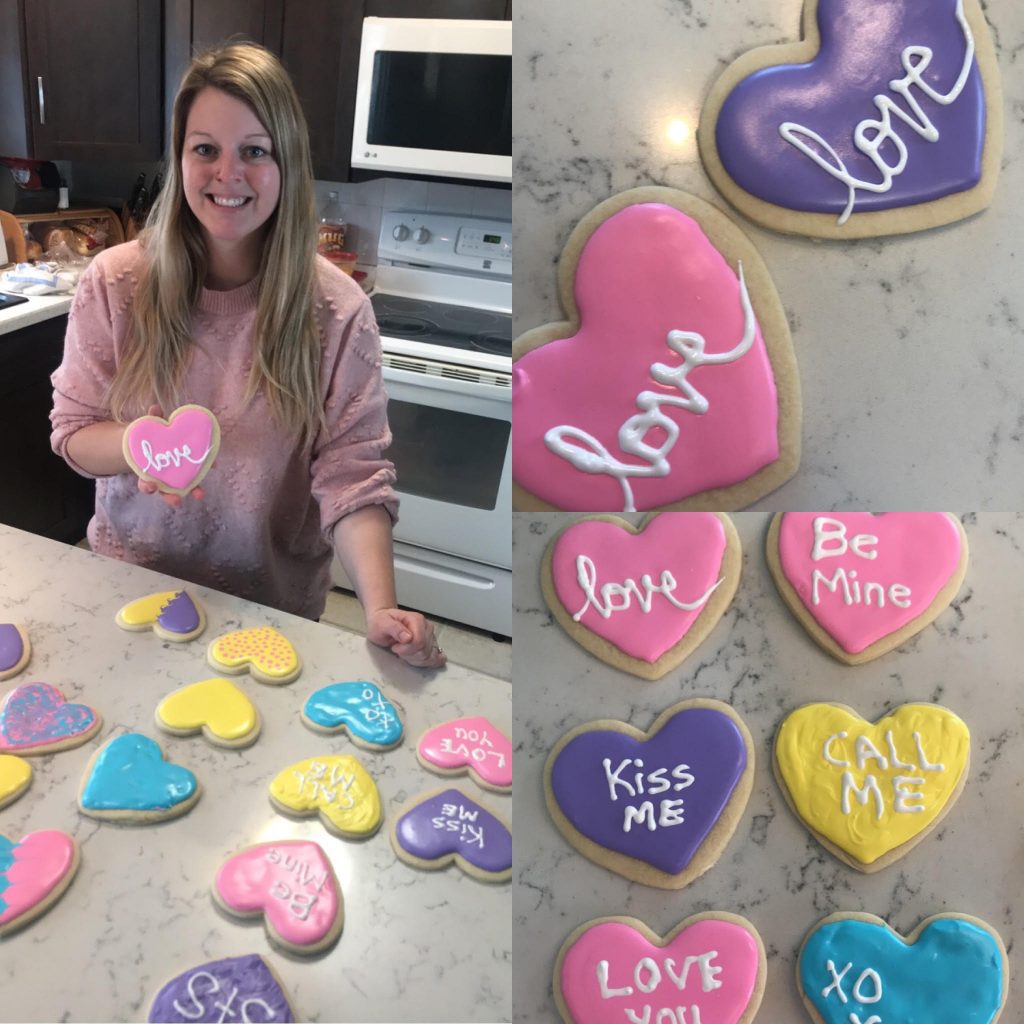 I am beyond proud with how they turned out! I also learned how difficult sugar cookies are to make!
The boys rated them 7.5/10 (they both said sugar cookies are not their favorite's, but they liked how soft the cookies were and the taste!)
XOXO,
Stay Sweet,
Miss Blenkin
Baking tip #4- Scrap off the dough that builds up on your rolling pin! this will make sure that your cookie dough is even and won't continue sticking to your rolling pin.