Blended Learning
Posted On January 22, 2019
Blended learning: combination of Online and face to face learning.

ToGa Wanderings Flickr via Compfight cc">
Even if some are not satisfied, these days almost all teachers have integrated technology in their classrooms. I as an EFL teacher have tried to use technology in my classrooms. Actually, when I am in Canada most of the time I have online classes. Moreover, I have had many experiences about BL( Blended learning). Teaching and learning is a dynamic process, so I as a teacher have to be dynamic as well. Otherwise, 21st century's students could not be accompanied with me. In another word, they might not be motivated enough to take part in a traditional classroom, due to living with technology as an inevitable part of their daily routines. Blended learning has got its own benefits and drawbacks.
Advantages of BL for students: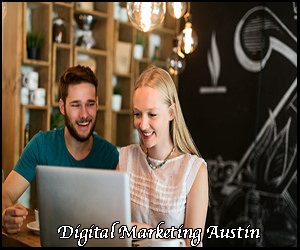 1. Motivation:
Students enjoy when they use any sort of digital tools in the classroom, and they are highly motivated to learn via them.
Photo Credit: umbseoimg Flickr via Compfight cc
 2. Fexibility:
One of the most significant issue in learning process would be the students' physically attendance. So they have opportunities to be in the classroom virtually sometimes.
3. The Global Resource:
Students can access to an ocean of information by mere pushing a button.
Photo Credit: abaramnetworksolutions Flickr via Compfight cc
4. Become more autonomy:
When students use technology they can also track their learning process, evaluate themselves; moreover, it helps them being an active and independent learners.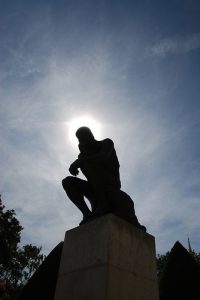 Photo Credit: terralens Flickr via Compfight cc
Merits of BL for teachers:
1.  Engaged students:
One of the main goals of almost all teachers around the world is to attract their students' attention, and having more focused ones. Thanks to technology that whenever I integrate it in my teaching students are highly engaged.

Photo Credit: verchmarco Flickr via Compfight cc
2. Power and Authority: 
Photo Credit: HACC, Central Pennsylvania's Community College. Flickr via Compfight cc
Technology would be considered as an educational tool which makes teachers more powerful.  Because 21st century's students are not those who did not have any idea about technology in their lives, so teachers need different strategies and techniques to make them able to control their classrooms. And technology has provided them the best tricks.
Actually, there are many Pros of using technology in a classrooms, however, I have mentioned those which experienced on my own classrooms.
Please let me know your opinion about these questions:
Questions:
Do you think that BL can be effective for all fields and courses?
BL means an integration of technology in f2f classrooms, however it has not been cleared that how much technology should be integrated and why. What do you think?