Course Profile
Posted On January 29, 2019
GROWING A DEVELOPED ACADEMIC VIRTUAL WRITER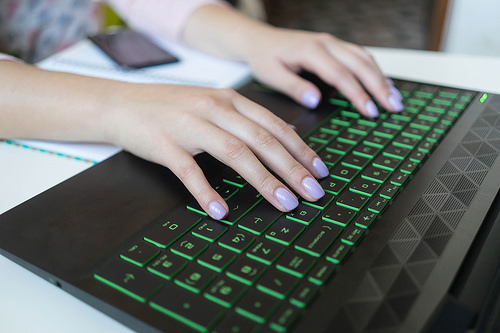 Academic Writing is one of the most challenging skills for both students and teachers. How does Hosna -an English teacher- deal with it this semester? Whether integrating technology be effective and useful in this area or not?
As Teemu Leinone, (2005) concluded "
Learning with computers is not about programming or drill and practice, nor about multimedia, nor about fast updating or cost-efficiency – it is all about people sharing ideas", I want to generalize it in English Academic Writing learning as well. We all know that the more we read the better we can write, so if teachers create chances for their learners to share their writings and to read their classmates' they become the winner of this game.
History
Why do I want to integrate as much technology as I can in my classroom?
Who are the students?
How is the course format?
What are the course toolset?
How the students will be assessed?
HISTORY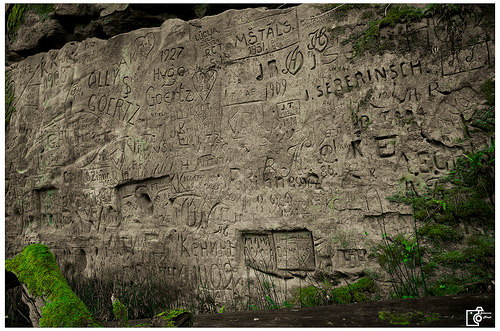 As this figure illustrates the background of integrating technology in learning process non of these phases has neither been detached nor been demolished. However, each of them become to some extent the base which has generated a ground for the new one.
In Chapter 6: Understanding technology in education it is mentioned that "Usually the old technology remains, operating within a more specialised 'niche', such as radio, or integrated as part of a richer technology environment, such as video in the Internet."
So, for me it is a kind of light that leads me to integrate as much technology as I can to have an effective writing classroom without caring of which one's benefits outweigh the other ones'.
WHY DO I WANT TO INTEGRATE AS MUCH TECHNOLOGY AS I CAN IN MY CLASSROOM?
Actually, I have started Online teaching from 5 years ago, however, integrating technology in my classroom has limited mere to using Skype and nothing else. In my classroom the only difference between traditional method and online relates to the virtual attendance of the students instead of physical ones. It seems funny due to my limited information and experiences on online learning software and programs. However, in EC & I 834 class with Alec Couros I have learned more about different digital tools – Weblog, Twitter, and especially Canvas- which have made me familiar with the effective use of technology in the classrooms.
WHO ARE MY STUDENTS?
Four English Foreign language Learners who are between 25 to 35 years old from Iran are my students. They all have been graduated from university, however, they have many difficulties in academic writing skill.
HOW IS THE COURSE FORMAT?
Resource: The Empowered Writer by K.M. Moran Eric Henderson
Process: Every session-10 to 20 minutes- the students connect to Skype group, the lessen is given and all related materials are sent to Canvas and they can see and use them; moreover, they use Canvas for doing their assignments as well. Students are going to share their writings, and in discussion group they will also share their ideas. It would be a great opportunities to evaluate their classmates assignments that makes them more critical thinker too.
Course objectives: Students will be familiar with critical thinking, writing situation, Paragraph essentials, Paragraph development, Kind of essays and how to design them, Research skills and APA style, and more importantly Grammar (Sentence essentials, Different forms of Punctuations, Sentence structures errors).
COURESE TOOLSET:
SKYPE: Among many different social medias I am interested in Skype because I can connect to all 5 students at once, every video,audio, image can be shared there easily, and most importantly, it is very well-known in Iran due to any filtering on this program- Government sometimes filters some social medias in Iran. So all of my students can access to this program easily. While all 5 students are connected I will teach them the content online, moreover, a recorded video (3 to 5 minutes) will be shared via Skype as well.
CANVAS: Although I have known Canvas for a while, I have found it interesting, because I always send the students assignments and quizzes via email. Canvas provides me an opportunity to be able to have a platform that everything could be inserted there.
CamScanner: My students are Iranian and their country is in sanction so that they hardly access to different resources. CamScanner helps me take photos of the chapters and make a PDF for them.
POWTOON: It is one of the best tools that I have found. I can provide a short video to help those students who do not have enough time. They can find the gist of the content on the 3 or less minutes videos.
Typeform: sometimes you need to check your students' knowledge for a special structure and need a short quiz. Typeformis the best tool for this purpose. For example, I use it when I and even my students want to know their weaknesses in in-text citation APA format with different numbers of authors.
Screencastify: Usually while teachers check their students' writing they put comments. However Screencastify providing feedback in a way that the comments could have many other features like: audio and video that help students not be confused on the intention of their teacher's comment. Screencastify generate an environment as if the teacher is talking to the students and gives him/her feedback.
Grammarly: One of the crucial part of writing skill is grammar. Grammarly helps students to be aware of their mistakes and errors while they are doing their assignments. One of the benefits of this program is that of different levels not just the basic grammars, but the advanced ones as well.
Twitter: The students should be in touch with me in Twitter as well. They could share posts based on their interest that help them to read more. They see it as a fun ,while they would also learn unconsciously.
ASSESSMENT: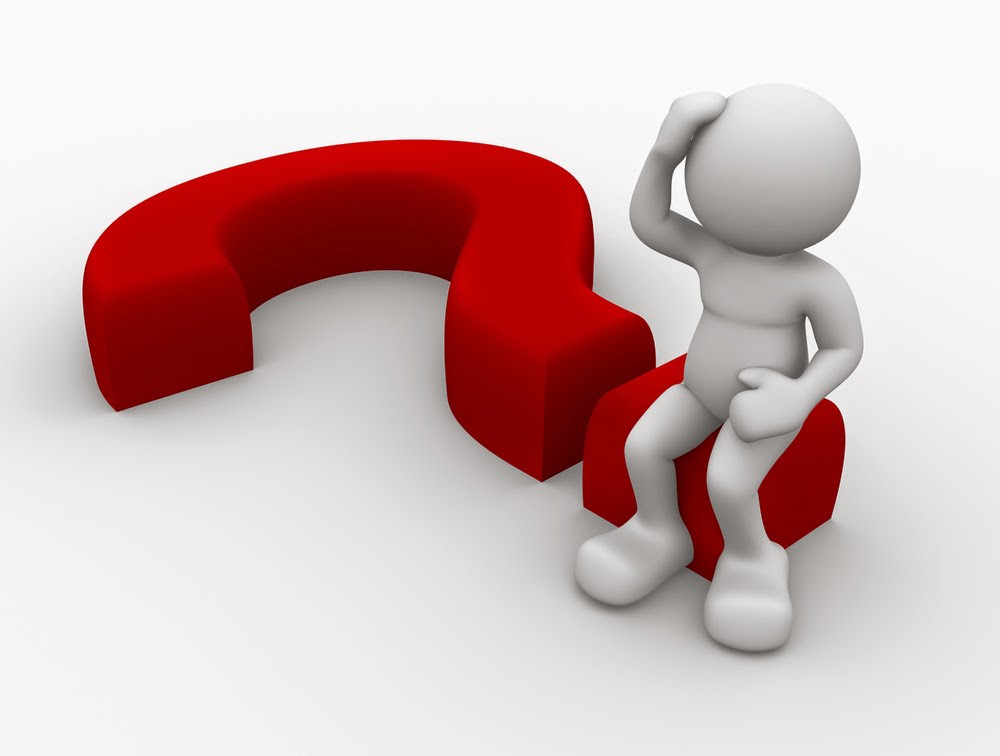 Every assignment that is given to the students will be checked and they will be given Feedback from not only the instructor, but also from their classmates. Actually I use Screencasify for giving my students feedback.
THANK YOU FOR READING .
ANY ADVICE IS WELCOME.