Online Collaborative Learning (OCL)
Posted On March 18, 2019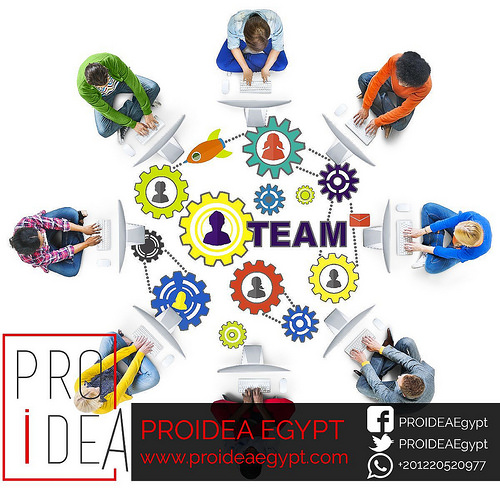 1.What forms of Student/student-instructor interactions have you implemented/ do you plan to implemented in your course prototype?
Honestly, for the module #1 I as an instructor did not take the interaction among students seriously. However, when I read the reading I have found out that to what extent collaboration and interaction in Online classes is important. I have been thinking about various forms of interaction both student/student-instructor in Academic writing course, more specifically APA style, then I made my decision to use Flipgrid which is one of the populars.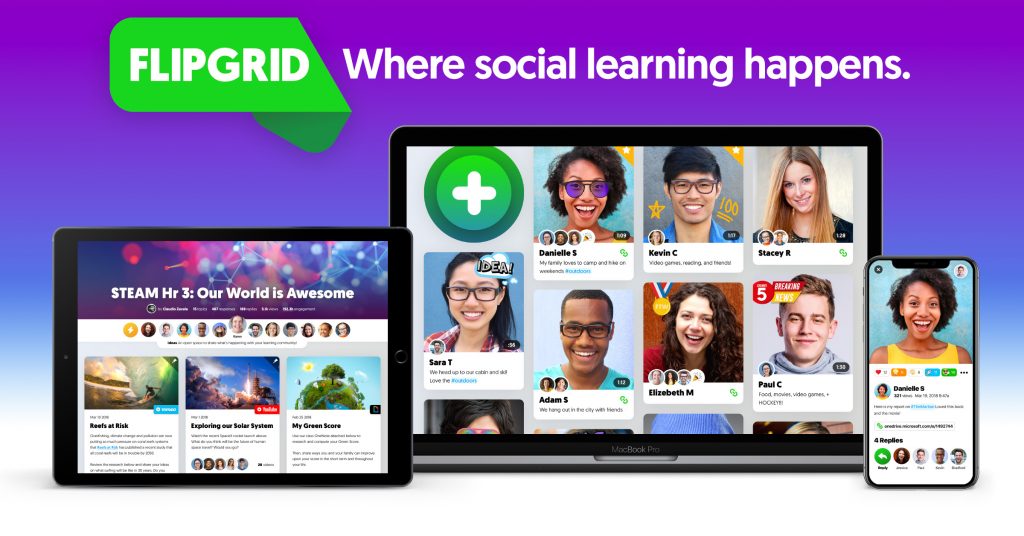 What justification can you provide for choosing these forms of students interaction?
Writing is a kind of language skills which written feedback is usually used by the instructor. So the interaction between Student/teacher is limited to the highlighted written sentences that the instructor provides them. Moreover, normally there is not any interaction among students. To create an opportunity for having both types of interaction in my class, I have decided to find a software that both makes a chance for me as an instructor to give the students a kind of audio feedback, and create a place that students can be involved in it as well. Basically, I use Screenicastify for providing the audio feedback, however, it would make just one way interaction between me an the students. But by choosing Flipgrid I believe this time I can give more space for collaboration and interaction among everyone in the class.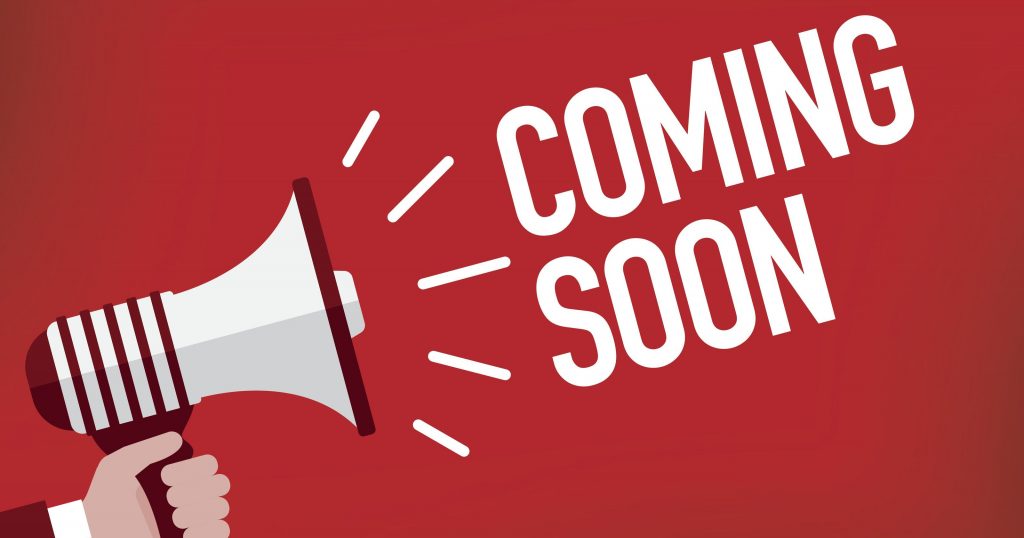 What guidelines or assessment practices will you adopt to ensure that interactions are meaningful, supportive, and relevant?
Based on the reading in order to have a meaningful online discussion some principle help us, such as :
appropriate technology 
clear guidelines on student online behaviour, 
student orientation and preparation,
clear goals 
choice of appropriate topics
setting an appropriate 'tone' or requirements for discussions
defining clearly learner roles and expectations, 
monitoring the participation of individual learners, and responding accordingly,
regular, ongoing instructor 'presence', 
ensuring strong articulation between discussion topics and assessment.
These items have helped me a lot to know that my role as an instructor is more than a traditional role that was just preparing input for the learners. Now I have to prepare an environment for discussion with specific goal. The environment would be the place under the video that I will share and the specific goal will be finding the mistakes in one of the students' assignment. Because I always check the discussion part in the determined time, when the students will know about it, so they have to give their feedback as one of their own assignments. I think that monitoring them regularly has many benefits both for me and the students. On one hand, it helps me to check their learning processes in details and meet their needs better. On the other hand, it provides the learners to take discussion parts seriously and learn how to collaborate respectfully, meaningfully, and regularly.