Course takeaways ECI834
Posted On April 2, 2019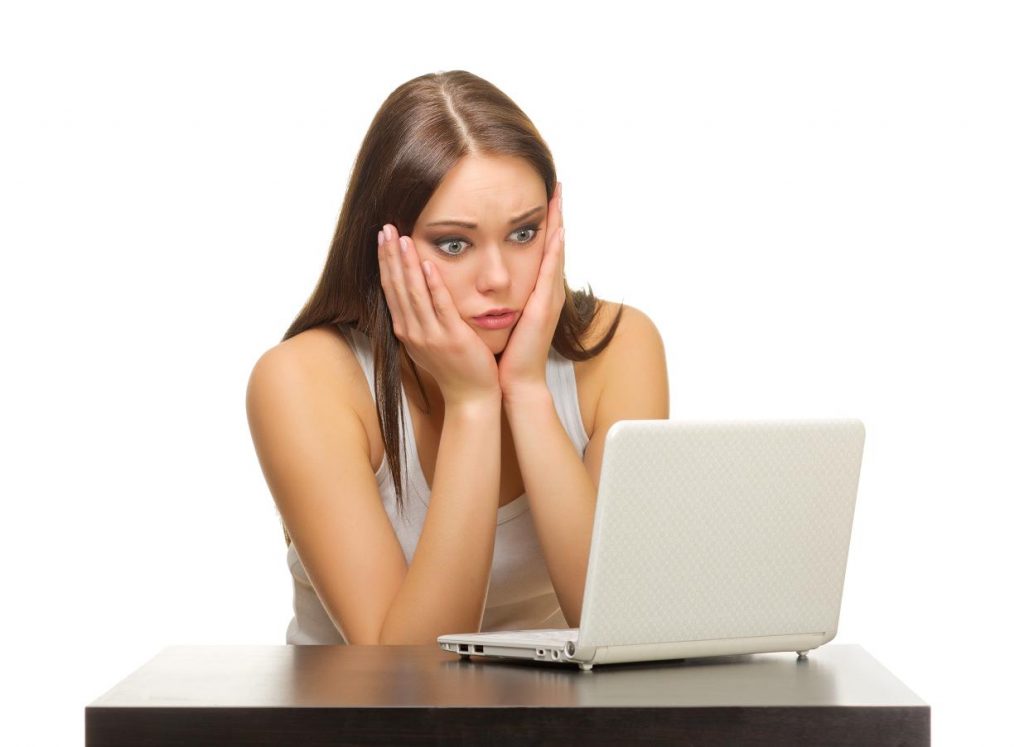 The girl who you see above was my confused face in the first session of EC &I 834 class. The topics and the technological tools that were discussed on that day were pretty new for me and I had no idea about them. Creating blog, Twitter, modules, posts, and many different things made me nervous, because I came from the world that using Skype, Facetime, or any other video call were the only technological tools used for Online or blended learning. To be honest with you even using Zoom to join the class was challenging for me as well. However, the journey started and took me along with itself. At the beginning I mean the first month I felt like someone who was dawned, then by learning how to play and use various forms of technological tools I tried to open my eyes and took a breath under the deep water.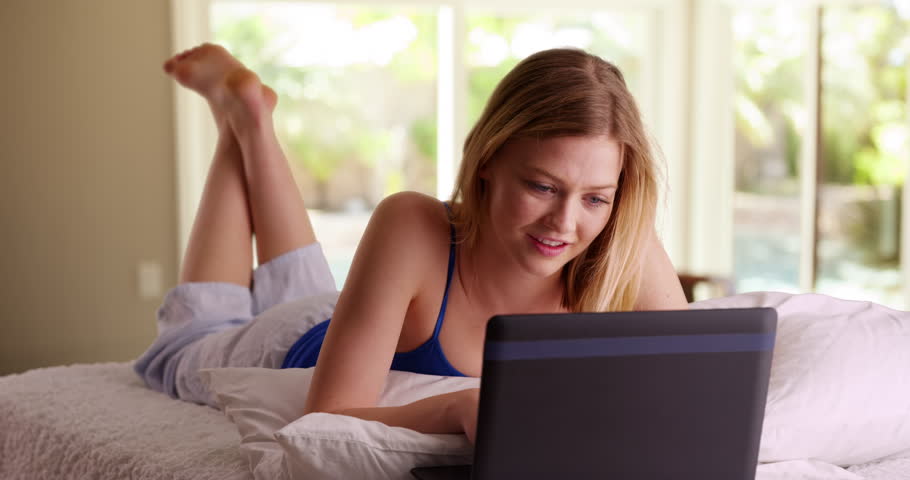 Now it is me who has learned a lot of different things like :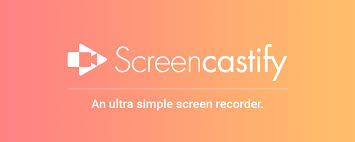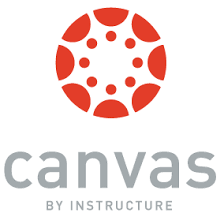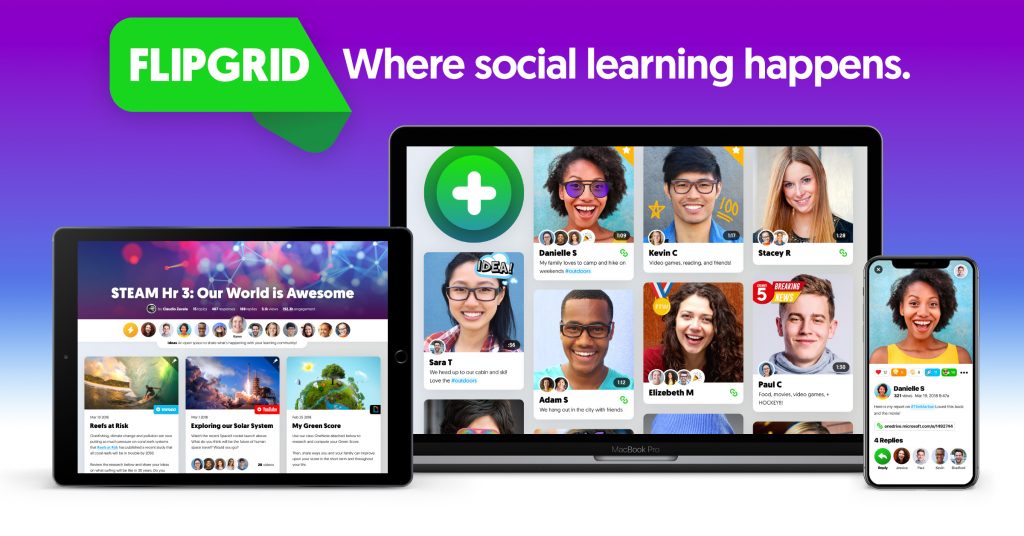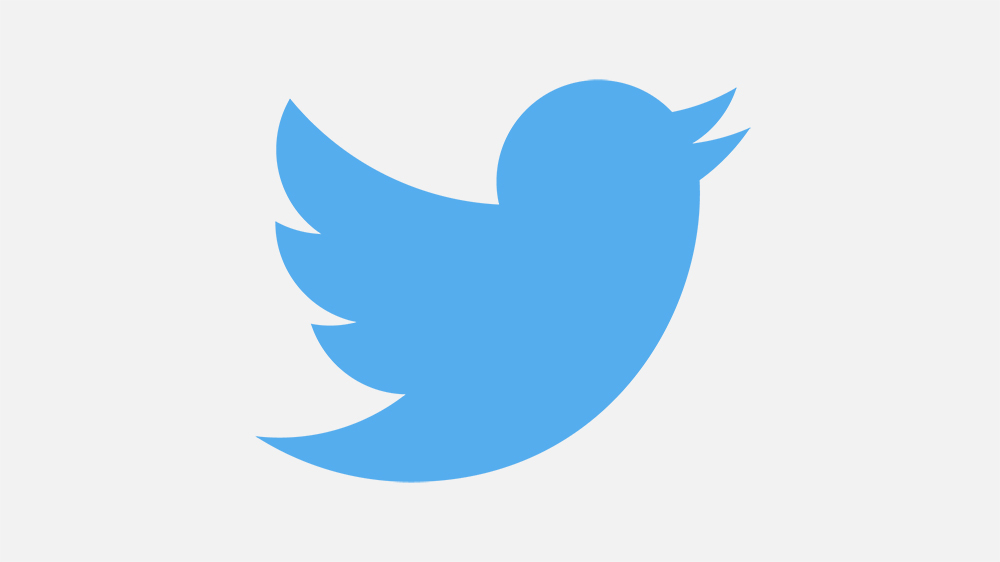 and many other technological tools. Indeed, behind each of these logos there have been many different stories when I was learning how to use them. Finally, learning how to use them was not an only achievement, moreover, I have learned the advantages of blended/ Online learning outweigh that of traditional ones both for the teachers and the students. And in spite of the idea of those who harbor the view that technology would be an enemy of the teachers, or on the other words, the death of the teachers are near due to technology, I could severely reject it. Because, when I started to create the modules, it was obviously clear that BL/ OL both demand on the role of the teachers even much more than the traditional classrooms. Beside, creating creative students and teachers, learning without stress in a fun environment, and saving time could be the other accomplishments of technology in the educational systems.
Thank you Dr. Alec for one of the best courses.
Please watch this short video about my summery of learning in YOUTUBE
https://www.youtube.com/watch?v=iVP24Q1pLP4