I always pictured myself driving a truck!#Week 1
I always pictured myself driving a truck!#Week 1
For the past few months, I was obsessed with thinking about getting my drivers' license in Canada, Before then in my hometown, I used to have a driver's license but to be honest I have never driven there! I always preferred public transportation and I perceived I have no talent in driving!
Last winter, I tried to take a written test, surprisingly I passed it the first time, although, I put it aside because of the university and my work. Now in summer, I guess I have more free time to learn more. this course however intrigued me to start driving again!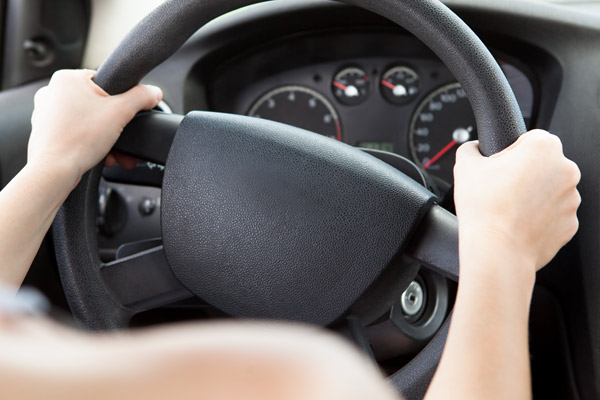 For my driving project, First I plan to search for driving schools, one of my friends, Abigail, helped me to find some related courses, she introduced me to Klassen Driving School Saskatoon to register. I contacted them and fortunately, I am going to start my classes very soon. I am so excited as I am taking steps through one of my goals! I will invite you to be with me through my journey toward how to drive in Saskatchewan!