This week I decided to make a homemade cloth mask. I have to wear a mask everyday and I have lots of them because I try to match them to my outfit. Disposable masks are the most comfortable to wear, but I hate the amount of waste and litter they are creating. However, regardless of what type of mask people wear, I am just happy people do wear them as we try to navigate this pandemic we are all in.
I went back to my favourite blog Sew Crafty for my instructions. I needed two layers of fabric, elastic, needle, thread, and pins. I had all of those items from when I made my scrunchies.
I cut the fabric to the specified dimensions and placed them right sides together.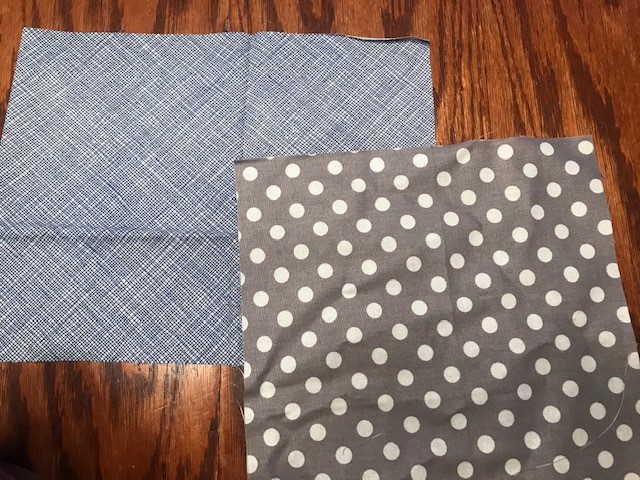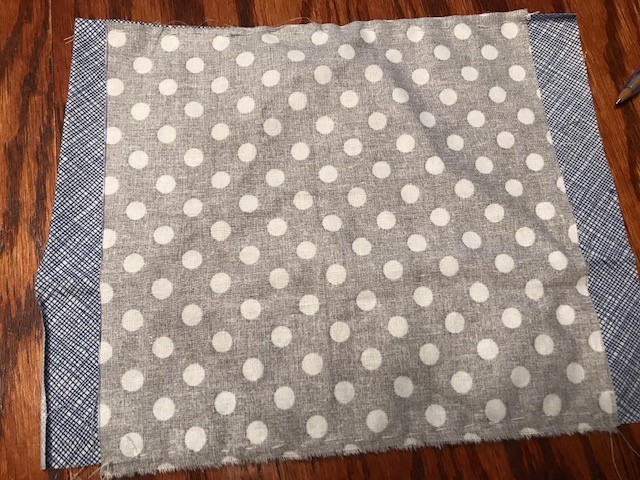 Then you sew the two pieces together using a running stitch. Next, you turn it inside out and fold the ends in to make a casing.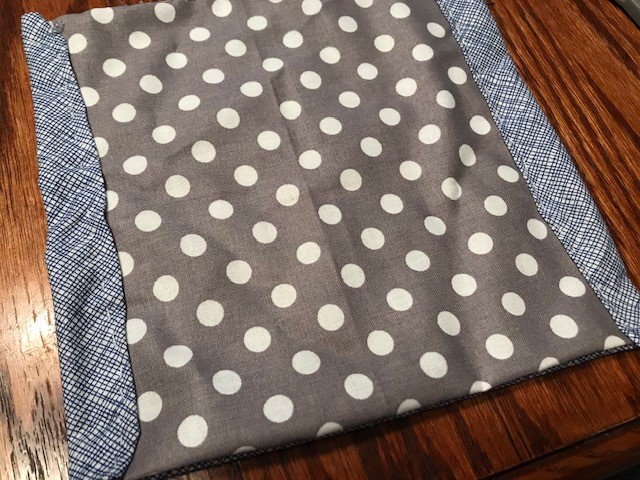 After you sew the casings to the main part of the fabric, you thread the elastic through and tie them off.
I was happy with the final product, I think it is cute and the elastics fit well on my ears. However, I have 0% confidence that this mask will prevent the spread of COVID – 19.
Until I can perfect my sewing technique, I enjoy wearing masks from a local maker Me + You Handmades (they also make cute scrunchies).
Thanks for reading again and please wear a mask!
-Tina