Hour of Code Adventure: From NASA to Minecraft
Hour of Code Adventure: From NASA to Minecraft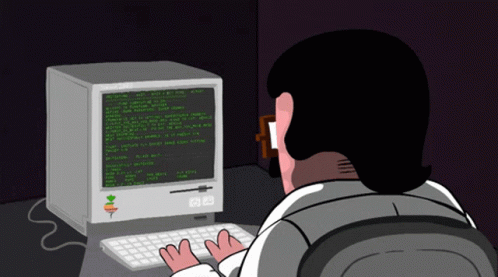 Hey there! So, I decided to jump into Code.org's Hour of Code, starting with the NASA activity. Gotta say it gave my brain a workout, and I didn't quite conquer it. No big deal, though! I joined a Zoom instruction session, got some helpful tips, and then switched over to the Minecraft activity.
Surprisingly, Minecraft was more my speed, even though these activities are aimed at kids. Maybe I'm just not used to playing these kinds of games for a while. It had its tricky moments, but after conquering all 12 levels, I proudly snagged that certificate!
What I really enjoyed was how it got me thinking about how students and children can follow instructions logically. These kinds of activities can really improve their logic skills, which come in handy in everyday life. Even though it threw me a bit of a challenge, it was a pretty cool experience. I'm starting to see that coding isn't just for tech whizzes; it's all about problem-solving and letting your creativity shine, too!