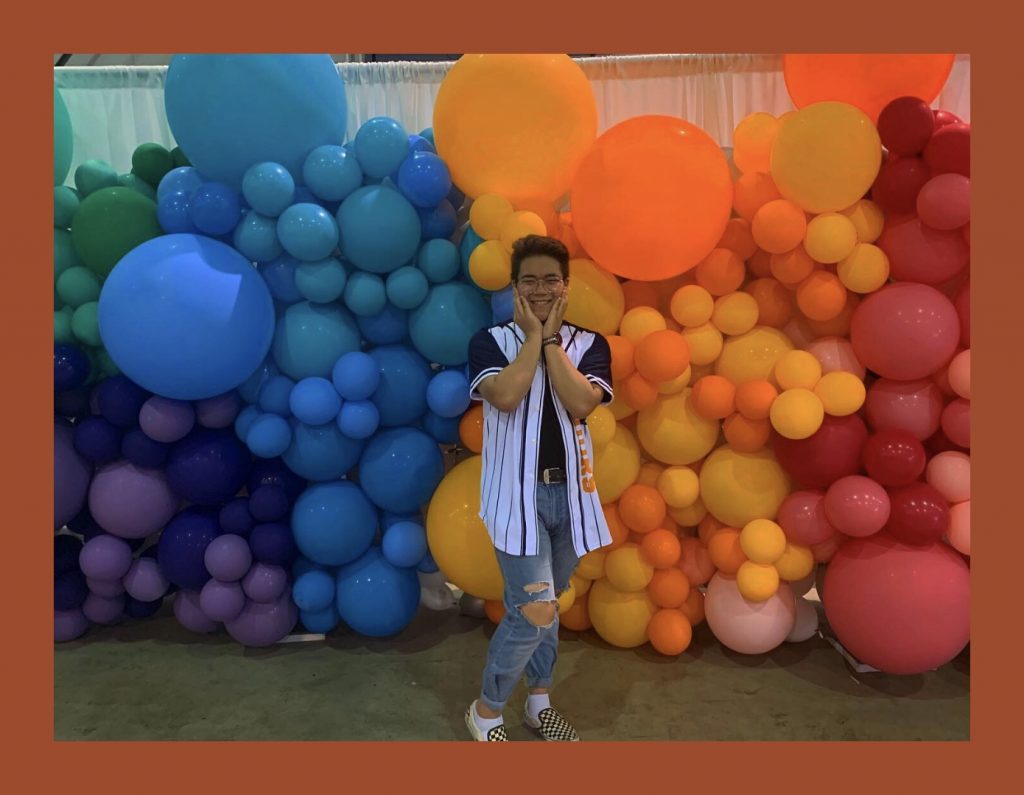 My name is Jerico Sampang, and welcome to professional ePortfolio. This little website in the crowded annals of the internet helps illustrate who I am, where I've been, and what I plan to do!
Ever since I was a little kid, I wanted to be a doctor, scientist, or astronaut. But it wasn't until my high school years did I contemplate becoming a teacher. I started thinking about becoming a teacher when I assessed three ideas: what am I good at, what do I love to do, what can I do for a living. When searching for an answer that satisfied all three of these ideas, I landed on teaching.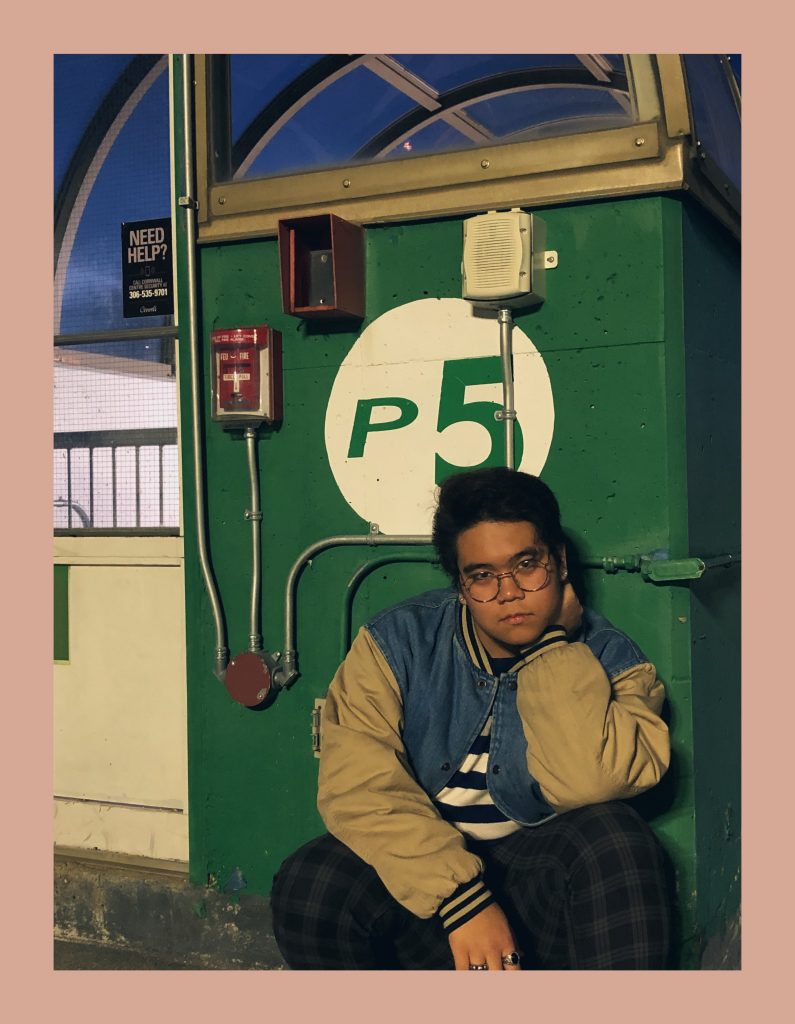 I've always wanted to help people succeed, whether in their academic studies, social life, or self-help progression – I knew I loved seeing people succeed. To keep this rush of endorphins going as long as possible, I wanted to pursue a career in teaching.
And now, I am writing this portion of my ePortfolio in my first Education Core Studies class at the University of Regina. I'd like to keep this portion of my ePortfolio the same – I think it would be interesting to see the fossils of where I've been and reflect on how I evolved.