It's been a wild ride this semester! It was hard for Rahima and I to pin down the highlights of this semster but below is our final thoughts. We want to say thanks to all our classmates and to Dr. Alec Couros.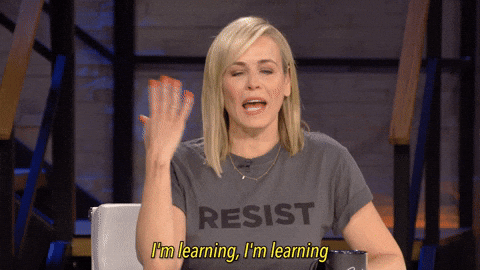 Even though the class was online I felt like we had a great community that was authentic and honest. We hope you enjoy our summary of learning video! It has a mix of video highlights, verbal overviews of a week by week summary, and then we end with our final thoughts of what we felt the purpose of this course was. We essentially feel that Dr. Couros has called us, as educators, to action. As educators since we are in the ear of students, it's on us to spread cautious optimisim and critical thinking when it comes to teaching our students digital citizenship and literacry!
Thanks again everyone for stopping by and checking out our summary!
Cheers,