How many of us know how to build a fire and cook on it?  Can you wash your clothes and bathe without hot water and lights?  In today's society, we may be able to do these things, but we surely wouldn't want to day after day.  Just like we wouldn't want to have to write everything out daily for our students.  How many times do you visit the printer in a day? Go for a coffee in the staff room or use the projector?  Chances are if you are like me that this is a daily occurrence and sometimes more than once.  We have all adapted well to the technologies we have in our classrooms and I haven't even touched on the computers we use daily, both as teachers and students.
As stated in McKnight et al (2016), "technology improved access for teachers as well as for students, to more up-to-date learning resources and materials at any time and anywhere."  Technology has simplified tasks such as planning, marking, and communication with others including parents. We can collaborate with others and have access to millions of lessons and materials to use in our daily teaching. I must also mention the numerous online websites that provide extra practice and learning opportunities for ourselves and our students, Razkids, Mathletics, Knowledgehook, SORA and so many more.  Let's use our technology and share more on Discord. 🙂
I also see how distracting and damaging some of our technology can be to ourselves and our students. I teach grades 7&8 and struggle with teaching my students to use their computers and phones appropriately in class. There are often times I feel we need a break and lock them in the cupboard. Luckily for me, they do so without too much complaining, but this is a problem. Our students often cannot put them down or need to check them just in case something has changed in the last few minutes. We, teachers and parents, need training on how to teach our kids to balance their online usage and how to be ok with putting our technology or devices away. I think we need to really take stock of what tech each student needs and what will enhance their learning. This is different for every individual.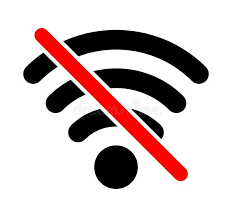 Speaking of putting away our devices away, we got the news that our internet and systems are down in our school division and we do not have access to our printers, email, or anything else that requires Wi-Fi. What!? I am sitting here writing my day plan on paper and downloading some content for tomorrows lessons wondering how it will go.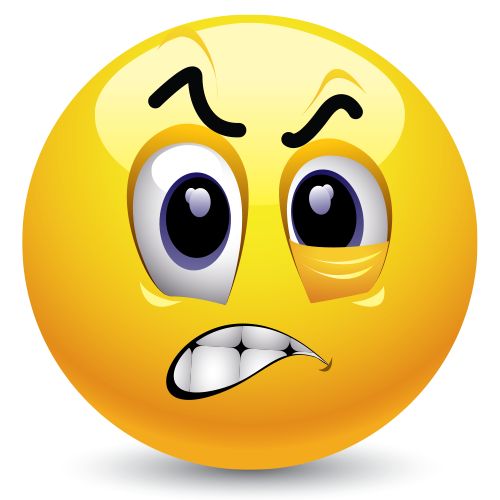 As I am getting to my classroom, I am making sure I take note of how everyone handles this. So far, teachers are adapting quickly and making changes to their days. I refuse to use my own data so we are making do. The students enter and K is panicking, he can't connect to the school internet and listen to music. This sets him off for the first hour and half. Everyone else is fine and goes about their day. And no, I have not checked my email out of habit yet but have thought about it a few times. 😊
Debate 1 – Technology Enhances Learning