I started my day by hearing the sad news that Matthew Perry passed away. Chandler Bing had to be one of my favourite characters of all time. So, it was only fitting to use one of his famous quotes as this post title. If you are a Friends fan, I hope this one lands.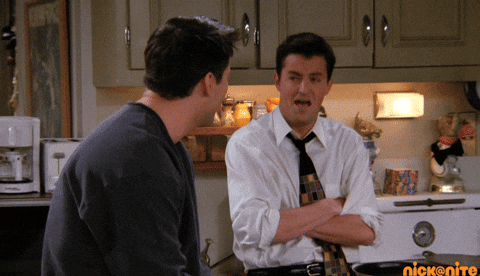 As I get the ball rolling for my learning project, I met and discussed the plans for the short film with my friend Carson. They will be playing the one and only role in the film. (Carson is also president of the U of R's newly founded Improv Club, and I am happy to send you their information if you are interested!)
Carson and I discussed my vision for the short film as well as the role they will be playing in the piece. The plan we have set in place is not yet concrete but it is a start! We are very eager to start filming some scenes soon!