My Journey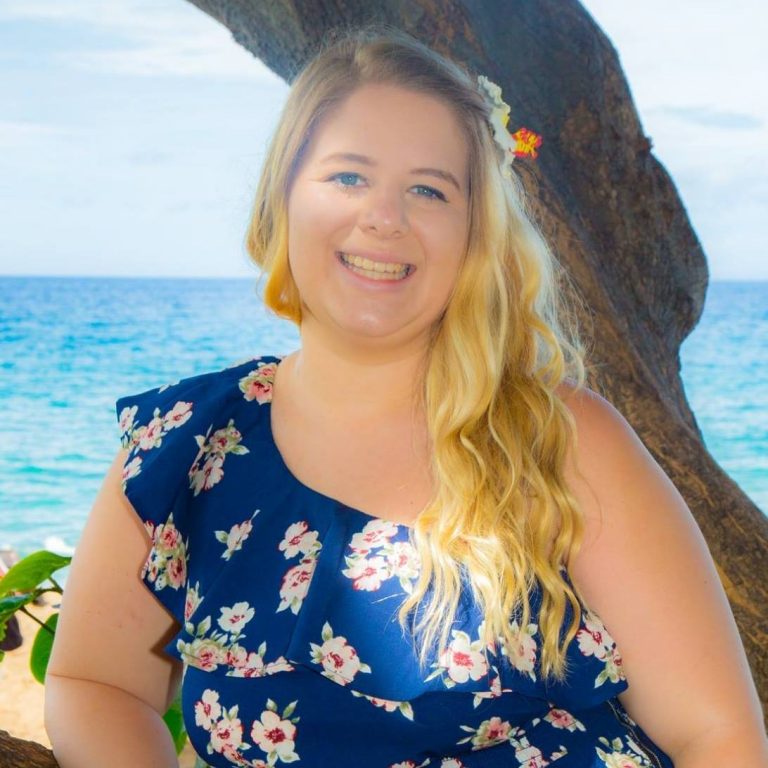 My name is Meegan Svedahl, I am 21 years old and was born and raised in Regina, Saskatchewan. My parents are both from small towns. My brother and I spent a lot of time in the countryside with my grandparents learning many valuable life lessons. My grandpa was a carpenter, I remember always being eager to help him, and thankful for his patience and willingness to teach me. I went to Jack Mackenzie elementary school where my passion for teaching began. I was a big buddy, and loved helping out in the kindergarten classroom. I jumped at every opportunity I had to assist any teacher and always looked forward to it. I remember using ideas from the kindergarten class I helped in, and used them to play school at home with my friends and cousins. My passion for teaching continued throughout High School. I volunteered a lot of time at Mother Theresa Middle School, helping students with school work. I assisted with all subjects including math, art, science, health and reading/ ELA. From my experience working with students on ELA topics I developed a strong interest in second language acquisition, and began looking into schooling options for my future. Halfway through high school I began working as a swim instructor and my love for teaching continued to grow. I taught all ages, but had a strong passion for teaching pre-school aged students. I saw a relatable connection between this age group, and language learning which further sparked my interest. I began taking classes at the University of Regina , unsure of the exact path I wanted to follow. After taking a linguistics class that I thoroughly enjoyed I set a goal to obtain my masters in Speech Pathology. I have so far completed two years of classes at the University of Regina focusing on Psychology and Linguistics to develop a strong understanding for Speech Pathology in the future. Fall of 2018 I set out to follow my dreams of becoming a teacher as well, starting at the Faculty of Education at the U of R. I have decided to continue with all my schooling in hopes to better benefit my future as a Speech Pathologist.

Lifeguard/Instructor
A major part of my identity is being a lifeguard/ Instructor. I started my journey as a lifeguard when I was 10 years old, finishing all my Red Cross swim levels. I then went on to complete my First aid, Lifeguarding, and Instructor certificates. After working as a lifeguard/ instructor for 2 years I obtained my Assistant Lifeguard Instructor award, as well as my Water Safety Instructor Trainer Award. Today, I continue to work towards receiving Red Cross awards that will benefit my ability to teach water safety.
Volunteer Experinces
Over the years I have done a variety of volunteer work at the food bank, numerous elementary schools, Mother Teresa Middle School (MTMS), and North Central Family Centre (NCFC). I have gained a lot of valuable knowledge through my volunteering that has been able to benefit me throughout my university career. My time at MTMS and NCFC had a beneficial impact on my education due to the relationship I was able to build with the students. I was able to connect with the students, and off additional support. This really showed me the diversity a school can have, and allowed me to gain experience working with a variety of children, who have a wide variety of knowledge skills.