Final learning project#Week7
Final learning project#Week7
Spring Semester is going to close and this is week 7 of my final learning project! I am going to wrap up my driving learning project as I had such a great time during my journey of learning how to drive, exclusively I have found some informative online resources as I will share you as follows. This post is briefly dedicated to looking over every skill I accomplished, every challenges I faced and finally exciting opportunities I was given to be a skilled driver! Looking back on steps I have taken, give me such a great confidence to follow up my goals especially trying to be a wonderful teacher in the future…
Week 1: I always pictured myself driving a truck!
To be perfectly honest, Week 1 seemed confusing! Initially I was pretty new to blogging, online learning websites and driving to say the least! This week, I strived hard to focus to learn driving abilities regardless of my fears or potential risks!
Achievements:
Achievements:
Registering related courses in a driving school
Searching more about driver license in Saskatchewan
Picturing myself driving a truck! 😊
Rebuilding my confidence to start my learning joinery with the help of EDTC300!
Week 2: Understand license classifications
Week 2 was my first day of reading Saskatchewan driver handbook which was absolutely different from my country! I have got my drivers 'license about 3 years ago and I almost forgot everything! Here are three resources I used:
Week 3: Steps to driving a car for the first time! # Learning project
This week I learned how to control my vehicle by braking and speeding! Beside I got familiar with Animoto such an amazing video maker! It has been a long time that I have not utilized any online tools! At last, I made two videos, one regular about myself and one about my learning project which was quite interesting!
Three positive take-aways:
Careful about pedestrians and other drivers
Driving is not a dream!
Being confident in my own capabilities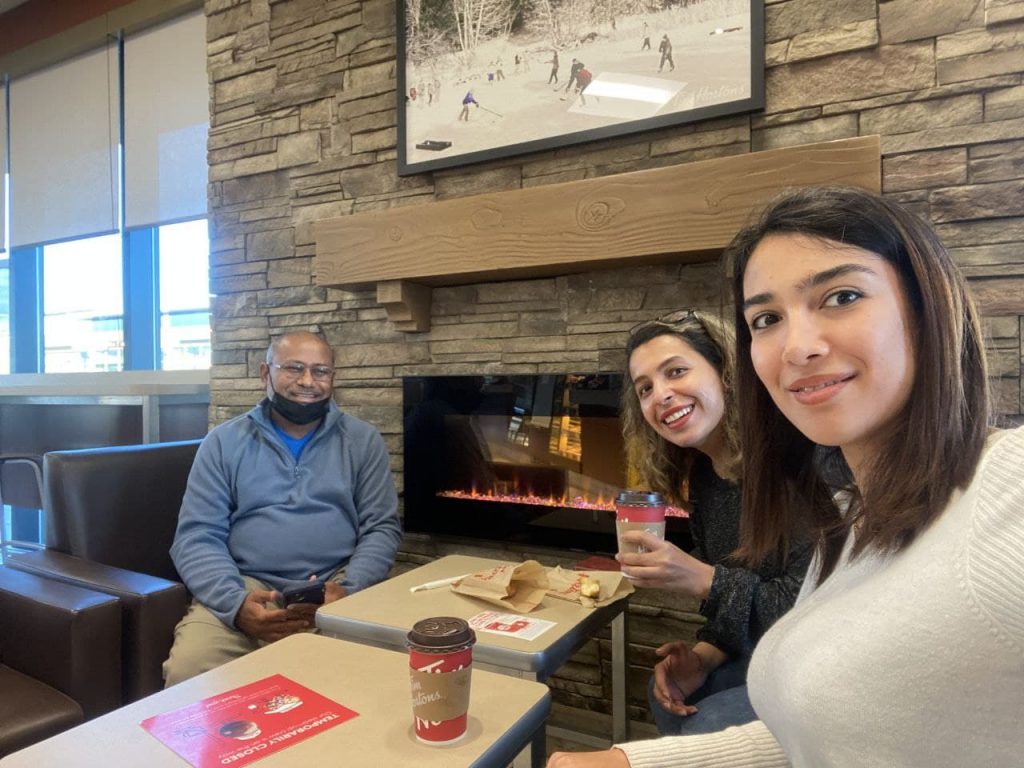 Week 4: Who are better drivers? Men or women?
Speed limits, and driving rules were two main things I was taught this week! Moreover, I shared some online resources to be more aware of speeding penalties in Saskatchewan…
Furthermore, I challenged my classmates with the question who is better driver? women and men?  Which was quite fun for some peers and got back to me with wonderful comments as follows:
This week I took written test which is based on Saskatchewan handbook, Additionally I explained relative driving regulations and policies in order to update my classmates' knowledge!
Outcomes:
My eyes have not got weaker since last year!
I did pass in the first time!
Getting more observant while driving!
Week 6 began with parking and its own barriers! This week I got familiar with various types of parking and importantly practiced a lot to feel more relieved while I am parking. At this stage, I believe both concertation and accuracy must be taken into consideration! I highly recommend following resources to take a look: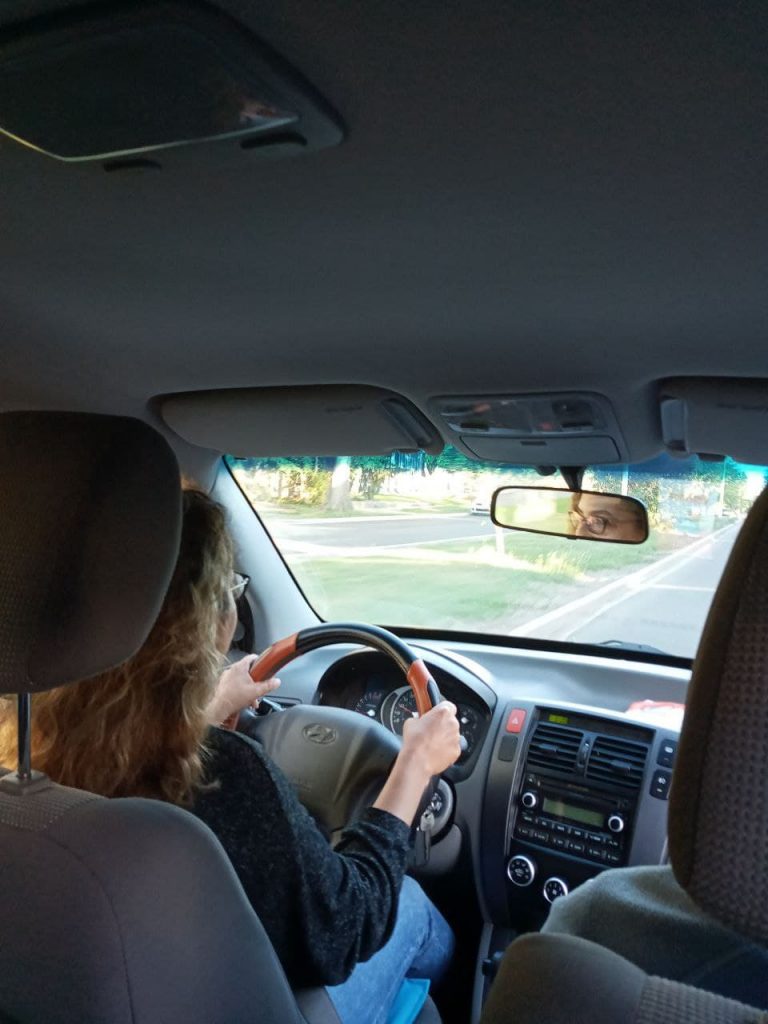 During my learning project not only I tried to explain what I did but I also made an attempt to share all information I learned. I intended to absorb my peer's attention into driving rules and explicitly create a kind of reference for new drivers! Back then, I have not heard any driving experience, people mostly got bored when they were asked to describe their ups and downs through their first driving experience! Now I have got a memorable diary to look back where I was and now where I am!
Thank you EDTC300
EDTC300's modern approach to social media and Internet made me follow up one of my biggest dreams! I sincerely appreciate your feedbacks and comments regarding my efforts to develop my strengths!
Looking forward to seeing you soon!
Tina