People that know me know that I am not very tech savvy. It takes me twice as long to do something "techy" than most 20 year olds that have grown up in a very technological era. For example, I am a dance teacher and part of my job is to edit the songs I am using for my dances. It took me twenty minutes to learn how to save my music let alone the time it took for me to actually edit the songs. I do not have twitter or TikTok, however, I do have Instagram and Facebook. I am taking EDTC 300 to learn more about technology and how I can implement different technology into my classroom.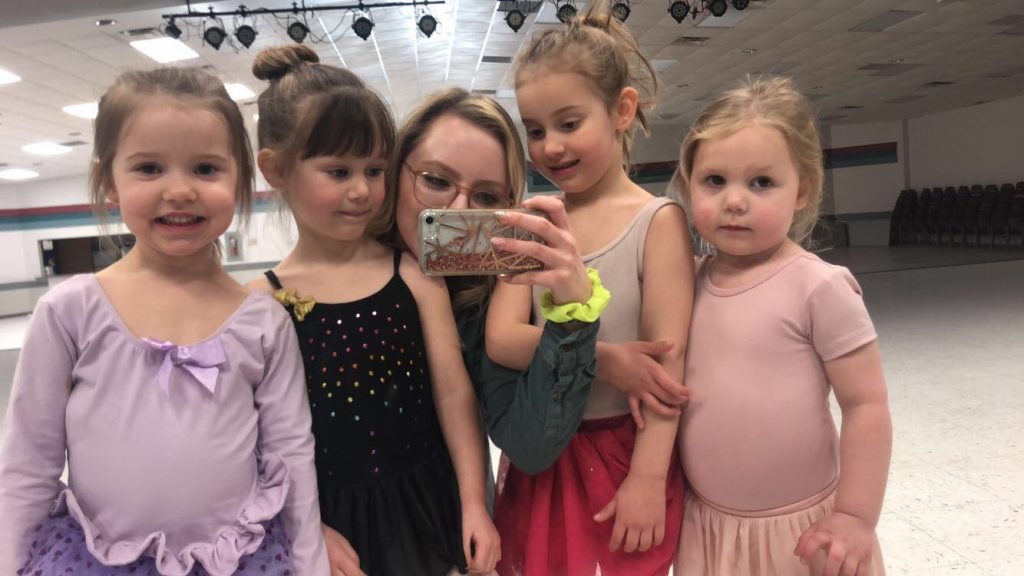 I think technology is very useful to bring into the classroom. It can be used to make lessons more fun and exciting for the students. In my ECE 325 class we learned how to make Bitmoji classrooms. I think Bitmoji classrooms can be tailored to any class or grade. I also think social media is a great way to connect with other teachers and share ideas and lesson plans. One of my favourite teachers I follow on Instagram is @ang_teaches5th. She shares her daily life as a 5th grade teacher.
I am excited to familiarize myself with more technology resources throughout the semester and be able to use them as a teacher! My socials are ave.mcmartin_ (Instagram), Avery McMartin (Facebook) and @AveryMcmartin (Twitter).