In a blog post I made earlier this semester, I shared my sincere sentiments regarding social media use as it relates to my own children. I know the idea of hitting the blue or red button Alec mentioned in class is completely hypothetical; however, if I could choose one or the other, I would be totally fine with social media just going away by the time my daughters are at the age where they want to set up an Instagram / Snapchat / whatever-new-platform-exists-by-then account. I was — and maybe still am — of the opinion that social media is playing a large role in ruining childhood. My girls are seven and ten years old, and the idea presented in the BBC article by Sean Coughlan stating that childhood is technically over by the age of twelve — or even ten as some respondents in the article indicated — is disheartening. I want nothing more than for my kids — or anyone's kids for that matter — to be able to enjoy as much of their childhood as possible before having to take on the stress and anxiety associated with adult life. Kids deserve more time to be kids without worrying about things like their appearance or weight.
The ESPN article "Split Image" was particularly concerning and difficult to read. I worry about how young people's mental health will be affected by constantly seeing their peer's highlight reels on social media because even as an adult, I find this aspect of social media hard to navigate. I remember life as a teenager without social media and it was tough back then (ok…this is making me sound really old). A few of my friends had cell phones — which were used for making phone calls back then — and I did not. I was always worried about missing out and it was hard to hear about the fun people were having without me. Now, instead of just hearing about it, what you're "missing out on" is in your face every time you open a social media account. As an adult, I find it difficult not to feel envious at times when I see people posting about their extravagant trips, new homes, and fun outings. I know this constant comparison to other people's postable moments has a negative impact on my own mental health and I've taken steps to clean up my own social media accounts to prevent myself from feeling this way. I can imagine this constant exposure to other people's highlight reels is even more challenging for young people to deal with. In my logical brain I know that what I see on social media is not the full picture; however, trying to help teenagers understand this is an important piece of learning that must be connected to their use of social media.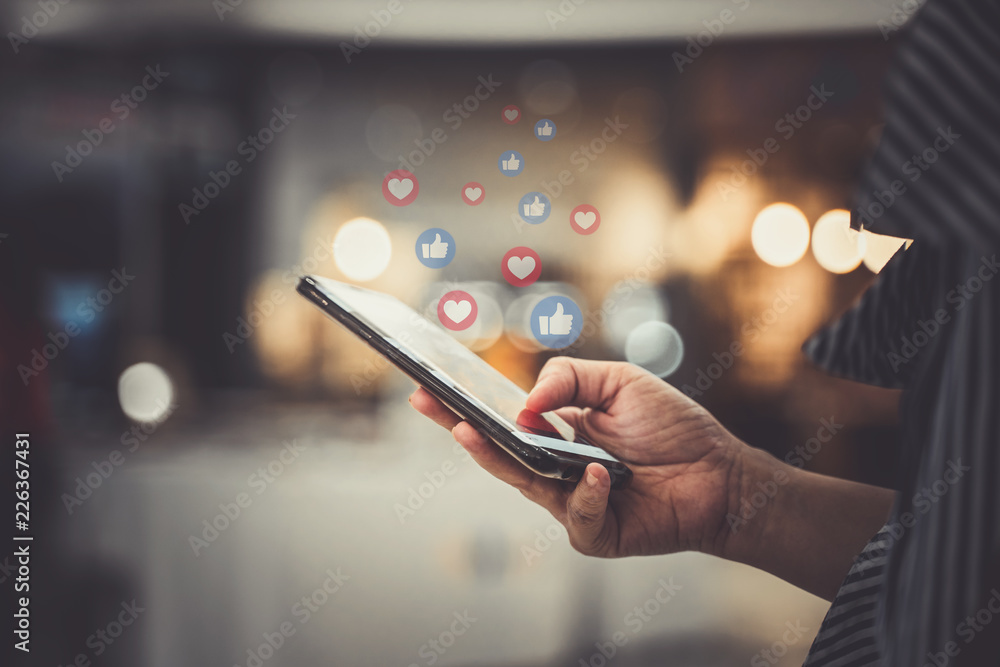 Going back to what stood out to me from Debate #1 is that, just like technology in the classroom, social media is here to stay so we need to figure out — and help our kids figure out — how to use it in the most positive way possible. As a parent and teacher, I know helping students understand how to be responsible digital citizens is imperative to them having more positive experiences online. I know I will have to have challenging conversations with my kids to help them navigate this world that I was not exposed to as a teenager. I appreciated Laura and Alec sharing "Gregory's iPhone" contract with the class as I will use it when my girls finally wear me down and convince me they should get a phone. Age 20 seems like a completely reasonable age for that, right?