EC&I 830
There are many aspects of my daily life where I am fully dependant on the technology around me. Whether it be at school or through my daily consumption of media on my phone, TV or computer through facebook, instagram, youtube, news feeds or the internet in general. I use technology to communicate, plan and organize both my professional and private life and have come to realize how connected I have become. Over the past 40 years, I have personally witnessed firsthand a technological evolution and how it has become increasingly interconnected with who we are and how we manage our daily lives.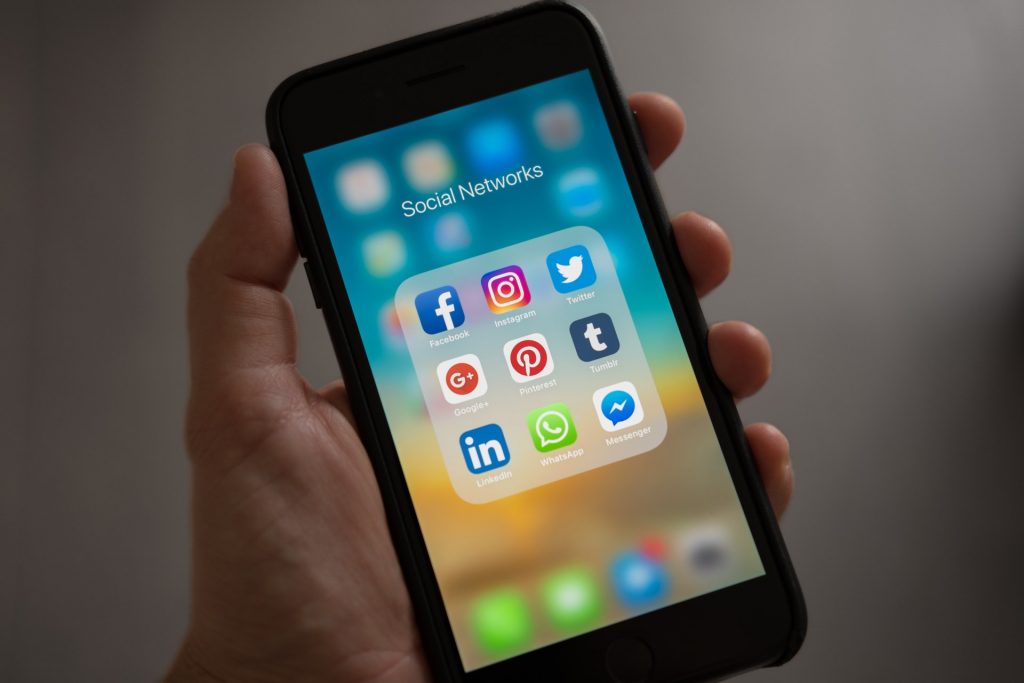 First thing in the morning, I often pick up my phone to see if there are any personal connections from friends, check the weather, or look at the news. It's easy to get distracted and I often catch myself scrolling through images and videos or clicking on links that are not important or relevant to anything. On the other hand, technology has allowed me to stay connected with friends I have met working overseas and family in different parts of the country. I often have online meetings where I am talking to friends through Zoom in multiple countries in Europe, the USA and Canada all at the same time.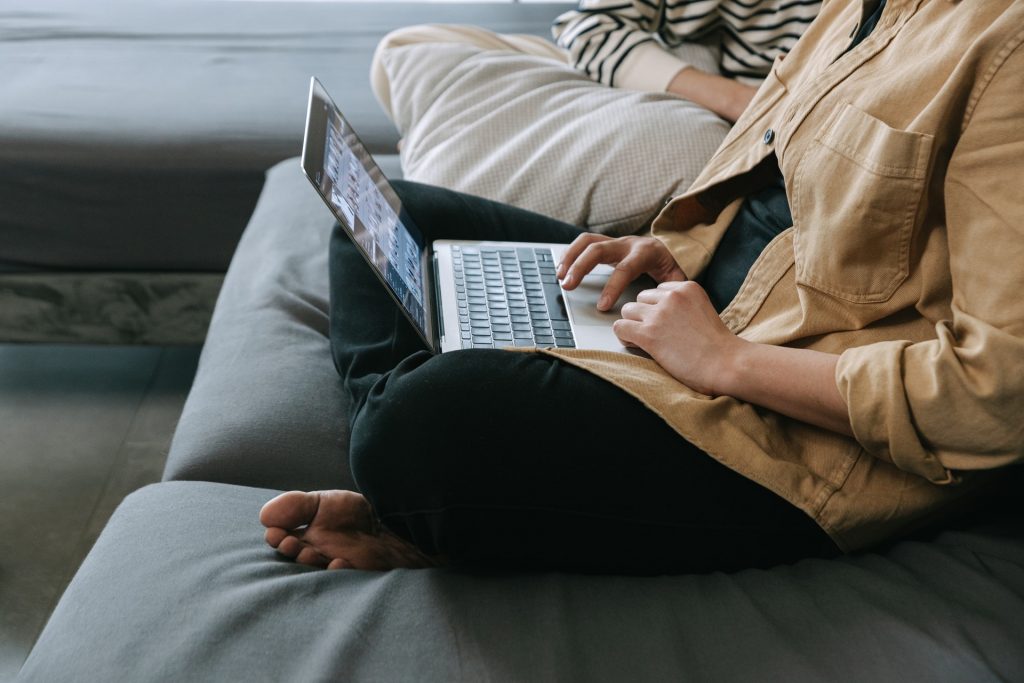 Before leaving the house for work, I often open Google Classroom and look at my daily lesson plans, adjusting or adding a few things to my class streams. My French classes are prepared by adding my daily outline to the class stream as well as songs, grammar points and games that can be easily accessed from my student's devices. This is something I started during the COVID lockdowns and continue to do so that my students are informed on daily course material. My students use internet based vocabulary builders such as Duolingo, Google Translate and Memrise. I also use youtube to back up my teaching points in French and Photography by showing different perspectives, real world examples and work from educators around the world. These days, most of my student's assignments are created and turned in online. All of my students create a Google Sites website portfolio to showcase their work. I have been doing this for 4 years now and its great for my senior students to look back and laugh about the projects and work they did in grade 9. These sites become a time capsule of their work in my class. On the administrative side of things, marks and attendance are entered online daily through a program called Edsby. Daily communication is made directly with my students, parents and fellow teachers using Google Classroom, Edsby and microsoft outlook. In my photography classes, I use Adobe Lightroom, Photoshop and other programs to edit and manipulate images on my phone or computer. When the internet goes down at school we are all left helpless and try to figure out how to teach our classes without access. These are the times where we see how dependant we have become on technology in our schools.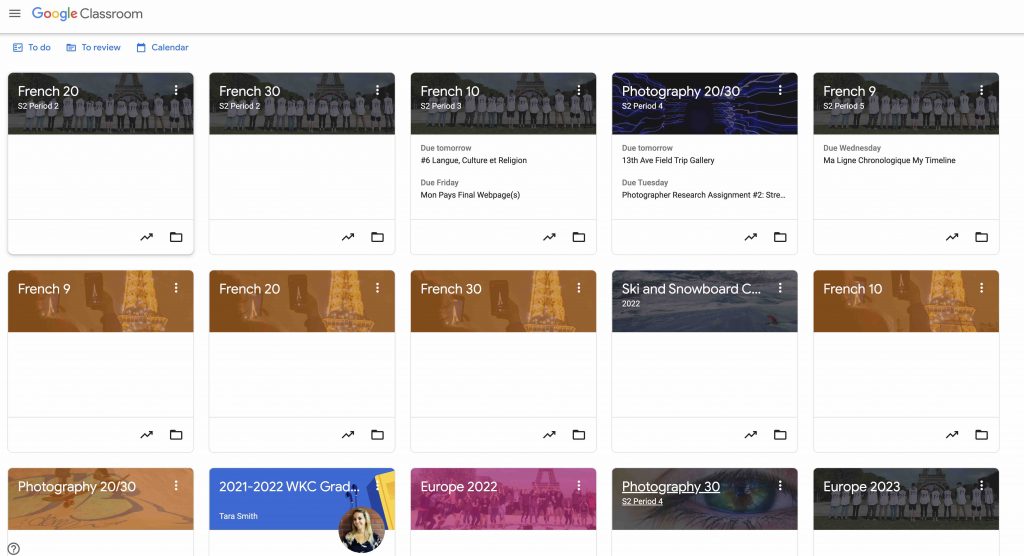 Each day, I drive my car and depend on computer technology to manage its systems and navigate the city. When I purchase anything my data is stored and I pay using the chip technology in my debit card or credit card. It is rare that I use cash these days. In the evening, my family will often relax and watch TV on Netflix, Disney Plus or Youtube. Finally, before bed, one last check of my phone for any of the latest messages or notifications that I might have sold something on Facebook Marketplace, Kijiji or Varagesale. I think I am going to adopt a rule of no phones in the bedroom 30 minutes before sleeping.
Thinking about a day in my life has made me realize how dependent I am on technology for day to day survival, communication, learning and teaching. It scares me a little how connected we are and although it does a lot of good, I realize that I need to do a better job managing my own personal screen time.