This week my piano teacher and I decided to look at songs and he suggested to try learning "Edelweiss". Although it seems to be a challenging piece, I am going to give it a try. My wish list of songs keeps growing, and I hope that soon I do get to accomplish some of them.
Being a support staff, I often find it hard to implement the things I am learning in my Ed. Tech classes. I just started co-teaching with classroom teachers at the beginning of the school year, and right now we are working on a unit on Newspaper writing in a grade 7/8 classroom. While looking at the text features and the purpose of writing, I decided to do a recording with examples of entertaining-, persuasive-, and informative texts. The topic of these recordings is the same as my learning project. All recordings are based on piano learning. I also created the script so our beginner English as an Additional Language (EAL) learners can follow the text easier. Listening to a recording without seeing the person, not being able to read off their lips, makes it quite hard to understand all the details. Beside the listening and reading activities, as part of the unit, the students will also be discussing and writing their own newspaper articles. Incorporating the four domains: listening, speaking, reading, and writing are key when it comes to language learning. I am excited about the opportunity to co-teach with my colleague and I am looking forward to creating new, engaging ways when it comes to supporting our EAL students.
In this week's podcast, I mainly focused on ways I can implement what I had learnt through my learning project into my teaching. I also tried to play with the idea of spicing up my podcast a bit, so I included a story that I often listen to in the Philosophy of Piano podcast focusing on the importance of state of mind and believing in the power of inner voice. This is especially helpful for me when I am thinking of my final project, the Summary of Learning.
For the Summary of Learning, I am planning to interview my piano teacher on the topics of piano learning and playing using social media and face-to-face interactions, open educational resources and open educational practices. I am preparing myself for this BIG step ahead of me with Buddha's inspirational words.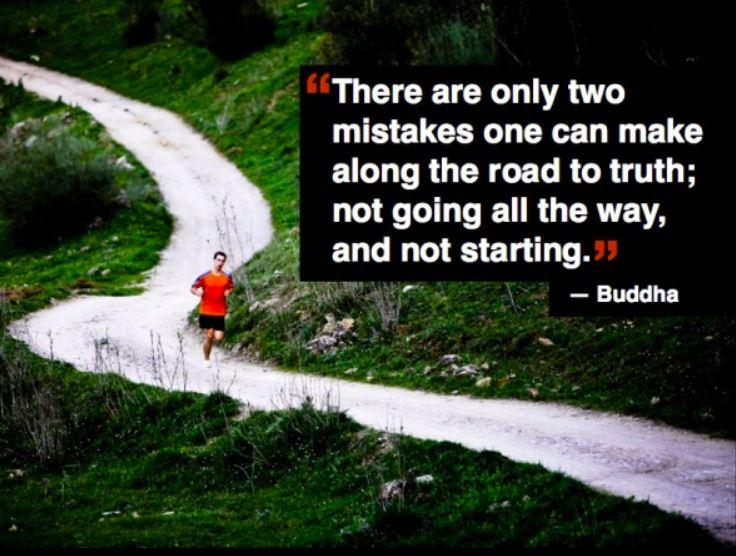 Thank you for being part of my journey! 🙂