Looking back at my piano learning journey, words cannot describe how thankful I am. I never thought I'd have a chance to experience what it feels like to play even the most simple song on the piano, let alone read sheet music. Me, who sang in the school choir without being able to read the notes, I was able to acquire some basic knowledge. I feel truly blessed. I feel I got a gift that will stay with me till the end.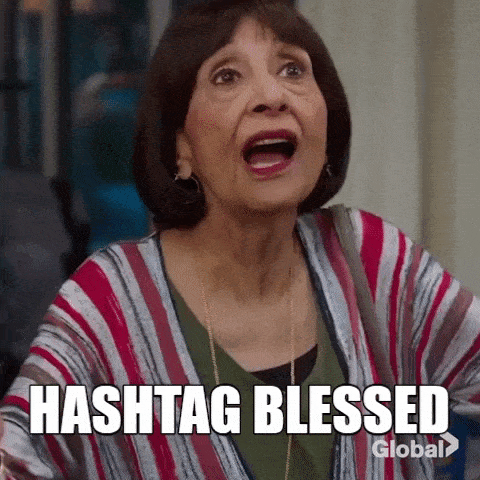 After three months, if I ask myself what is it that I am proud of, the first thing that comes to my mind is that I did not get stressed out when hitting road blocks in the learning process. Not knowing anything about this instrument probably helped, because my plan was very vague. I didn't really know how to make a plan, neither did I have a vision where I would like to see myself at the end of the first three months, because I had no idea what I was getting myself into. I took one step at a time and enjoyed the journey.
Throughout this learning project, there were a number of people who shaped my learning. I connected on Twitter, through blog posts and comments, as well as Zoom discussions where my peers offered ideas and support. Catherine Ready was truly inspirational. Although I tried to "copy" her, I failed big time. But I absolutely loved listening to her play jazz piano. It was always like a breath of fresh air. Daina Seymour inspired me with her perseverance and great music practice sheets she shared from Denise Gagne. Dean Vendramin also played an important role modelling podcasting. But the list could go on and on with my peers offering professional and emotional help throughout my journey that made this experience truly valuable.
With so many MOOCS available, I was able to find a wide variety of resources. I found this process very time consuming, and overwhelming not knowing what to look for, until I started taking face-to-face piano lessons. Although some of the online resources claim to be free, this is many times valid only for the trial period. Since I invested in my piano lessons, I chose to look for free online materials. One of the biggest sources of learning through social media, was YouTube. I found several quality resources that I organized in Wakelet. These tutorials and podcasts played an important role in my "real learning" by offering valuable, high quality information for free.

It was interesting to observe myself learn a completely new skill while trying to find the most effective and enjoyable path. I am thankful for my Prof. Alec Couros who opened up the world of possibilities and encouraged me to step out of my comfort zone. I feel blessed to find such a supportive network in my peers. The person who was my true guide throughout my piano learning journey is my amazing piano teacher, Trevor Flemings, whom I would like to introduce to you in my last podcast of A New Beginning in the World of Music.
Thank you for being part of my journey! I cannot wait to share some of my dream songs with you in the near future. I will probably start with Somewhere Over the Rainbow.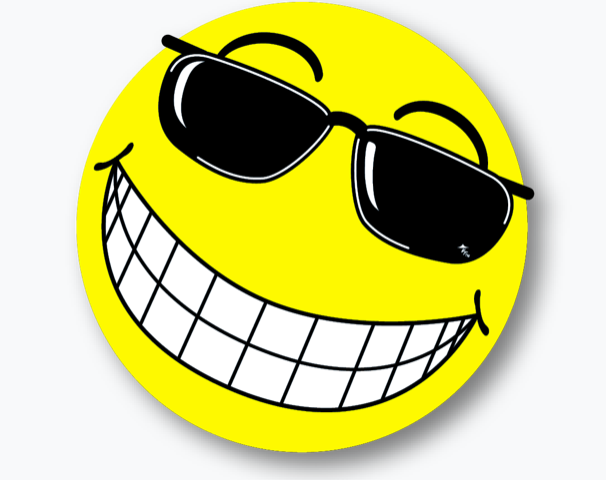 Stay tuned!