Welcome to my introductory blog post! My name is Melinda Demeter and I have been living in Canada for 18 years. I am Hungarian who grew up in Romania, Transylvania, half an hour drive from the famous Bran Castle known as Dracula Castle.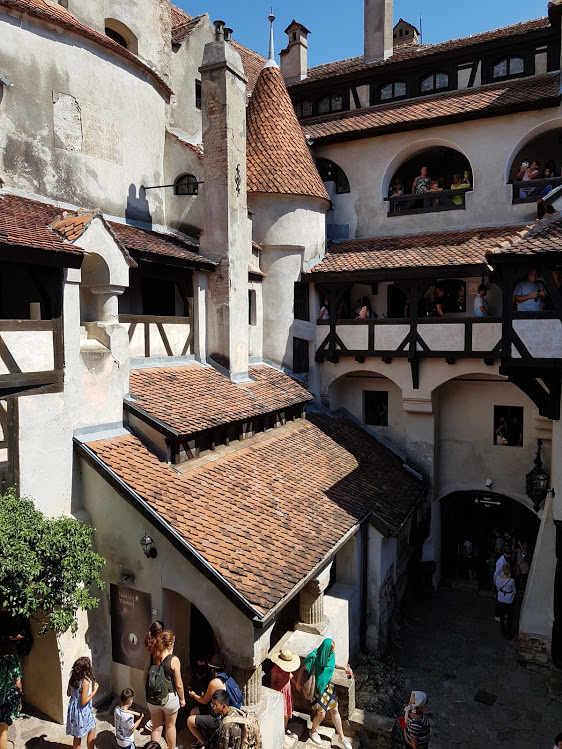 Due to living as part of a minority group, Romania never really felt like home. At a very young age, I knew I was going to leave the country. I started learning English when I was in grade five, later I added German to have a higher chance when the time was going to come to settle in a new country. After I had finished university in the capital city of Romania, my dream came true and I was able to move to Canada. Soon, I had to face the harsh reality by being told that my Education Degree was equal to a Bachelor of Arts Degree and I had to go back as a full-time student for three and a half years to get my teaching degree. I often wonder what my life would look like had I stayed in my home town. I feel this was God's plan for me. I have two beautiful children Dani and Mariska who give meaning to my life.
I love to travel, I am passionate about different cultures and of course teaching. Being an English as an Additional Language teacher is the perfect fit for me, since I am an immigrant who has experienced culture shock and all the ups and downs of settling in a new country. I truly feel that I can connect to my students and really understand what they are going through.
I see myself as a lifelong learner always finding an exciting goal to work towards. After I finished my Master's Certificate Program in TESOL, I applied for the Master's Certificate Program in Educational Technology, pushing myself to face my fear of technology.
I am so thankful to my Professor, Dr. Alec Couros for his continuous guidance and support as well as for my classmates' help and encouragement. During the past two courses, EC&I 834 and EC&I 831, I have not only learnt a tremendous amount, but also built great relationships. I always loved technology since it made it possible for me to stay connected to my friends and family. Without Internet and Skype I wouldn't have been able to survive the past 18 years. Now, that I am learning about the treasures the world of technology is offering, I am loving it more than ever. Of course it has positive and negative sides, like everything else in life. Being able to see and hear my parents living 8,288 km away from me is something words cannot describe.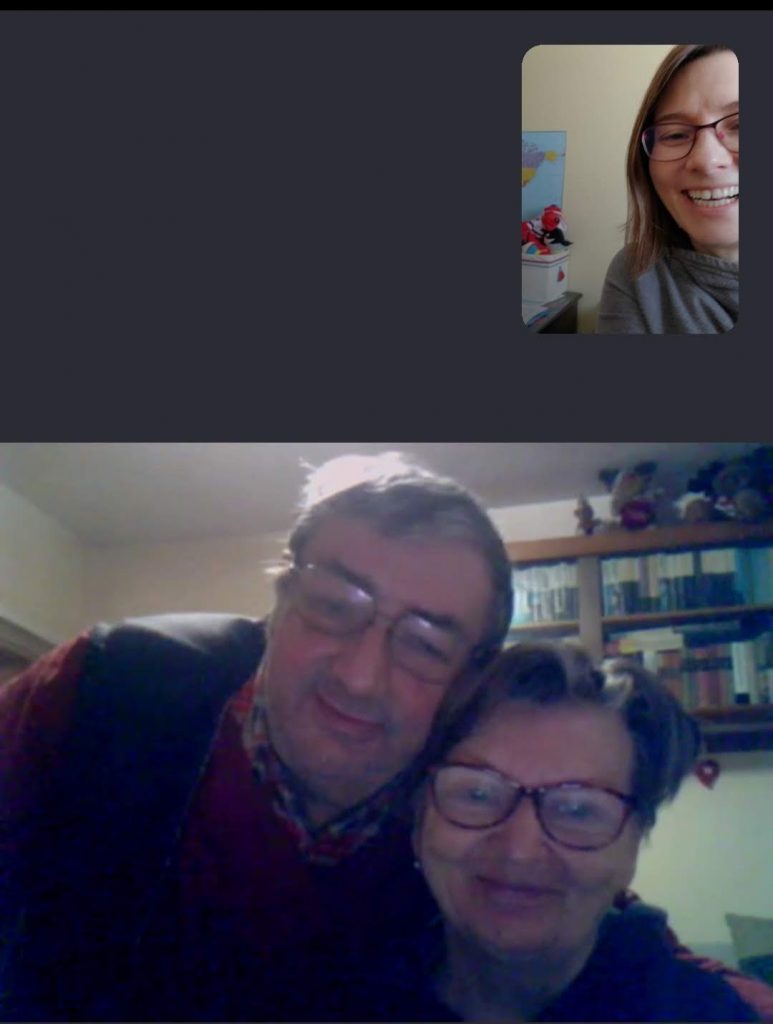 Since I have been taking Ed.Tech classes, according to one of my students I became a "YouTuber". I also had the opportunity to develop online and blended learning resources, as well as learn how to play the piano, the most amazing journey, that I recorded in the form of a podcast. This was a childhood dream of mine, that I was able to accomplish thanks to the Learning Project of my EC&I 834 class. Although the class ended, the piano stayed in my life, helping me find my inner piece when life gets hectic.
I am very excited to learn about Digital Citizenship and Media Literacy since it is a relevant topic both in schools and in my own home. Looking forward to another great journey!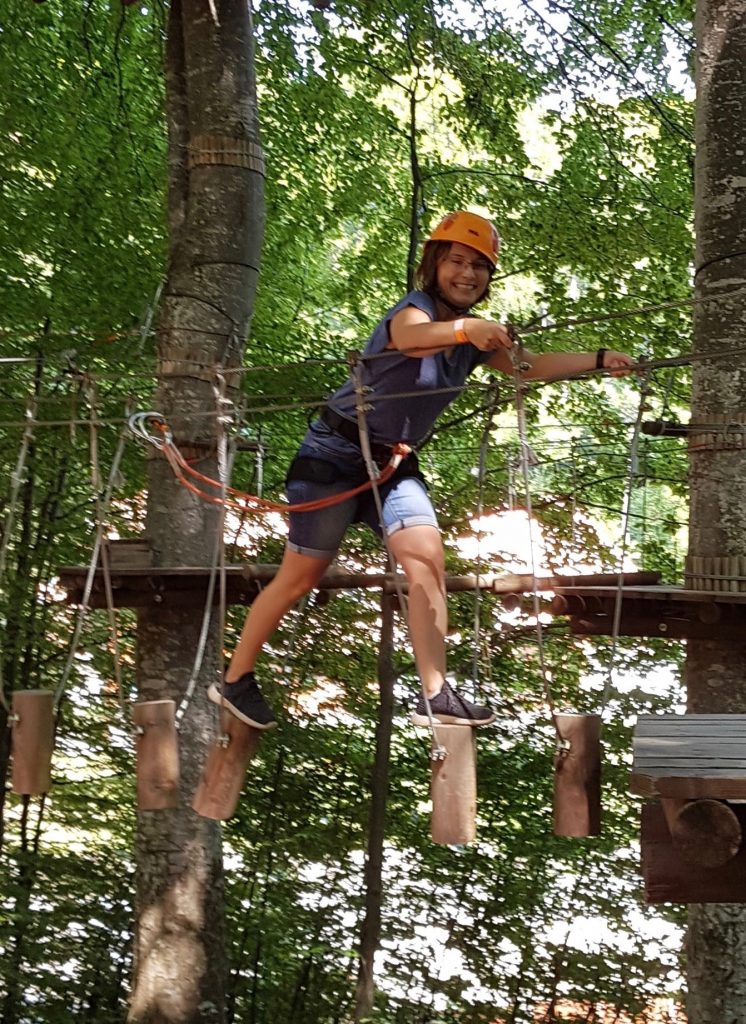 Thanks for stopping by!
Melinda