Interaction and communication between students and teachers are crucial in a classroom, whether it be online or in person. It can help in facilitating learning and creating an environment that is engaging and supportive for both teachers and students to collaborate in a way that is mutually beneficial. I found the readings for this week's assignments to be really helpful, because of Bate's extensive discussion of online collaborative learning (OCL) and the various factors teachers should consider in the classroom to keep students engaged in the learning environment.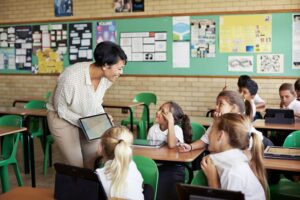 In today's technologically advanced society, everyone—students, instructors, and parents—uses technology on a regular basis for a variety of purposes. Teachers can use various forms of interactions in the class such as LMS forums, online software like Flip grid, Edmodo, Moodle, etc. Or video chat platforms. Students can more easily reveal their true selves in class through communication as they usually do on other social networking sites like Facebook, Instagram, Snapchat, etc. Students can do group activities as directed by their teachers; they can assist one another in problem-solving as well. Through these platforms, students can also request feedback from teachers, who in turn get to know the students on a more personal level. For shy or introverted students, direct, private communication with lecturers is also beneficial. 
In a face-to-face class, students may converse with teachers and exchange knowledge with one another. They can also express themselves through body language and facial expressions, which helps to foster positive relationships between them and the teachers. While in an online class, where the physical presence plays no role, teachers can plan various activities for students to ensure that everyone is actively participating in the learning process. During the pandemic we all used various online platforms for learning. It also effects adversely on some students because they develop a sense of comfort in their own homes and experience social anxiety, for this reason, teachers should ensure that every student is actively participating in learning for example, teacher in an online learning make sure that everyone in the class has their camera on to keep an eye on them. 
I have discussed many things related to interaction in the above paragraphs. As I mentioned in my course profile, I chose Google Classroom for my course module, so I would prefer this platform for engagement as well. In addition, I can meet my students on Google Meet for better clarity and interaction. On the streaming page of Google Classroom, I can communicate with students. Both student-student and teacher-student interactions are possible in Google Classroom. As a teacher, I am able to add anything to it, including class-related information, materials, and resources like YouTube videos, links, and files. Students can add comments under the post. Students can access Google Calendar and view forthcoming events by clicking on the classwork page. For example, if I want to have a video chat with them, I can schedule a meeting on Google Meet by providing them with a date and time.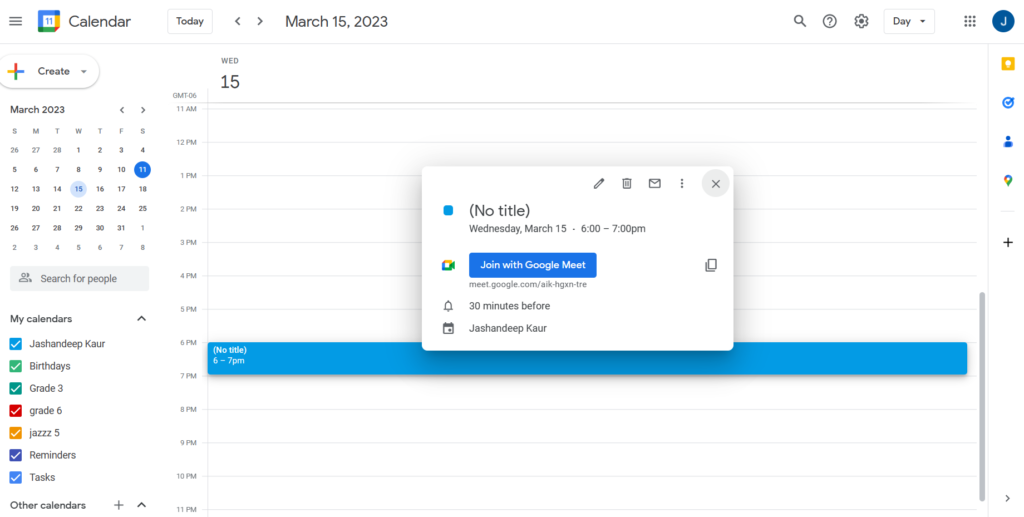 To conclude, two-way communication is crucial to fostering respect between learners and instructors. It can create a welcoming atmosphere where everyone feels free to share their thoughts and ideas and voice their opinions without worrying about being judged. These technological tools can aid in bridging the gap between students and teachers. In contrast to an in-person class, where a teacher can easily conduct communication with a variety of ways and activities, an online class requires teachers to plan things like the methods or tools used for interaction, plan a meeting at a specific time, and make announcements for those meetings prior to class. Teachers can also provide emergency systems of communication to both students as well as to their parents, these systems can be emails, text messages, and phone calls.