"You are the most valuable investment you will ever make" – Unknown
Hello readers! I am Jenna Jelinski. I am 20 years young and I am in my third year at the University of Regina. I was born and raised right here in Regina, Sk.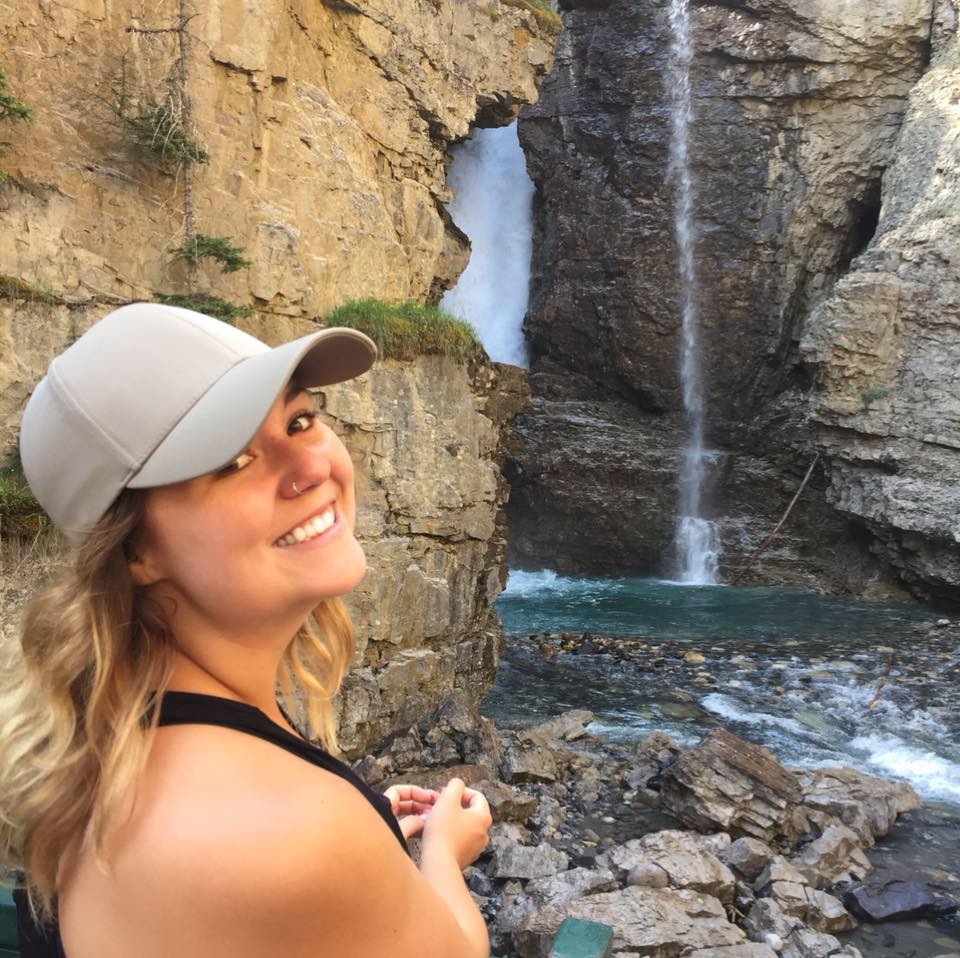 I come from a family of 5. My best friends are my mom and dad. They have shaped me into the person I am today & I could not thank them any more for the life they have given me. I have twin older brothers who have blessed me with the title of being (the best) auntie! I have 5 nieces & nephews who I all adore so much. I have enjoyed watching each & every one of them grow up into the cute little buttons they are. (And yes, Christmas is a goneshow).
I love little kids. I have been babysitting for multiple families for nearly 8 years now, so I knew that I would benefit well in an elementary classroom. I also got to coach synchronized swimming for several years which also had an impact on my choice of wanting to become a teacher.
If my friends were to describe me using one word it would be 'bubbly.' I think that I will be able to bring my bubbly personality into an early childhood classroom is key to keeping the students engaged!