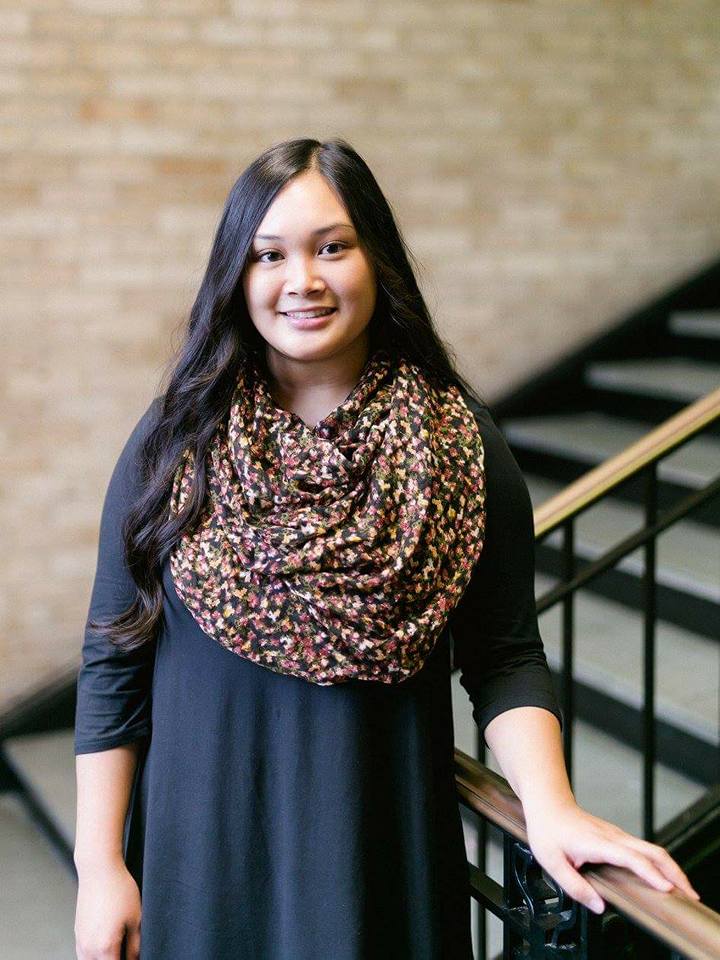 My name is Mikaela Deguzman. I am an able-bodied, cisgender woman (she/her/hers). I was born and raised on treaty 6 territory, in Saskatoon, SK. along with my four younger siblings. My parents, on the other hand, were born and raised in the Philippines and immigrated here over 20 years ago. With that, I am Filipino and can speak and understand Tagalog, the main dialect spoken in the Philippines. Other than Tagalog, I can also speak French, thanks to the French immersion schools I attended from kindergarten until graduating high school in 2014.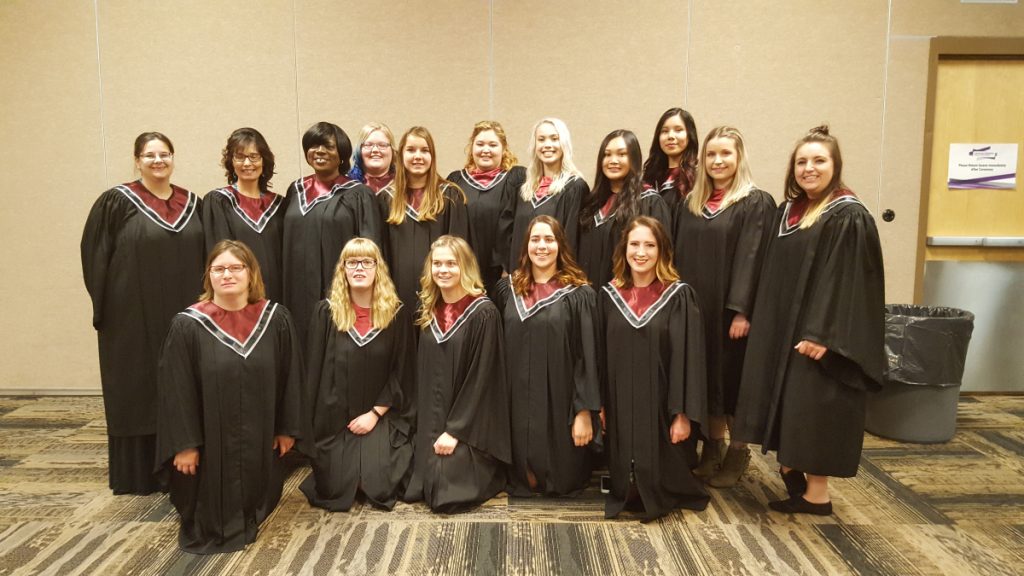 I am currently a 3rd year elementary education (K-5) student at the University of Regina. Prior to this, I have completed the two-year early childhood education diploma program (Level 3 ECE) through Saskatchewan Polytechnic in 2017. With that, I have gained loads of hands-on experience, such as working with toddlers and preschool-aged children in daycare settings, as well as working with students ages 5 to 13 with diverse abilities, primarily students with low-functioning autism, in a school setting. In my experience at the U of R, I have had the opportunity to shadow in a grade 2 classroom for ECS 100 and volunteer with the Language Instruction for Newcomers to Canada (LINC) program and Astonished! on campus. In addition, I am currently doing my pre-internship in a grade 3/4 classroom. Through these experiences, I had the chance to learn how to care for, teach, and interact with individuals of varying cultures, ages, and abilities.
Outside of school, some of my interests include baking, cake decorating, painting, doodling – anything that involves creativity – as well as travelling, and spending time with my friends, family, and pet rabbit, Sven.
Why Did I choose Teaching as a Career?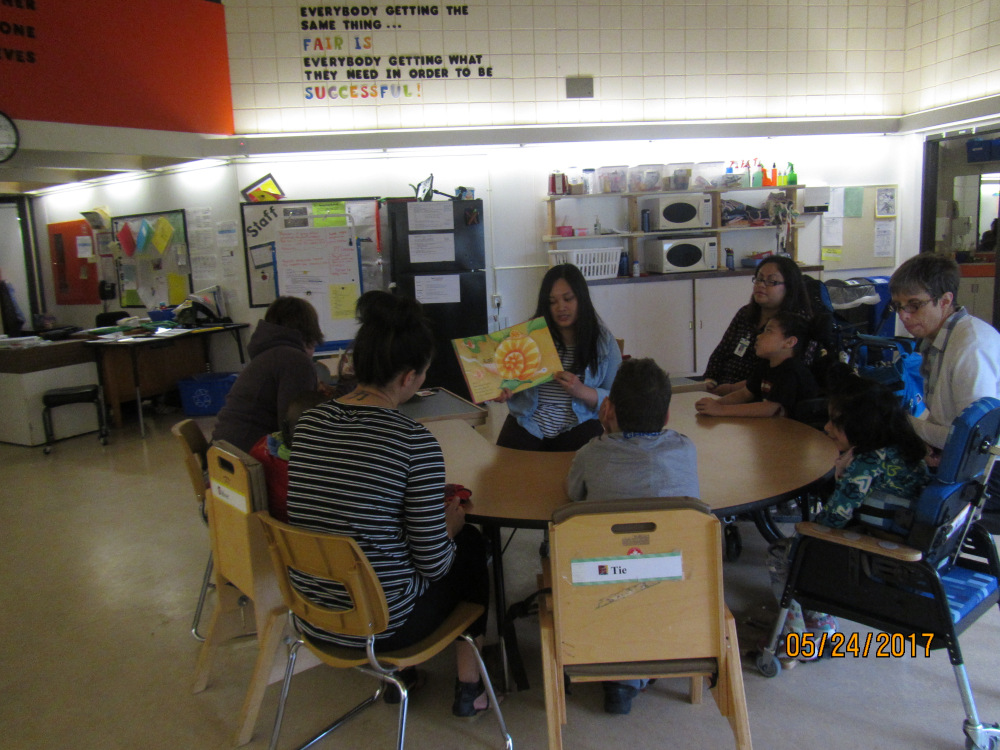 Unlike most people who follow teaching as a career path, I have not always been fond of school. Throughout elementary, I was always very quiet and timid, which most of my teachers considered an issue. I also struggled a lot in many of my classes, making it difficult for me to succeed. Rather than helping me overcome my shyness and struggles, I was usually just sent into the hallway or was told to stay inside during recess. With that, I have had many negative experiences in elementary school, where it got to the point where I would pretend to be sick just to avoid going to school or would cry at the thought of school.
When I got to high school, this changed. I had several teachers who made learning and school fun. I began enjoying doing projects and presentations in front of the class and participating in school clubs, such as my school's social justice group. In particular, I had a teacher who worked hard to help me succeed; she would stay after school and help me with my work to ensure I succeeded, she treated me like a person, and helped me see my potential – I knew she truly cared and she really knew how to show it.
Looking back, I wish I had someone like her when I was in elementary. I believe it would have helped me have a more positive experience in school as a young child. With that, I aspire to be a teacher like her. I want to make a difference in the lives of young children. I do not want any of my future students feeling the way I did in elementary school and therefore I know I must be patient, understanding, encouraging, and caring towards them. I hope to leave my future students with a positive outlook on school, as well as leave them with a positive impact that acts as a foundation through their journey of learning.