Does Childhood Even Stand a Chance?
Does Childhood Even Stand a Chance?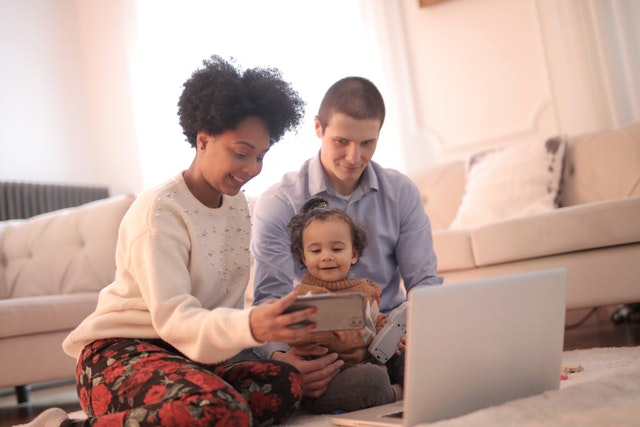 The debate teams in my class last week asked us to consider whether social media is ruining childhood. My first inclination was to agree with this statement. I mean working with middle school students for a number of years has given me a front row seat to the bullying, inappropriate behaviour, and drama that can be channelled through social media.
Then I thought about my own daughters, aged 11 and 8. My husband and I limit the time our girls spend on technology. We also try to monitor what they watch on tv so that it is appropriate for children. Instead we encourage them to play outside, create things, learn to cook, play games and spend time with the family. My husband and I are both Métis, so spending time with family, especially outdoors, is something we both value deeply. Neither of my children have a phone, but my 11 year old would really like, or so she tells me daily.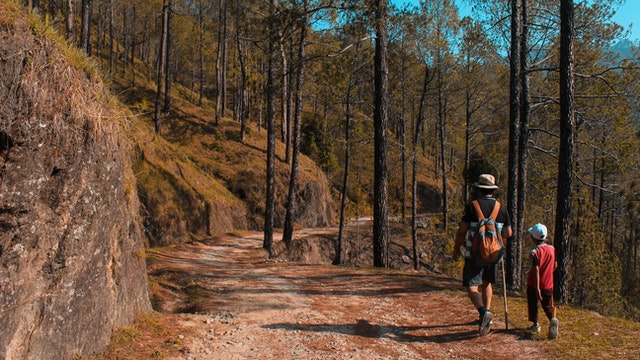 Now don't get me wrong, my kids sometimes get screen time, and much more frequently tv time. Every parent needs a break, especially one who is a teacher and is taking graduate studies classes to boot! I certainly don't judge, but I do understand that with all things in life there must be balance. The agree side made some good points about the harms of social media that you can watch here. The disagree side focused more on how social media can be of benefit if used properly by older children, here. Yet at this point my own children don't spend time on it. So is social media ruining their childhood? No, I don't think so.
However, this brings up a different issue entirely, and that is one of adult control of and involvement in a child's use of technology. The digital realm can be somewhat like the wild west, it lacks law and order. This is why children need adult support and supervision, digital literacy instruction, and time limits set on their technology time. The problem is that these things don't always happen, and this is when children can be put at risk of the many issues brought up by the agree team including addiction, isolation, and poor self-esteem . Yet is this the fault of social media or the adults in charge of the children? I think that overall, for both adults and children, there needs to be more awareness of online etiquette, online safety, how technology can negatively affect you, and how to manage what your child can access and do online.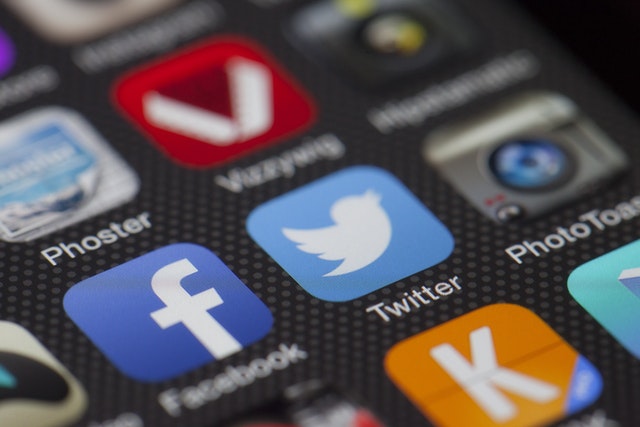 In the end, I agree that social media has inherent dangers for youth and must be limited and supervised, but I cannot say that it is necessarily ruining childhood. The disagree team brought up a good point, we don't expect our youth to hop in a car and start driving without instruction, supervision and practice. Why? Because cars are dangerous and we wouldn't expect them to just know how to safely use them. Does that mean we should just ban them from using cars? No, cars are helpful and serve a purpose, they can make our lives easier. The same thing could be said for technology and social media. There are many ways that they could be used as a tool for education, teaching them how to become not only digital citizens, but also digital leaders. Perhaps not with very young children, but certainly for middle years children and older. I think the question here is not whether social media is ruining childhood, but whether children are being taught about it properly, and to that I would argue the answer in most cases is no.