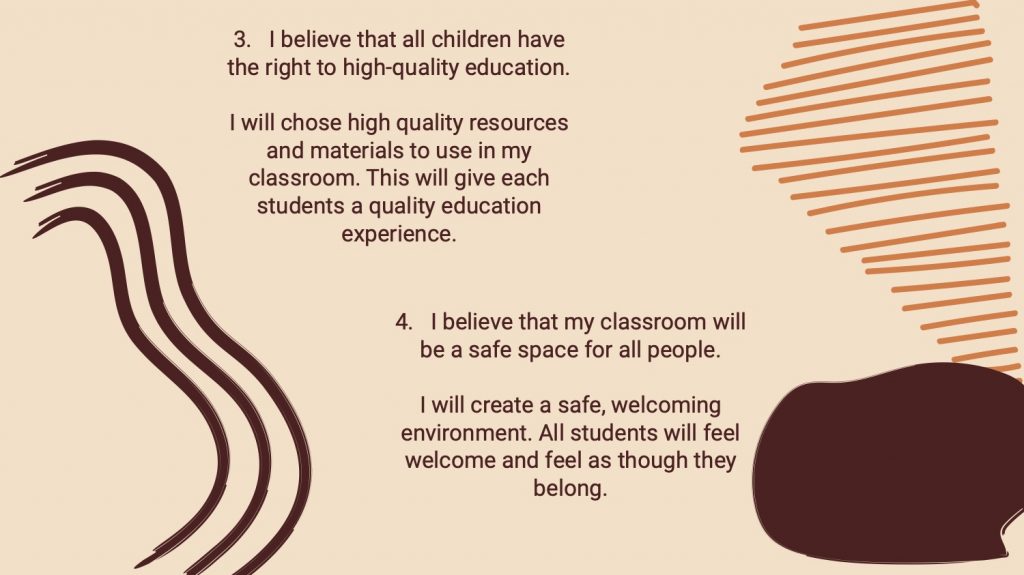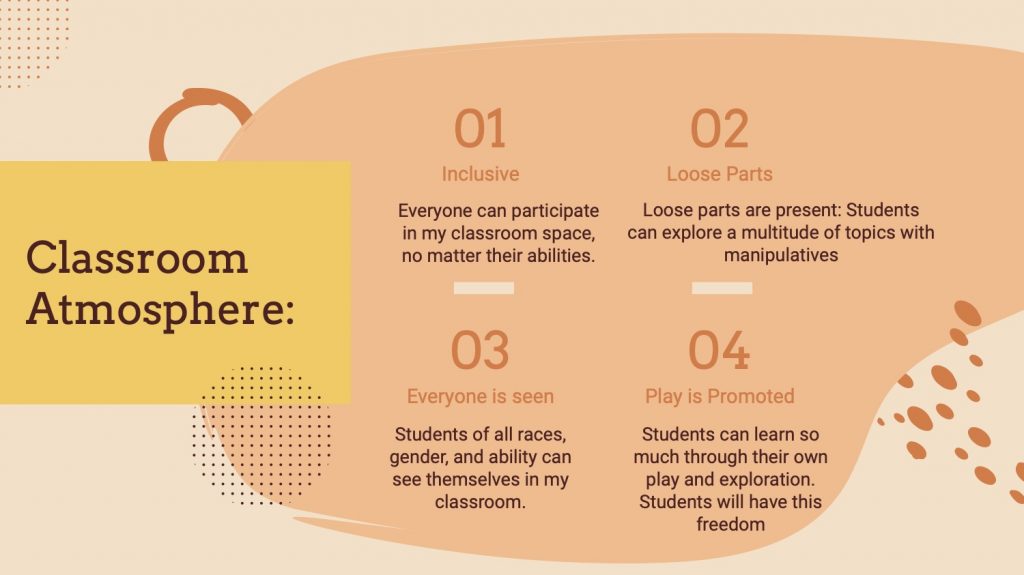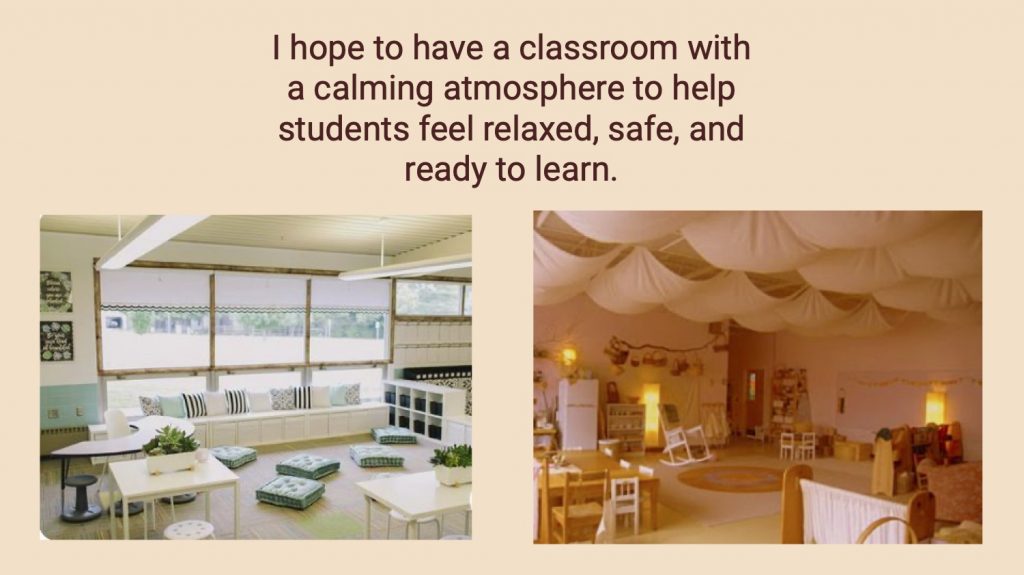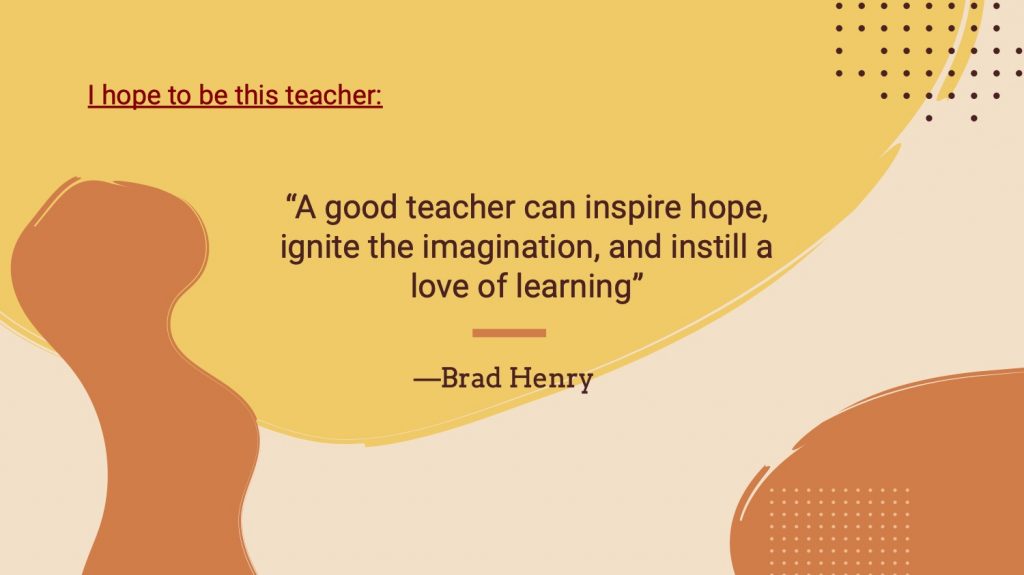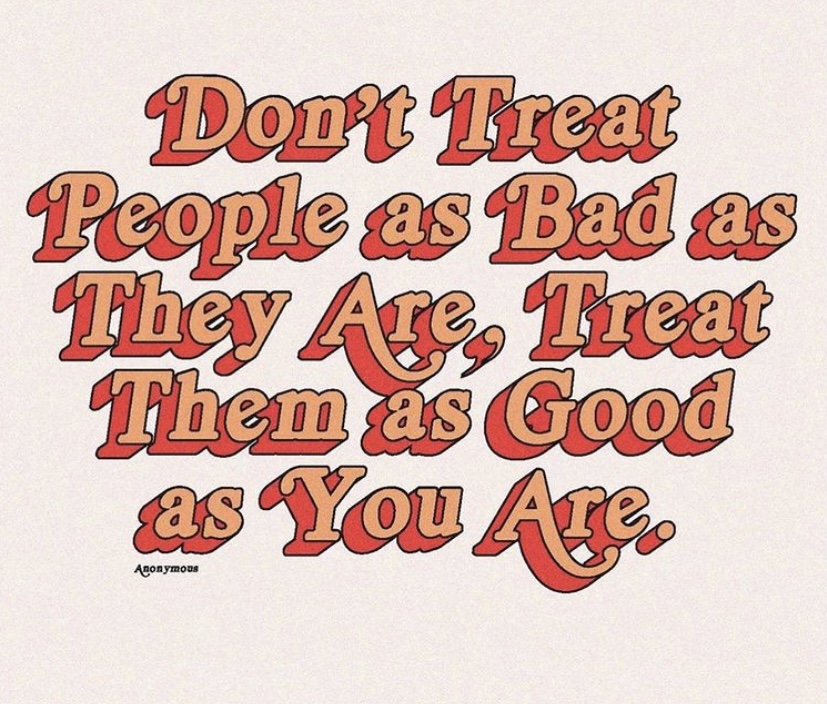 I love this quote! It is a great reminder that we should not treat others how they treat us, but we should treat them how we want to be treated. I want this to be the norm in my classroom.
This quote is a great reminder. The more we listen to others, the more we can learn.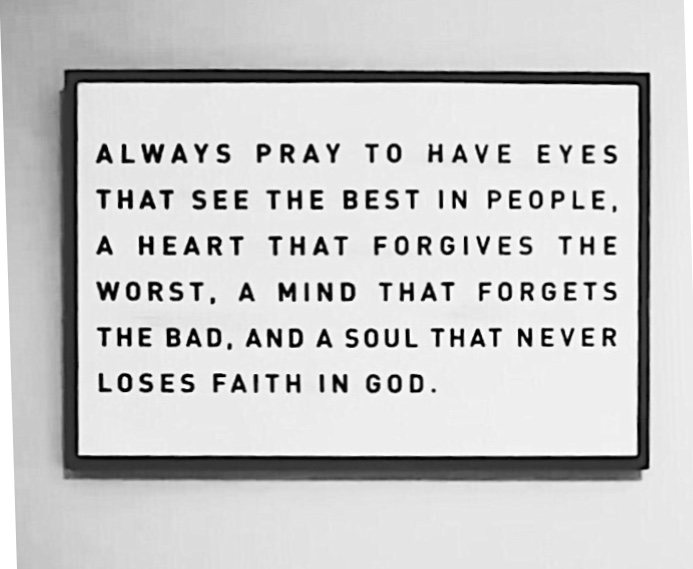 I strive to have these qualities. I hope to provide my students with this positive environment.