Is Technology Serving You?
Is Technology Serving You?
Once upon a time, there was a girl who was pretty and smart. Since she could remember, she was trying to be an actress. She had strived hard to take some roles in one of the public series and shortly after she became a celebrity! After a while she fell in love with a guy who was supposed to marry although things did not go well after that! In 2006, she became the center of a video sex scandal! Nightmare had begun! People sent hateful messages to social media and the video spread out quickly in YouTube and Tik tok and shortly after not only ruined her life but she also lost her career! There were also rumors of an attempted suicide were also denied by her!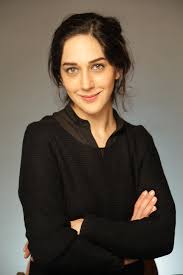 Zahra now is living outside of Iran because of several problems she faced during those difficult times!
Cyber bullying can damage, cyber bullying can hurt and importantly it is serious! People can intrude on your private life only by a click! But "Public shaming as a blood sport has to stop," says Monica Lewinsky. 
First of all, we are all responsible through digital image of ourselves and secondly digital image of other people; I believe we have to consider WHAT YOU ARE SHARING AND TO WHOM YOU ARE SHARING WITH! Taking photos or video of someone and posting it online without their permission can humiliate people in public which might have devastating impacts to say the least! Cyberbullying is everywhere and can reach a victim everywhere, potentially teenagers who would like to be the center of attention! Do you remember Amanda's tragic story? It reminds us that although technology is wonderful, we need to educate the younger generation how dangerous it can be when we open all doors to the world without any limitations!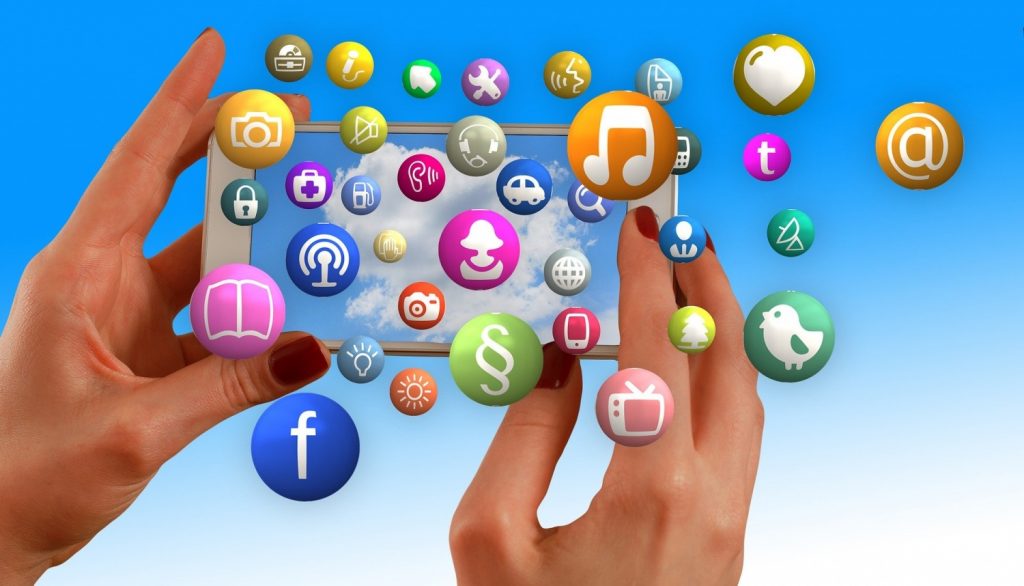 Furthermore, having Multiple Online Identities is one of the best ways to separate personal identities in social media, I myself have Instagram , tweeter and facebook account which are all made for different purposes, My Instagram account is private and I share my personal photos with my limited friends and I use tweeter as platform to share my ideas through education and my career!
This week I decided to cybersleuth one of my classmates which was sort of embarrassing for me! I have never gone into googling somebody before, although it was a kind of adventure!

At first glance, lots of irrelevant photos popped up which were not actually her! Then her Edusite blog and Instagram and Tweeter account came up which were not private, I found she is in a relationship as she shared some beautiful photos with her boyfriend and lastly I found an amazing skating figure from the past!
What I learned this week?
Digital citizenship defines a term which implies to practice safely and responsibly in the digital world!
Youth need to learn social media can be a double-edged sword which might bring negative points rather than positive ones to their lives!