Written test in SGI!# learning project week 5
Written test in SGI!# learning project week 5
This week was completely different! I had to prepare myself for a written test or knowledge test which is valid for one year! Needless to say that written test is based on the information of Saskatchewan driver's handbook , next, I booked an appointment and prepaid online to be accepted in the exam. This test consists of two parts: driving rules and sign identifications. There is 40 questions and you'll be required to score a minimum of 32 out of 40 questions to pass!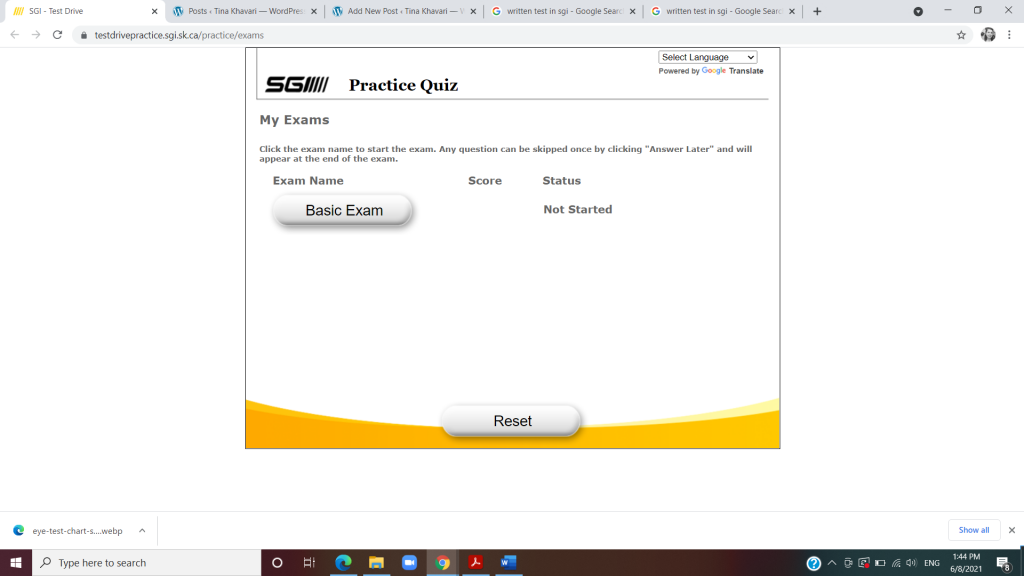 You are also entitled to rewrite a test per day if you failed which was really helpful for those who have stress during examinations. I went to the SGI center which was located downtown in Saskatoon. I was waiting for an hour waiting in line which meanwhile allowed me to practice some more tests and rectify some of my mistakes!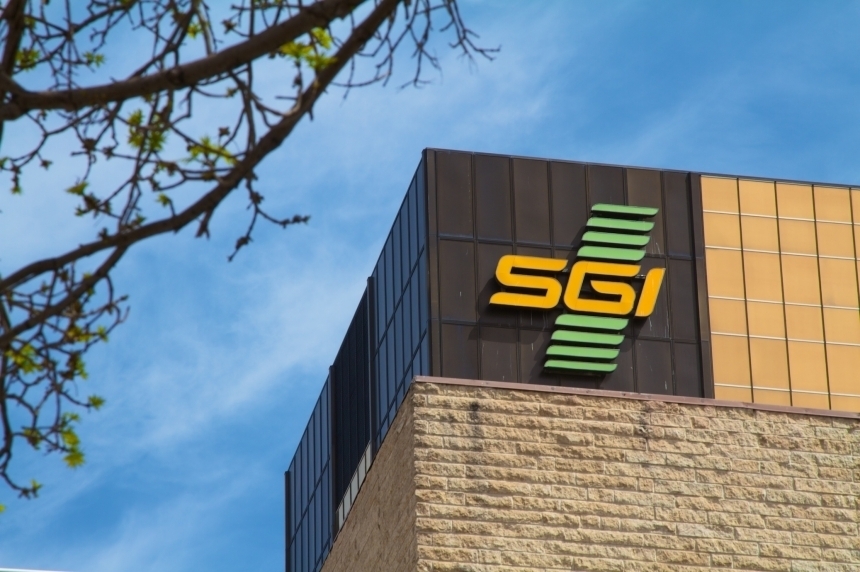 Furthermore, I took a vision test to detect any eventual visual difficulties. I am wearing glasses which means my drivers license will be valid only when I am wearing  glasses! No need to mention that Some classes of license require a medical examination. Here you can test your distant vision online which does not have a medical value. Be informed that only your optometrist can give you a proper diagnosis.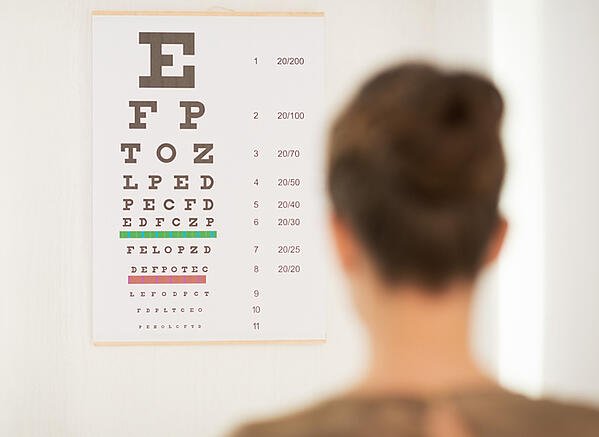 In the end, I was guided to take a computer  based test which was quite straightforward as I studied enough to pass at the first time within a good score which moved me forward through achieving a driver's license. Now I have to get myself ready for the road test which must be challenging!
A hilarious Thing happened during the test!
The guy next to me opened up questions and picked up his things right away and walked out without answering questions!