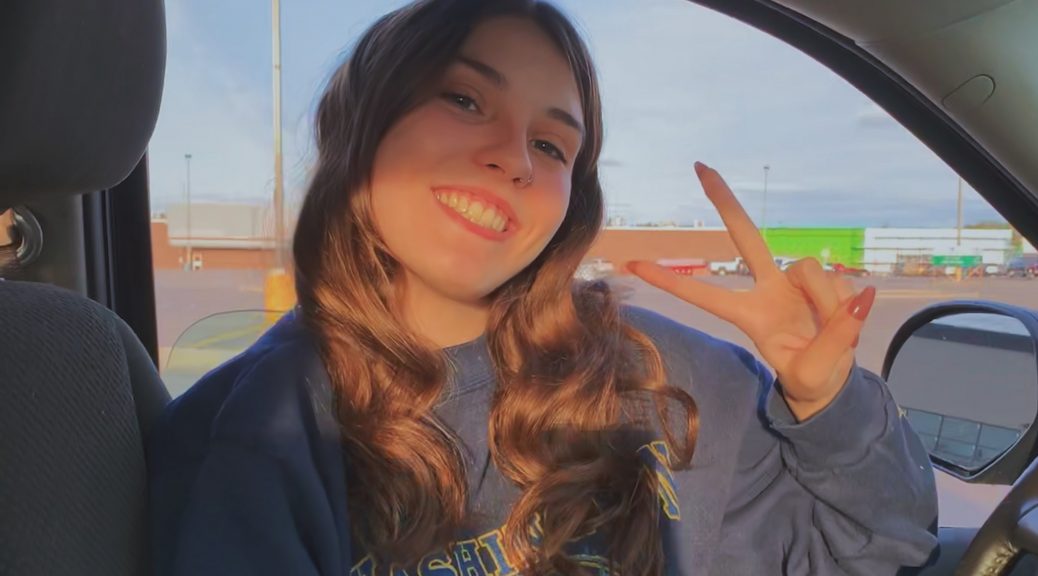 Get to Know Me!
Get to Know Me!
Hello, my name is Ava Viczko and I am a first-year Education student at the University of Regina. I am currently enrolled in the Secondary Education program with a major in math and a minor in social studies. My journey towards the education field has been a lengthy one and I've gone through many changes along the way. I started my first year enrolled in the Faculty of Kinesiology as a human kinetics major. I made the tough decision to change my program and pursue my true passion, a decision that completely changed my life path for the better.
I often get asked why, having switched from kinesiology, I didn't choose to major in physical education. To me, math is a subject that is often underappreciated and is something that I find helps illuminate many areas of life. I chose to major in math knowing it would challenge me because it's something I love and I want to be able to help other students love, or at least not be afraid, of math. After living through a lifetime of "historical events" I decided to do a minor in social studies with the hope that I can help future generations create a better society for us all. My goal with my major and minor is to develop areas of knowledge I'm passionate about to help better the learning of future students.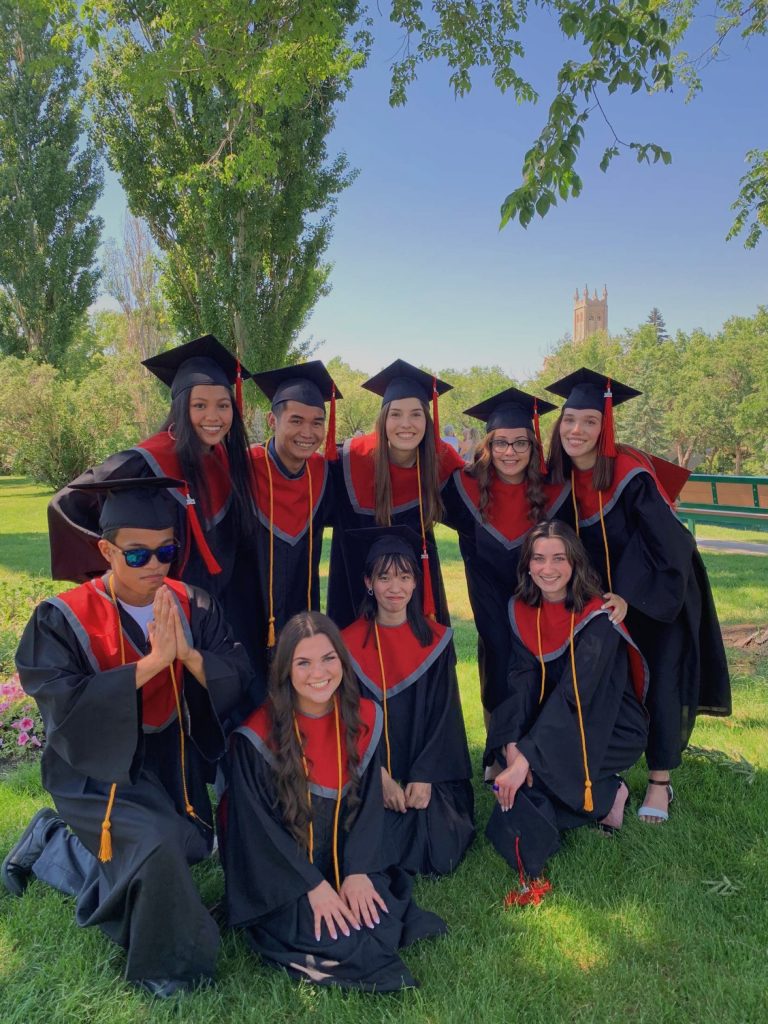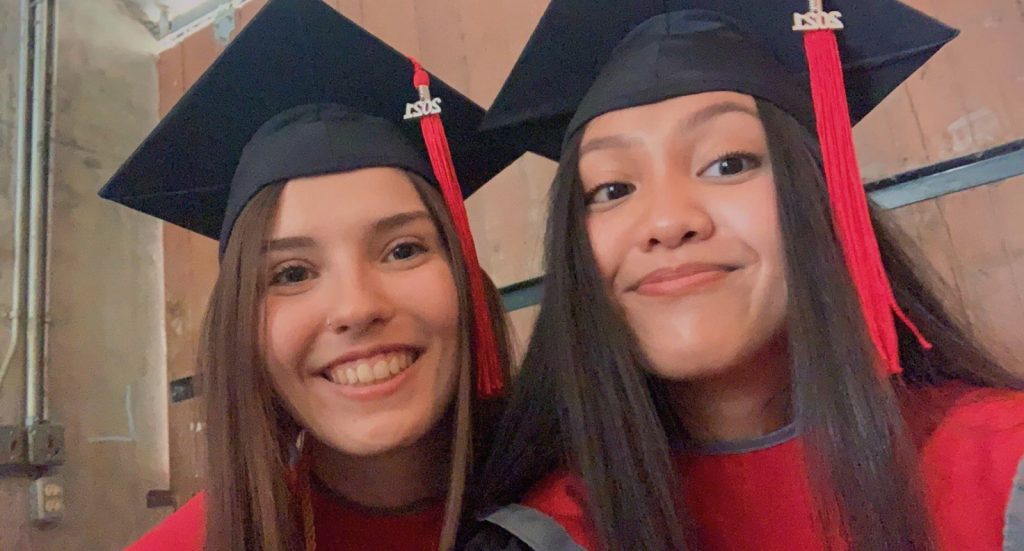 One of the main influences in my life has been my family. I have a very large and unique family with 9 siblings and 3 parents. My 3 older stepsiblings have helped me navigate growing up and becoming my own person. I've been lucky enough to have them in my life to give me tips and help me through scenarios they've also been through. I also have 6 younger siblings, 5 of whom are adopted. My biological sister has been there for me through everything in life and she's one of my best friends. My 5 youngest adopted siblings have had a huge impact on my life. I met them when my family became a foster family and seeing their journey has taught me patience, empathy, and strength. Watching their struggles and growths was one of the reasons I decided to go into education. My family wouldn't be complete without my 3 loving parents who have always stood by me and encouraged me to pursue my passions in life. 
Another major influence in my life has been my time playing sports. I grew up playing soccer and fell in love with it at a young age. Soccer has pushed me out of my comfort zone countless times and taught me how to hit the ground and get back up again. This resiliency is something that I've applied to many areas of my life and my education. Soccer has also helped me develop my leadership skills. I've been lucky enough to be a captain of a few teams and helped lead my team to a provincial championship. I've also been able to volunteer with younger children and help pass down the skills I've developed. In high school, I also did track and field and competed at provincials as well. My journey in sports has been one of the greatest helpers to me so far.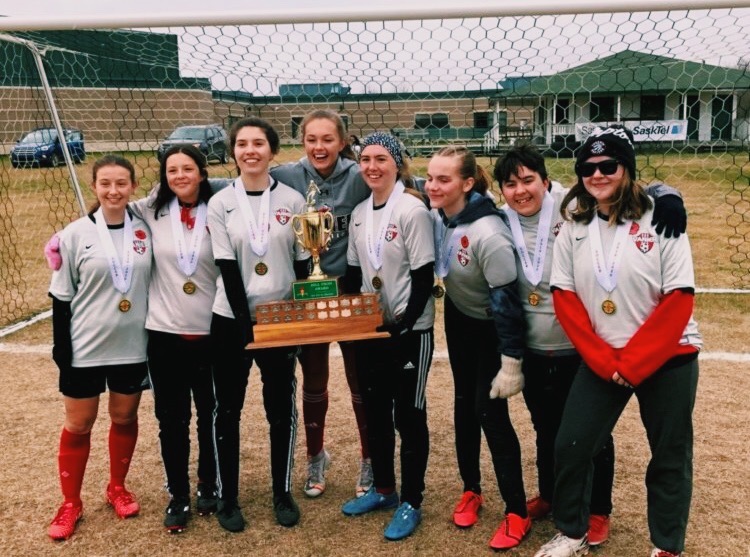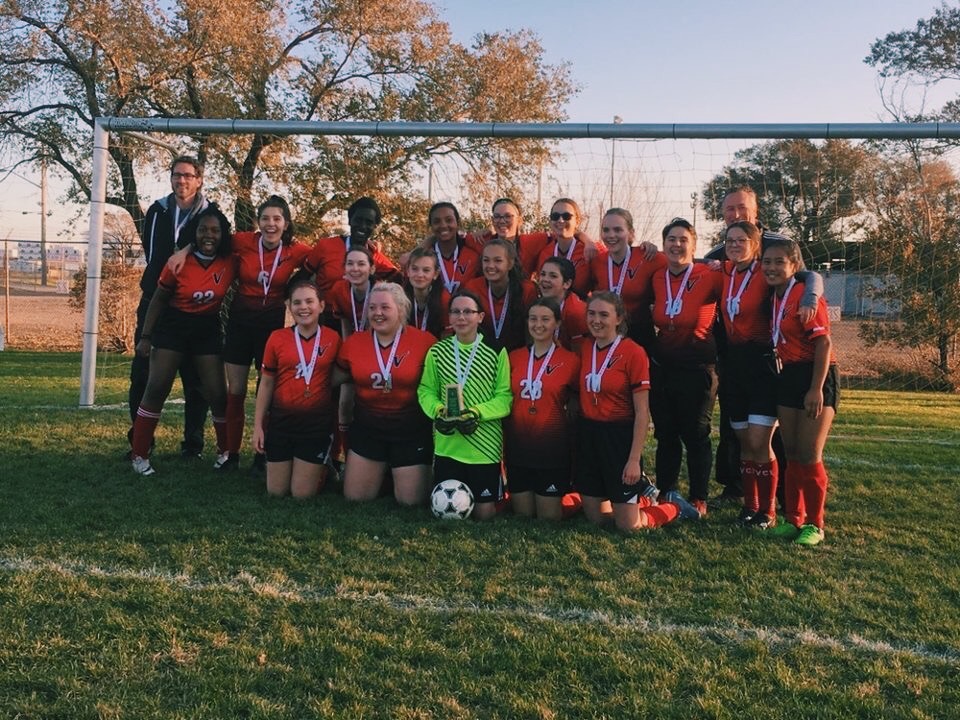 When I'm not in school I like to spend time with my friends and family, explore the world, and attempt to cook new recipes. My goal for 2021 has been to get outside and explore the world more in hopes to understand myself and my place more. I'm hoping to explore western Canada in the coming months. I also love to cook and try new recipes, though I'm definitely not an expert. My favourite thing to make is a creamy, comforting soup (because it's hard to mess up). My life goal is to write a recipe book of all the recipes I've tried, tweaked, and loved!