Moral issues of technology use in the classroom
Posted On March 26, 2022
Cyberbullying/Cyber-harassment
Amanpreet's article on Social Media, states that most users of social media use it to build community, for sharing content and for entertainment. Social media can also be used for successful educational purposes and improve academics. There are also many negatives to social media, such as depression, anxiety, other mental health problems, and academic issues. The results of the study in this article indicated that while many university students use social media, most have not been victims of cyberbullying/harassment. However many reported having negative experiences on social media. From a moral standpoint, most of the participants of the study did not claim to be perpetrators of cyberbullying, though concluded that if they were, it was for revenge or a sense of control. Evidently, universities have as much a need to promote appropriate social media use and digital citizenship as K-12 schools do.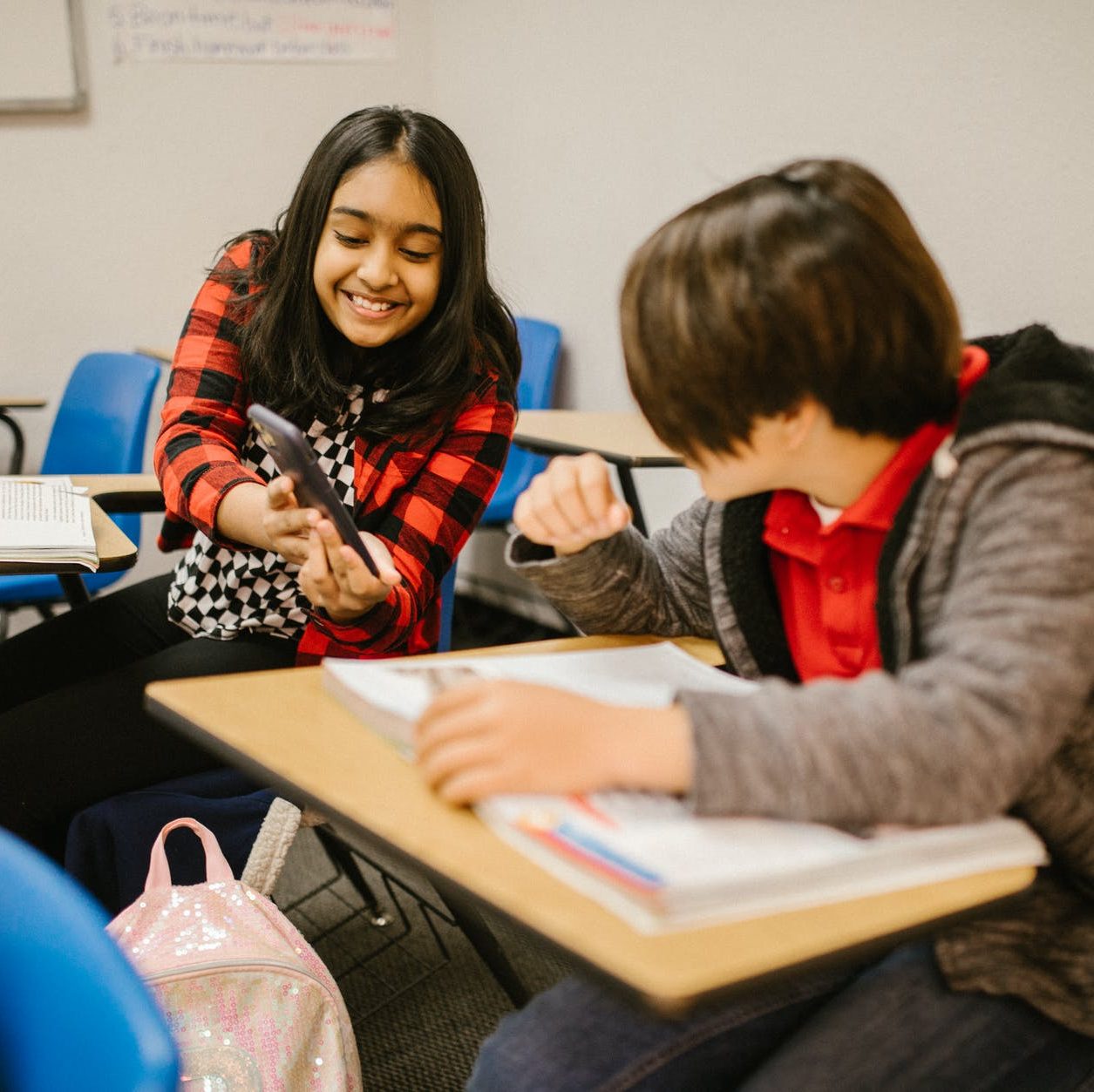 Social Media Use in the Classroom
Lovepreet's article largely focuses on the ethics of social media use in the classroom. Examining the ethical issues of social media does encompass some level of moral judgment as well. Determining what educators choose to share in the classroom, keeping in mind ethical dilemmas such as consent, confidentiality, boundaries, and recognizing and responding to illicit content when introducing social media into the classroom. 
Proper Internet Etiquette
Shristy shared a particularly interesting article that focuses on "proper internet use". Blending online and offline behaviour supports the notion that we need to act the same online as we would offline. This simple principle shows the importance of the rules being the same despite the sense of anonymity online. I especially appreciate the suggestions for incorporating cyber ethics into the classroom by drawing on parallels between real life and the online world, constructing classroom rules for responsible use of technology, and having consequences for misuse of technology.
Brainpop.com has some great digital tool for educators from K-12 with videos and activities for all subject matter including Digital Citizenship. Some content is free, other content is paid subscription.
Ethical Considerations of SNSs
Using Social Networking Sites (SNSs) as a mode of communication for educators is the focus of Dylan's article. The ethical principles and considerations for educators are of the utmost importance. The use of SNSs has great opportunities but also immense ethical considerations. The four main areas of ethical exploration in the chapter that Dylan shared, examines the topics of full disclosure, privacy and security, educational integrity, and autonomy and independence.
Personally, I think I feel more comfortable using email, the school website, and Edsby for communicating with families in terms of specific student information. Using SNSs could be used for communication with families and community members for general school information.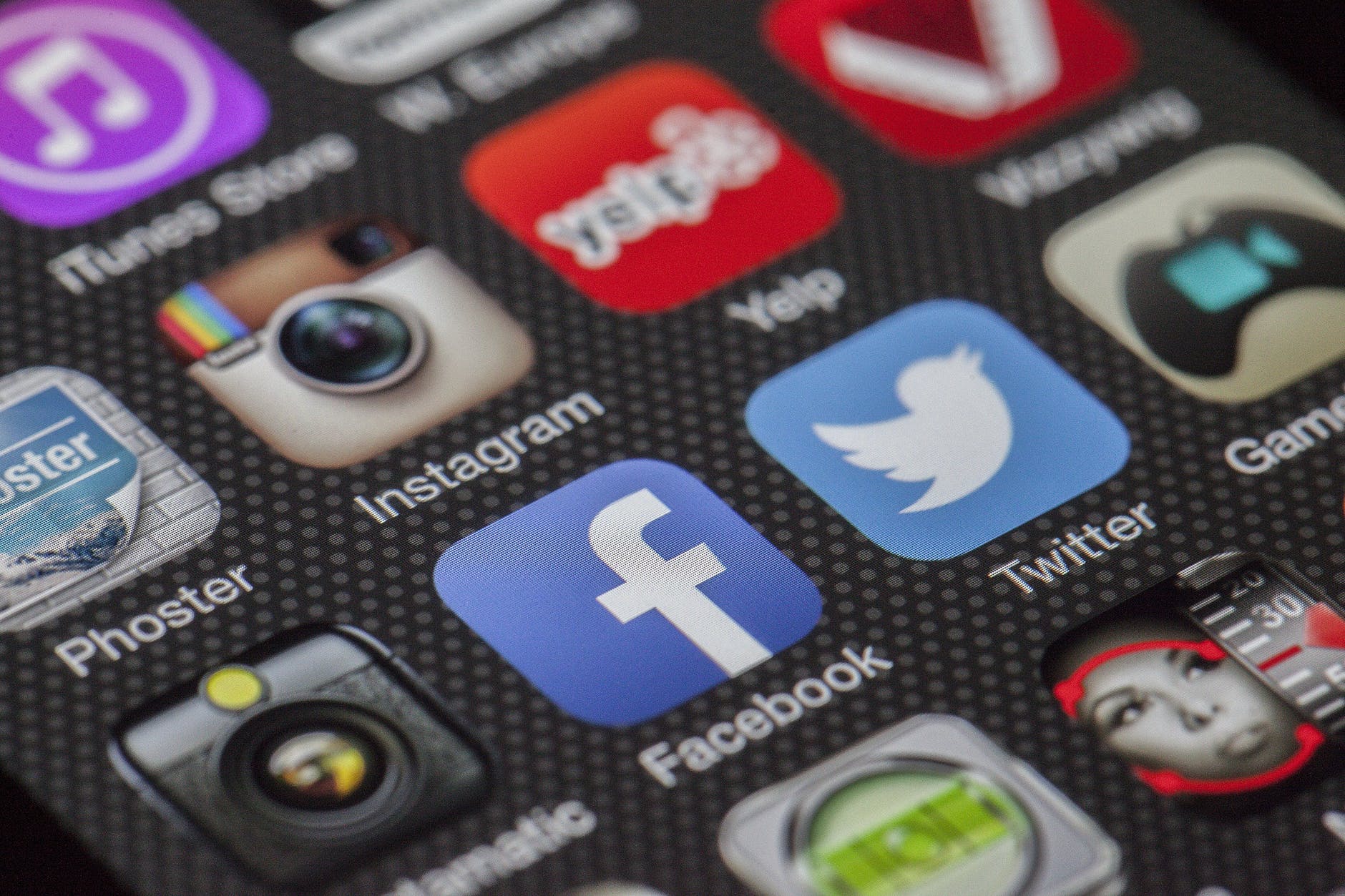 Questions to consider: 
Do you use social media for communication or as an educational tool in your school?
Do your students use social media and how do you reinforce appropriate use of it?
How do ethical implications influence your choices of using Social Media in school contexts?