Social Media is Ruining Childhood
Social Media is Ruining Childhood
It was an interesting debate and a real eye-opener I must say. Thanks to Mike, Jenifer, and Shivali, you all made valid points which I must confess that I agree with. Based on your argument, I began to wonder, what is this childhood that I had that I think is superior to what children are having these days.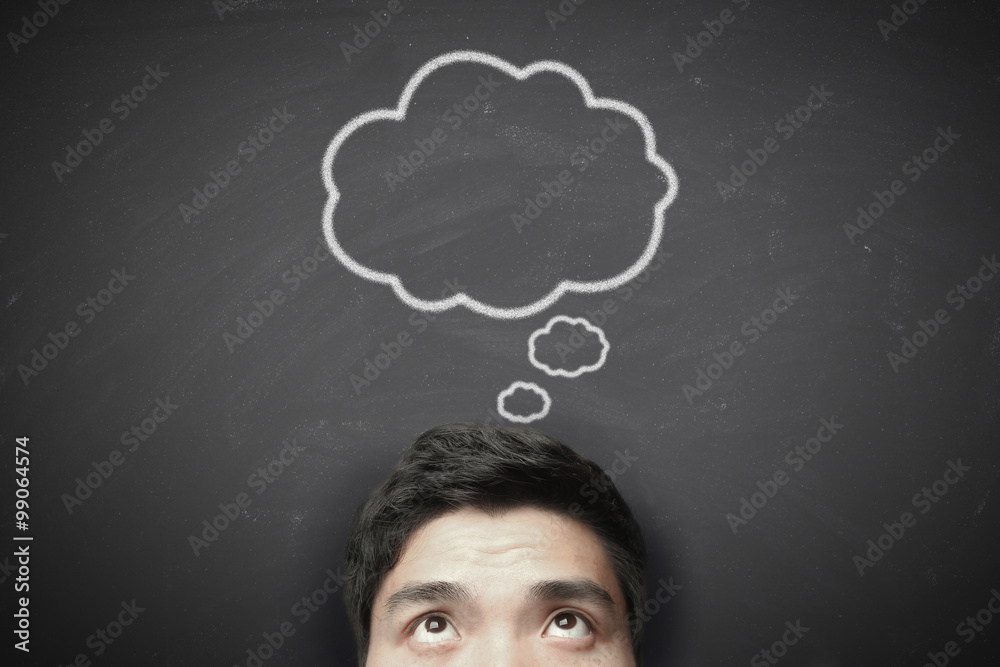 Having been on the agree side of this argument, I was so convinced I was on the right side of the argument. Not like I have switched sides but I will agree that "ruining" is an extreme word for this topic. However, social media poses dangers and it is definitely affecting childhood negatively. As I strongly affirmed, there is a reason why age 13 is the least legal age to be on social media platforms despite that the inventors are business-oriented and are out to make a profit from their inventions.
Here are some ways in which social media is negatively affecting childhood
Everyone is content with being in their own world.
Interactions have been replaced with something digital.
Body language, facial expressions, and emotions – give us a sense of identity and community and how we view others in the world
Online identities hold more weight than in-person identities
Little to no boundaries on the exposure to violence and PG-rated content.
Mental health breakdown.
Family togetherness: Always looking forward to seeing relatives. The physical yarning for physical togetherness is how we learned conventional practices that are now non-existent.
Child upbringing has always been based on the standard of parents, social media is now doing the parenting. Parental discipline, family bonding, communal setting, and social media have taken a whole lot of shifts because social media is now raising children.
Ability to be intrinsic motivated.
Easy access to derailing information and activities.
Social media can influence children to commit crimes because they are unaware of the limitations of boundaries or jurisdictional issues.
Research indicates that screen time is detrimentally linked to many health issues in children and youths
Poor social behavior (being socially awkward)
Short attention span on things that matters
Overdose to an addiction
Superficial relationships
Unfiltered internet for kids is a wild west
Kids are watching porn as sex education, and getting relationship tips via social media 
We have traded a false sense of safety and security for putting kids in riskier situations
Removing kid's abilities to deal with their own thoughts
Declined creative drive/ originality
Reduced chances of having an authentic life
I believe that different people in different parts of the world in different cultures had different childhood experiences and that might inform what people value in their childhood experience. I liked the freedom I had to play, make friends, explore, and be creative on my own without the influence of people telling me 'my way of doing it, is not cool', I did not have the pressure of online validation nor had the burden of what I am supposed to look like. I still strongly believe that every child should have the pleasure of experiencing what I call 'real childhood', which might mean a different thing to you.
As an adult, I am wary of what I see on social media platforms and to be candid it scares me that kids are getting exposed to that life. It is stimulating and overwhelming.
I acknowledge that the world is changing and that social media has come to stay. I also agree that the inception of social media is not what brought about the existence of the above-listed cons but it sure heightened these problems. No doubt, we cannot get rid of social media, hence, I recommend that it is used under the strict guidance of parents, set boundaries, and supervision.
Dami's View