Online education is detrimental to the social and academic development of children
Online education is detrimental to the social and academic development of children
This was such an interesting debate for me because I have enjoyed the benefits of online learning and I do respect the fact that it is such a blessing that cannot be denied.

However, if I am to focus on the keywords of this topic, I will agree that it is truly detrimental to the social and academic development of children.
Facts about online learning include convenience, flexibility, and accessibility which are the major advantages for me.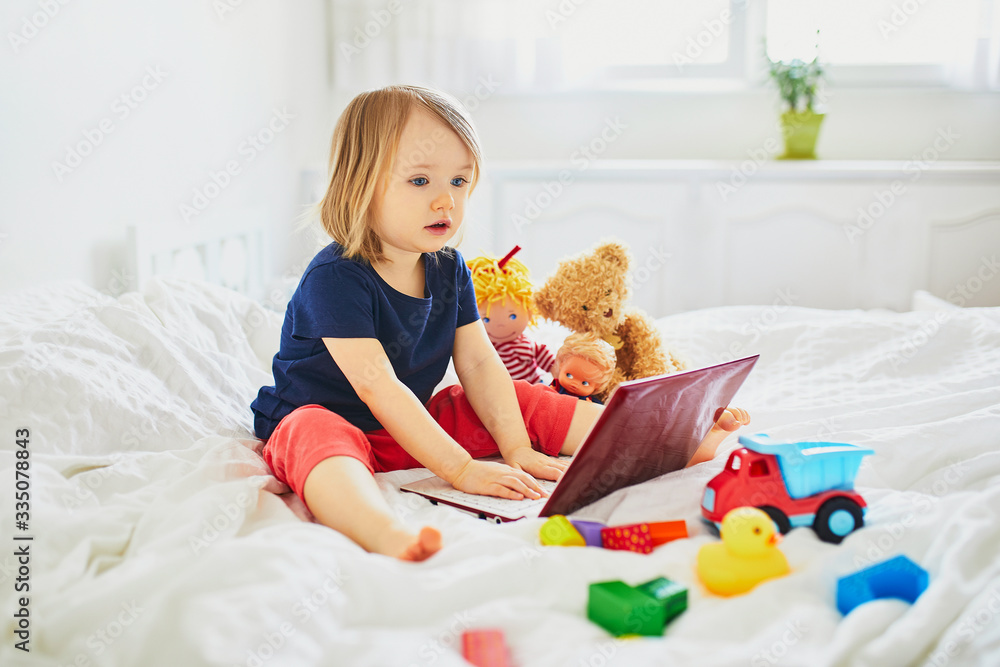 Being able to hold classes no matter the location and at convenience makes online learning juicy. This does not rule out the fact that it takes much more discipline, determination, and motivation to complete assigned tasks in online learning. It does not have the same feel as being in the classroom physically and collaborating with students. Oftentimes, it is easy to fall for the comfort online learning affords and not work at the same pace if learning in person.
There has been a lot of debate on how much screen time has a negative effect on students' attention span and a host of health related issues. It does not give room for students to adequately develop some essential skills such as collaboration, communication skills, social cues, and many more which they could easily develop by being in the midst of other students in person. It gives room for students to feel isolated I am also of the opinion that this can contribute to students lagging behind in their studies which might be due to their learning environment.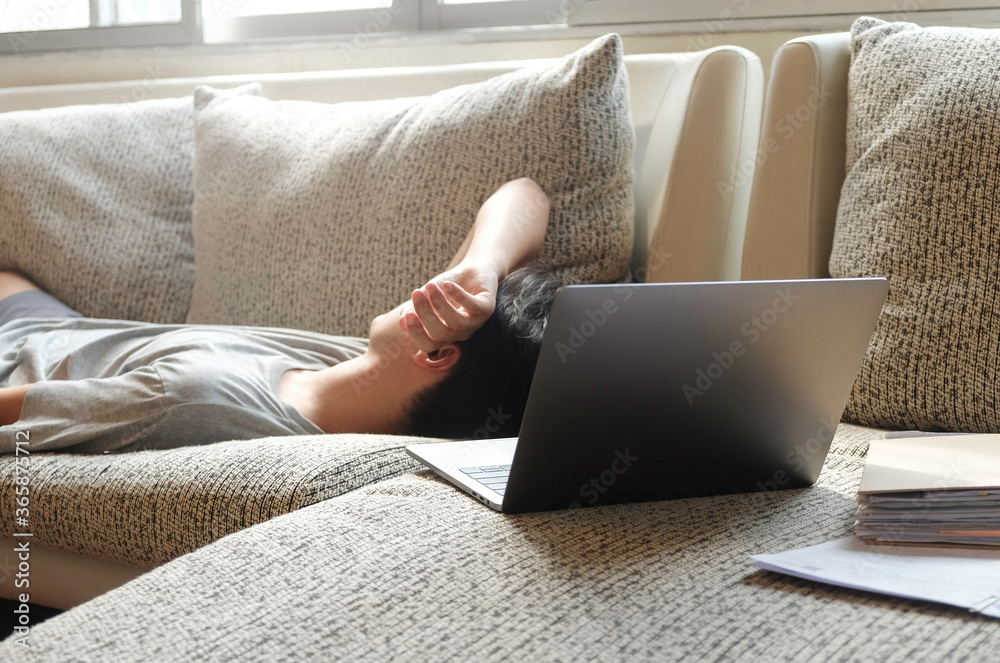 Online learning elongates the amount of time they get to spend on a screen which is not good for them. It's no gainsaying that it does widen the socio-economic gap in the society as some people are able to afford all the things needed to learn successfully online while some cannot.
Despite all the factors limiting online learning, I think that a good blend of it with in-person will be good. Students sure need to learn self-discipline, intrinsic motivation, and other essential skills that online learning affords them.