I found this week's blog to be extremely interesting since, as I mentioned in my introduction blog, I am from India and have largely studied and taught in conversational classrooms. As a result, I am very interested in learning about the use of technology in the classroom. After examining every tool, I decided to choose Book Creator for today's blog. Digital books can be created using the Book Creator tool. It is a web-based application and available on the App Store. It's fantastic that students can produce their own books. This resource can be used by students from kindergarten to high school for any subject. One can create their own books and publish them on the site so that others can read them as well.
Overview of Book Creator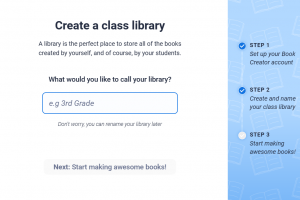 Book creating can be started by making an account. A library should be established by the teacher initially and give it a unique name before beginning to add new books to it. Additionally, by inviting them using a code, students can gain access to the teacher's library where they can create their own books and have the teacher view them.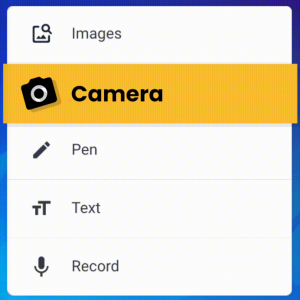 Book creator is the simplest way to create content in a unique way. Students can produce a wide variety of digital content, including digital stories, portfolios, articles, journals, subject books, cartoons, and much more with the aid of this application. They have a wide range of designed themes and templets to pick from, which encourages learners' creativity. After selecting a theme for the book then they can draw images, shapes and color them accordingly. One can add images, videos, audio, text, shapes, animated emojis, stickers with the help of given tools. When the book is ready, students can publish it, and anyone with access granted by the maker can read it online.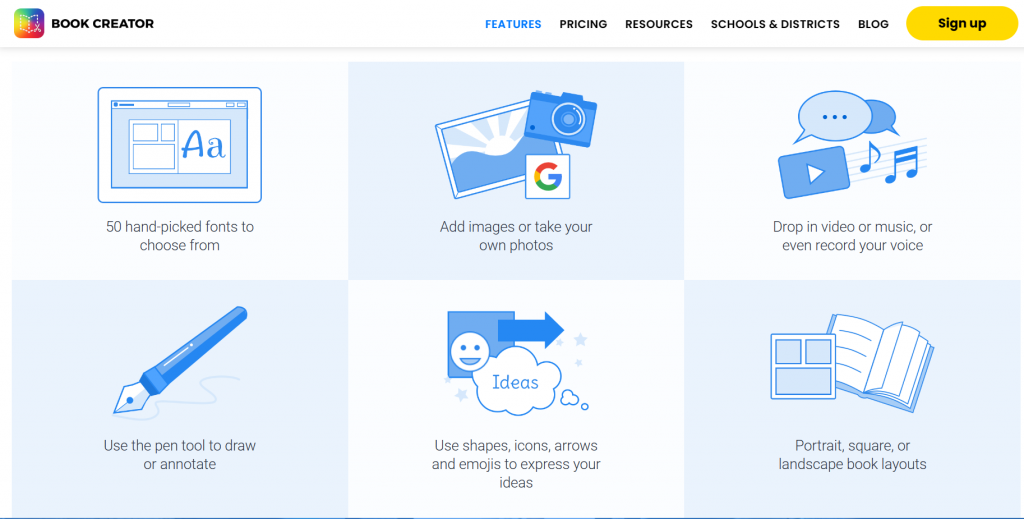 Things I like about Book Creator: 
It fosters creativity in both teachers and pupils

It is easy to use

The tool is versatile and can be used for any subject

Both teacher and student can have wider media literacy

Work collaborations among students and teacher

Book creation is fun and engaging

Anybody in the world can read a digital book that has been published online

Free for students

No limit on the number of pages or on the duration of the audio and video

No age limit for creating a digital book
Things I dislike about Book Creator:
Not free for teachers

Preschoolers frequently require assistance                             

Not available on android.

Book creator on iPad charges $2.99(USD)

To make a book, one must have internet access

Some issues while creation like sizing, adding videos
Overall thoughts: 
This is an innovative and unique approach to learning. Collaboration between the teacher and pupils is possible while creating digital books. The creation of a student library allows instructors to conveniently access their work. It has great potential for educators because it is an excellent teaching tool that encourages independent learning. A teacher can make comments on the work of students and gives feedback to the students. Additionally, it saves teachers time since they can add all the content—including photos, videos, text, and audio—on a single platform when creating a digital book. Students will work more productively and autonomously, with increased media literacy.