Challenge Accepted
Challenge Accepted
This week I wanted to bake something that was beyond my skill set. After some internet searching, I came across this video on how to make a checkerboard cake.
I decided to take some liberty in a few things in order to work with the ingredients I already had.
Recipe
Cake
I used Duncan Hines French Vanilla Cake Mix. I only used one box.
Ingredients
1 Cup Water (I used almond milk instead because my mother-in-law said it tastes really good)
1/3 Cup Vegetable Oil
3 Large Egg Whites
Cake Mix
Instructions
Prep: PREHEAT oven to 350°F (180°C) for metal and glass pans, or 325°F (165°C) for dark or coated pans. GREASE sides and bottom of each pan with shortening or oil spray. FLOUR lightly. (Use baking cups for cupcakes).
Mix: BLEND cake mix, water, oil and eggs in large bowl at low speed until moistened (about 30 seconds). BEAT at medium speed for 2 minutes. POUR batter into pan(s) and bake immediately.
Bake: BAKE following chart below. Add 3-5 minutes to bake time for dark or coated pans. Cake is done when toothpick inserted in center comes out clean. Cool in pan on wire rack for 15 minutes. Cool completely before frosting.
Butter Cream Frosting
I used my mother-in-law's butter cream frosting recipe and made a double batch.
Ingredients
3 Cups Icing Sugar
1 Cup Butter
1 Teaspoon Vanilla Extract
2 Tablespoons Whipping Cream
Instructions
Add softened butter, vanilla extract and whipping cream to bowl and combine.
Slowly add icing sugar to taste.
Beat until fluffy.
Process
Prepped pans.

Used almond milk instead of water.

Mix.

Colour batter.

Finished.
Results
The cake turned out really good, but it was very messy! There are a lot of things I would do differently.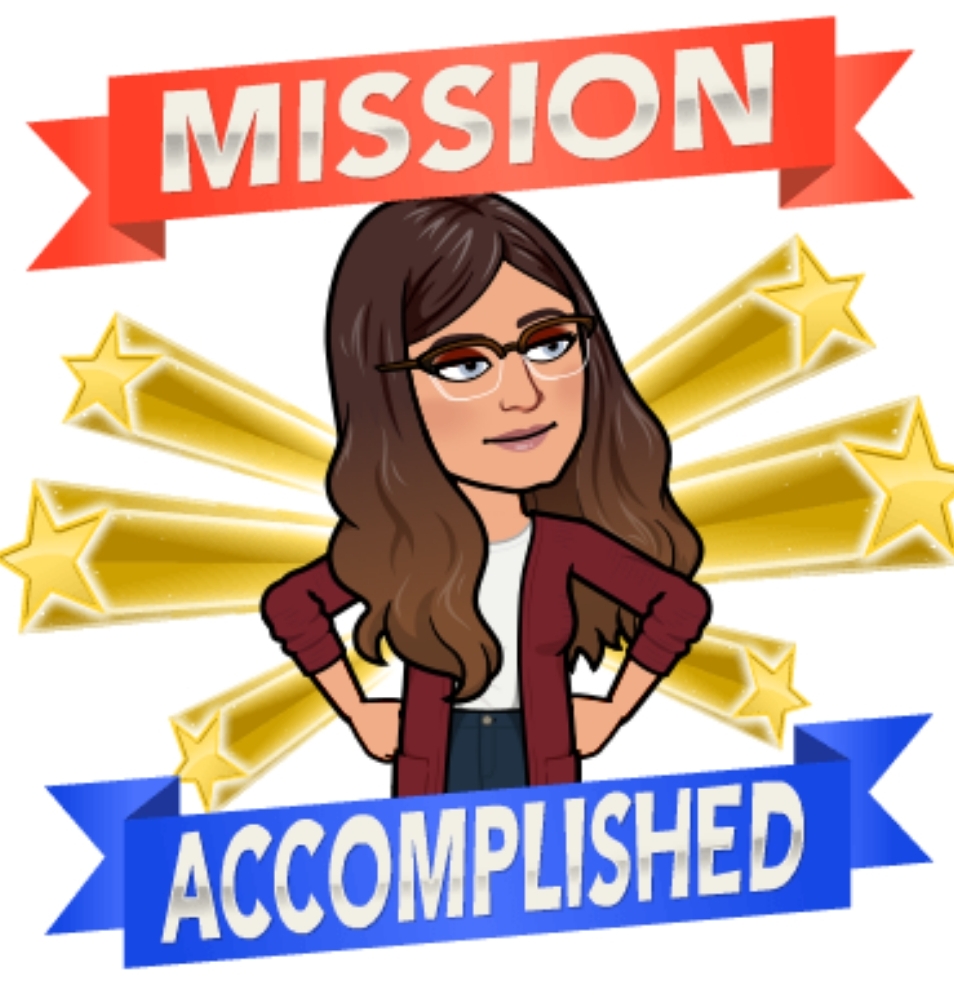 What would I do differently?
After making the cake I found this video on TikTok of how to bake with Duncan Hines cake mix. Next time, I would try this out.
I would make more cake. Next time, I would like to do four layers, instead of two. The one box made fairly shallow cakes and it was hard to work with. I will probably use four boxes of cake mix.
I would make the buttercream less sweet.
I would pipe on the buttercream to make it look neater.
I would try to use less buttercream because the cake was really sweet.
Family Critiques
"It is really sweet, but good!" – Loralei Linklater