Baking with Adobe Premiere Rush
Baking with Adobe Premiere Rush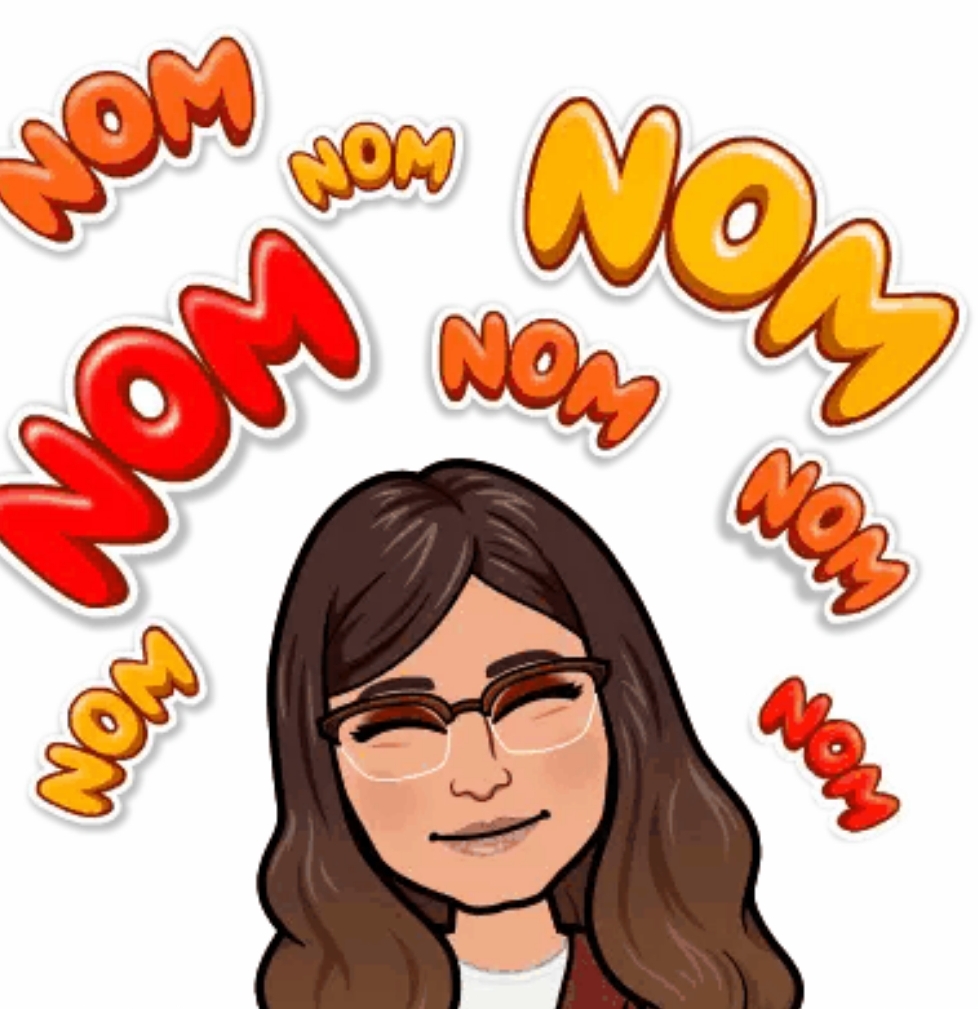 This week I decided to document my learning project by video taping it. I knew that to do this I would need to find a video editing website or app, so, I searched on google "Best free video editing apps". After a bit of trial and error I came across Adobe Premiere Rush.
Getting Started
My first task was to decide what I wanted to bake and video tape myself baking it. I decided that I wanted to try making chocolate chip cookies, so I went to Pinterest and looked up "Chocolate Chip Cookies". In the end I chose to go ahead with this recipe from The Insider's Guide.
Recipe
Ingredients
2 Cups All Purpose Flour
1 Tsp Baking Soda
1 Tsp Salt
1 Stick Butter (Softened)
3/4 Cup Granulated Sugar
1 Cup Brown Sugar
1 1/2 Tsp Vanilla Extract
2 Eggs
1 Bag Semi-Sweet Chocolate Chips
Instructions
Line a baking sheet with parchment paper or a silpat.
In a medium bowl, combine the flour, baking soda and salt. Mix together and set aside.
In a mixing bowl, cream the butter and sugar on medium speed for around 4 minutes. (Side note: make sure the butter is softened to room temp! This will impact how the cookie turns out.)
Add in the vanilla and eggs, beating until incorporated. Scrape down the sides and mix again.
Turn off the mixer and add in the flour mixture. Slowly turn it back on, starting at low and working up to medium speed. Be careful not to do it too fast or the flour will go everywhere! Only mix until the flour has disappeared.
Drop in the chocolate chips and mix just a few times to combine.
Scoop out the dough into balls and put on a plate in the fridge for 30 min-an hour (or longer!).
Preheat oven to 375 degrees. Place 6 dough balls on the baking sheet and cook for 10 minutes. Everyone's oven is different, so just pay attention when it's been in there for 8 minutes. It might take longer or shorter than 10 minutes, so watch for a golden brown color but you still want it to be slightly gooey. It will set when you take it out.
Take out of the oven, let it sit on the cookie sheet for 5 minutes and move over to a cooling rack. Continue this until all the cookies are baked. Then, you eat!
Process
I never really understood why people say that cookies are hard to make, until I made these. I think the hardest part about baking the cookies was making sure that they were not over done. I found myself checking on the too much or not enough, which was frustrating. Overall, they turned out good, but I think the next time I bake them they will be better!
What would I do differently?
I would like to have added more chocolate chips.
Next time I will use parchment paper.
Limit 6-9 cookies per pan.
Watch them more closely so they do not get overcooked.
Family Critiques
"Mmm…so good." – Amanda Wenger
"Why do I only get four?" – Chase Pickering
Adobe Premiere Rush
Adobe Premiere Rush was a little confusing to figure out at first. When I was first trying it out, I considered giving up on it. Instead of giving up I decided to watch this tutorial video that helped a lot!
After watching the video, I had a much better understanding of how to use the app. The app was amazingly easy to use after I got a quick run down and I am happy I did not give up on it!
My Quick Tips
I used the mobile version of the application, which was nice to use once I figured it out. However, if possible I would have preferred to do it on my desktop. I have a Samsung Galaxy Note 9, so I used my S Pen to trim the video length and do most of the editing. I preferred to do this over my finger because it was far more precise. So, if you have a stylus that you can use, use it!
Would I use it again?
The answer is yes! I would use it again in a heart beat. However, video taping my baking and editing the video was extremely time consuming. I liked that video taping it documented the process better, however, editing the video took about one hour and it took four hours to upload it to YouTube. So, using the program to document my learning project may not be worth it to me personally. I would use it for a major project without any questions though!