The concept of coding is new to me and I have not had any official experience with it. In my time period within elementary school, this topic was not even discussed, I only used the school computers for different assignments and that was all. In High School, I was able to understand this process more as many of my friends were enrolled in various computer science courses, although I never took part in these classes. Taking a brief amount of time I was able to establish the definition of coding as a translator between English and Binary. I can see with the greater number of online tools and more students having personal computers and devices, the need for coding at a younger age is becoming more prominent and useful.  
For this blog post I decided to look into and practice with Code.org. The outline of the website is easy to follow and is approachable for students and educators who may not have much experience in the field of coding. As well, when looking on the homepage of the site the initial stats presented show the growing presence of coding, for example 1 million teachers use Code.Org, there has been 153 million projects created on the website, 20 million students are young women, and 40% of all students in the U.S have Code.Org accounts that are used.

When using this new platform I decided on the Minecraft option for the "Hour of Code" activity. I selected as I have enjoyed Minecraft since a younger age and the game has stayed popular throughout many years and appeals to younger students, in this case the Minecraft activity was labeled for grades 2 and above. The 12 stage process is clearly labeled and broken down with audio and visual instructions, as well when selecting this program you have the chance to switch the language in which it is narrated in. This is very beneficial for students who may not have English as a first language. The menu has a series of different components, including commands, guide, map, and run/rerun feature.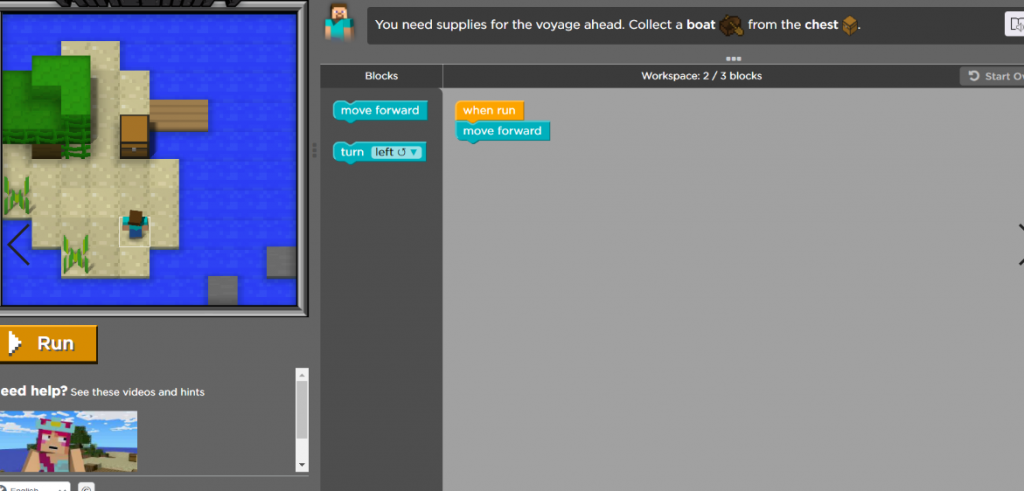 Moving throughout the steps new components are introduced, including in step 4 where you learn how coding loops work. Step 7 allows for path changes and step 10 allows you to stand on different features. And lastly, step 12 allows you to put all the different components together to build something new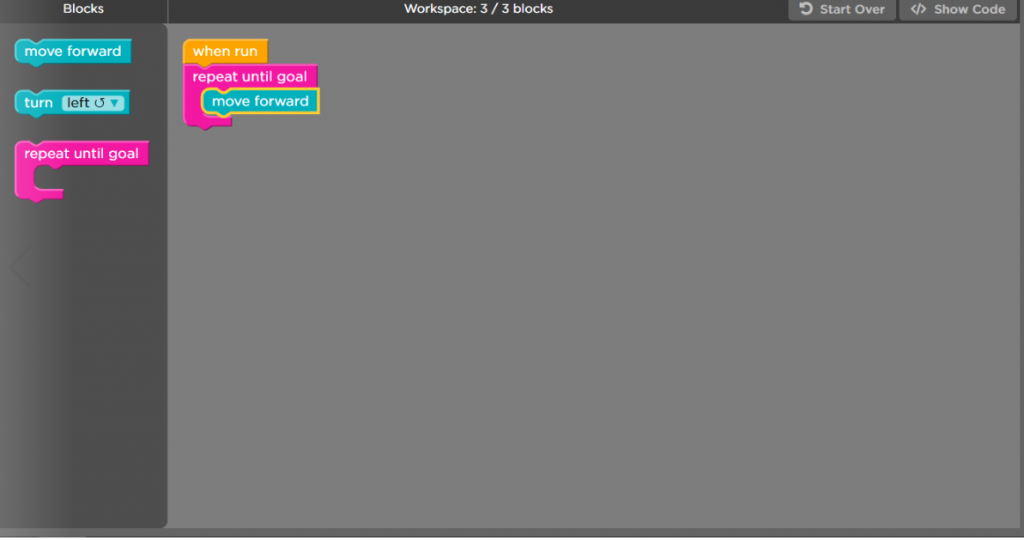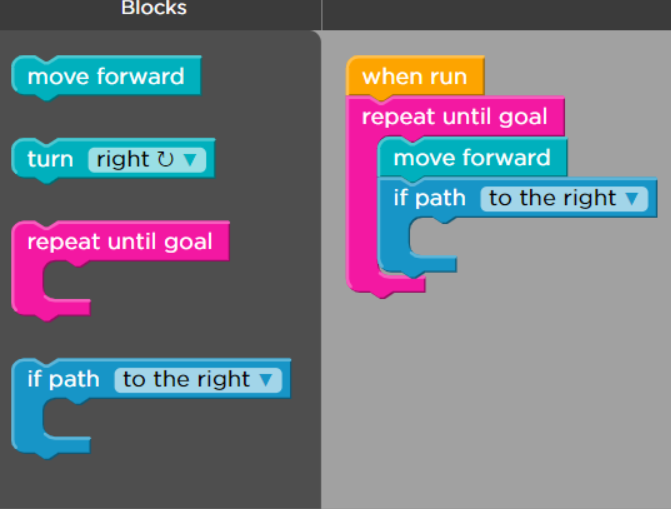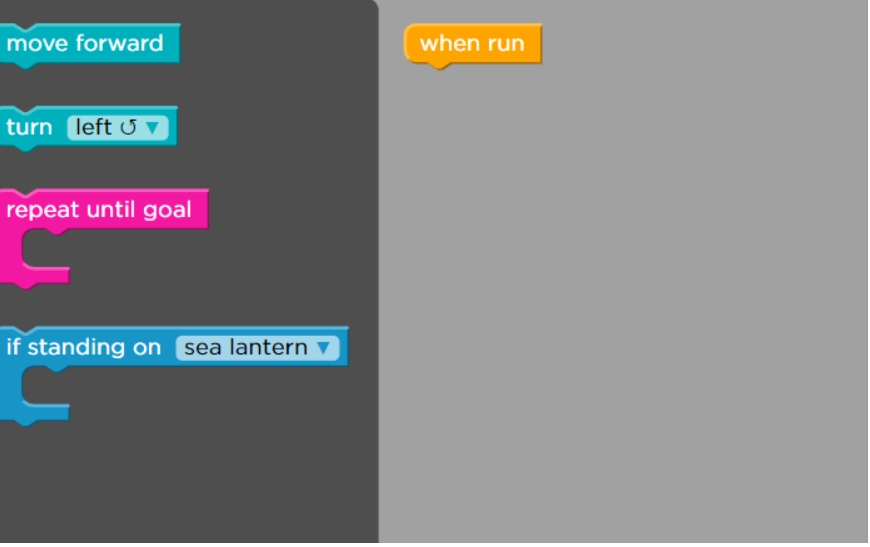 Completing this task has allowed me to learn that coding is not as difficult as everyone may picture it to be. In the larger context, coding has not been very long, in the same way the computer and internet has been. Everyone is able to use and relies on a phone or PC for day-to-day life and coding serves as a way to understand that technology through a new perspective. I think introducing students to code as a useful tool is very important as well as a way to inspire students' interests, for example, if they take coding at a young age then perhaps they will see themselves holding a future position in the field. With the greater incorporation of technology into the Sk curriculum, it will be interesting to see if coding establishes a greater presence in classes in the future. To expand my perspective on coding I decided to look at Youtube and found that Code.Org released a video that has input from the founders of Twitter, Microsoft, Facebook, and dropbox discussing the need for greater education surrounding technological systems and coding.