Hello, and welcome to my blog! My name is Mariah Mazur (she/her), and I'm a teacher with Regina Catholic Schools located on Treaty 4 Territory. I've been teaching for five years now, and I absolutely love it. As an educator, I'm passionate about helping my students discover their potential and achieve their goals.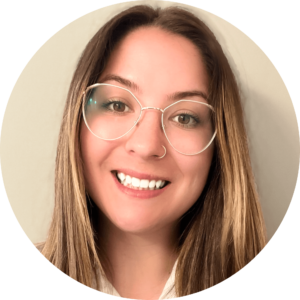 I have a Bachelor of Education degree, as well as a Bachelor of Arts with a major in History. I've also earned a certificate in Reconciliation Studies, which has deepened my understanding of Indigenous issues and the importance of reconciliation in our society. My education journey, however, hasn't stopped as I am currently a graduate student at the University of Regina working to complete a Master of Education (MEd TLL).
Currently, I teach a variety of subjects, including Advanced English Language Arts, History, and Indigenous Studies. I find that each subject has its own unique challenges and rewards, and I enjoy the opportunity to teach a diverse range of topics.
I'm excited to connect with you and share my experiences as a teacher and a lifelong learner.
"Education is what remains after one has forgotten what one has learned in school." —Albert Einstein