As I continue through my ASL learning project, I have been searching for different tech tools to help me with my learning and to document my progress. I will admit I was struggling a bit with remembering common phrases, so this week, I decided to continue my exploration of these phrases. I also wanted to explore a new video tool to help me document my learning. I am going to be reviewing the app Skyflow, which is a time lapse recording tool!
First of all, I wanted to try a new YouTube video with different phrases this week, and this video was recommended to me!
Video Reflection:
This video comes from the YouTube channel TakeLessons. This page is connected to the website TakeLessons that offers online lessons for a wide variety of topics. These topics include languages, music, academic tutoring, computer skills, and even visual arts. This website has a feature where you are able to book one-on-one sessions with online instructors. This seems like a really cool feature! They also offer free video lessons in each topic area. In the future, I would like to explore this resource more.
The video that I explored this week, "20 Basic Sign Language Phrases for Beginners", was one of the free online resources. In the video, the woman signs each word or phrase multiple times. As I am still learning, I found myself having to pause and rewind the video quite frequently. As this is quite easy to do on YouTube, I would still consider this a good learning source for me. As the video goes on and the phrases become more complicated, the woman does stop quite frequently and teaches at a slower pace. I really appreciated this! I found it helpful to hear the phrases out-loud and then sign along with the video after. The phrases that were shared are phrases that I could see myself using in everyday life. One that I was happy to learn is: I am learning to sign. I think this will be an important phrase to use if I have the opportunity to sign with someone who is more advanced. I will definitely be keeping this resources for future use!
App Review: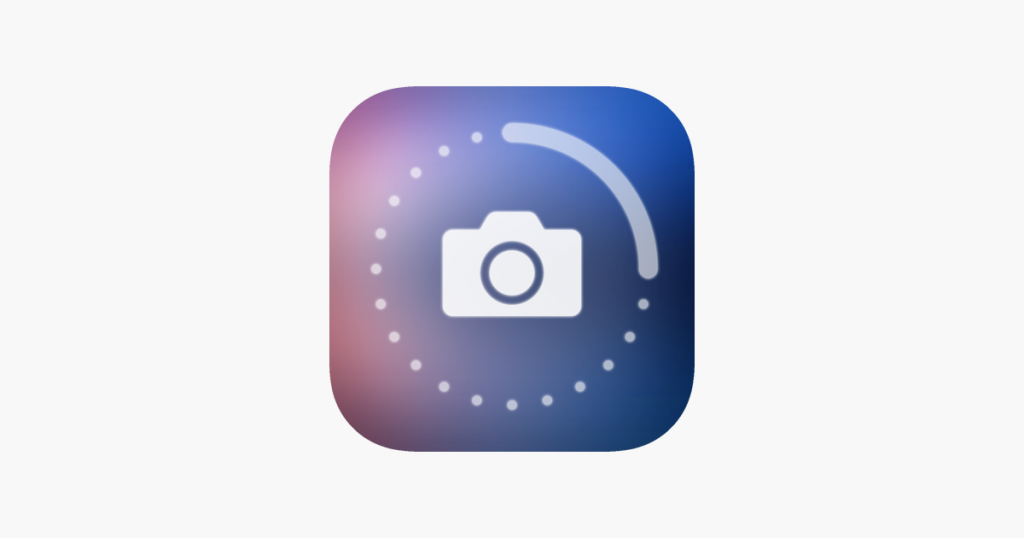 The app that I explored this week was Skyflow. This is an app that allows you to record different forms of time lapse videos on your phone. There are many features that you can adjust easily throughout the app. I was using the free version, but there are additional features available with the paid version of the app. For the purposes of this learning project, I was totally fine with the free version.
Although there is a time limit for each individual video, you can record as many videos as you'd like. It is also easy to edit the different frames. This is the video I was able to create!
I would say that this app was easy to use as a beginner. There are step by step instructions available all within the app. One downside of the app was the amount of pop-up ads. I'm sure this would be resolved quickly by using the paid version, but it the ads were quite frequent. Overall, I would use this app again for short video projects!
Classroom Usage:
I think that time lapse videos could be a useful tool in the classroom for documenting learning or personal accountability. These short videos would be a great way to document learning (especially for an open topic learning project). The videos are short and easy to share with others. I was also thinking that these short videos could be a way to hold yourself accountable while doing school work. By having a camera recording you, you may be more inclined to stay focused and on task. I am definitely going to try this while working on other projects!
I found this great article that talks about a class that used a time lapse app for a science project. This article reviewed the app Lapse, which the students used on android devices. They used the app to demonstrate the mitosis process. Their final project was to create a video through the Lapse app. I would recommend this article to anyone interested in using this technology in their classroom.
Reading this article has helped me think of the many possibilities that time lapse videos can have within a classroom. They could be useful in all subject areas to document learning for different projects. I am super happy that I explored this tool this week, and I look forward trying other time lapse apps in the future!
I'd like to know: Have you ever used time lapse videos? What did you use them for? Let me know!