CHALLENGE: Comb over three months, get it down to as close to 5 minutes as possible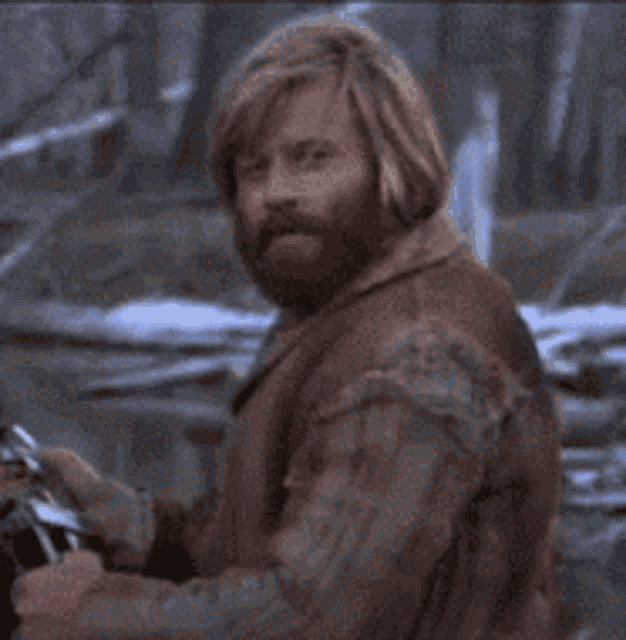 Not necessarily an easy task. I know that I did not do justice to all of the content, presenters, Dr. Couros, and the great work of all of my EC&I 832 classmates.
In no particular order, here are some aspects of this activity that I really enjoyed:
review of the content – so many interesting and important things to consider;
readjusting my lens – how I view the use of technology as an educational leader, and as a person;
self-reflection on how elements of this class will make its way into my daily work;
in using TikTok to create my summary, I was able to practice and build competence and comfort with one of the tools that is the subject of my major project
I did it!
My Summary of Learning via Twitter:
I'm excited to see what my classmates have put together for their summaries!