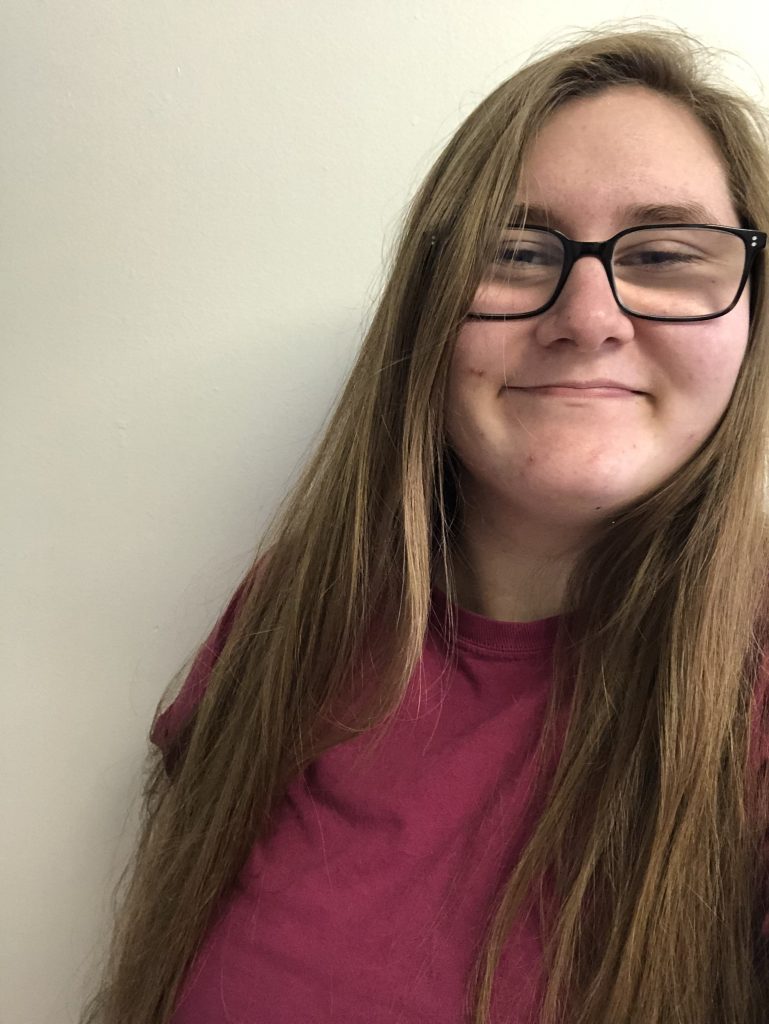 As you probably already know, my name is Sarah Clark. I am going into my second year of education at the University of Regina. I am in the secondary program with a major in Math and a minor in Chemistry, however I am also interested in teaching Computer Science.
So, a little more about me is that I was born in Regina, but I lived in small towns in Alberta for most of my life. We didn't stay anywhere too long, but we did live in one small town for about five years, and it was where I grew up the most, I remember it the most and it made the biggest impact on me. I was homeschooled until the end of grade nine, when we moved back to Regina. I finished high school in the city, at a public high school, which is where I decided to become a teacher. I am the youngest of eight children, four boys and four girls, and I have eight nieces and nephews.
Also, feel free to follow my twitter, to follow along with me on this journey.