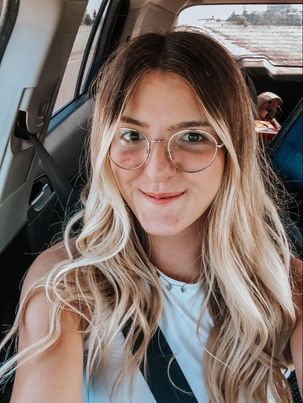 Hello friends and followers! My name is Ciera Romanow and I am the face and voice behind Simply Ciera. I am a first time blogger starting January 2021 and am enjoying every minute of it thus far. I started this blog because of the EDTC 300 class I took in my second semester but have soon realized I really enjoy it and am having lots of fun making it so hope to continue on with it years to come.
Throughout the upcoming time we share together I hope to talk about my future and past classes as well as my time being an Educational Assistant.
I grew up in a small town in Southern Saskatchewan and have recently moved home from the big city of Saskatoon as I had moved there for a year with my boyfriend, Luc, and our puppy named Max. I graduated from Grade Twelve in the summer of 2020 and was excepted to the University of Regina in there Middle Years Education Program. In September 2020, I was fortunate enough to have been hired on as an Educational Assistant with the Saskatoon Public Schools and I couldn't be happier. I am now working as an Educational Assistant with Prairie Valley School Division. I have met so many amazing people and worked with inspiring children that have definitely impacted me and helped me realize that I am going to school for the right thing!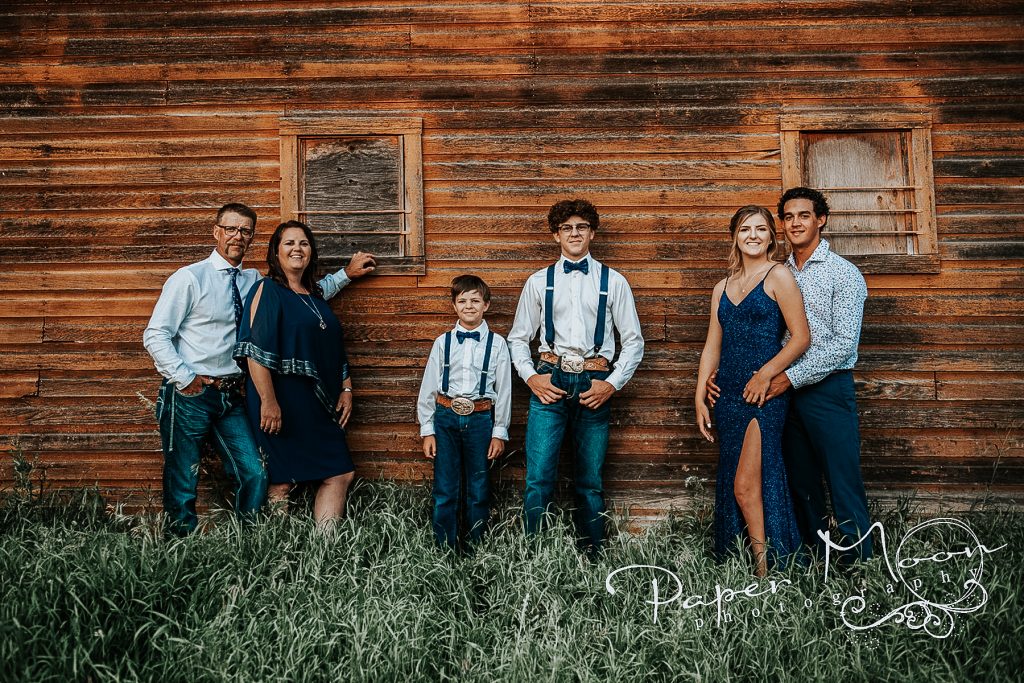 When I am not doing school or working, I enjoy spending most of my time being outdoors. I love fishing, quadding camping and spending time with my family and friends. I have also started turning into a crazy plant lady and add to my plant collection quite frequently which consumes lots of my time as well.
On this blogging journey, I am hoping to connect with many educational influencers as well as make new friends as I believe you can never have too many!
Welcome to Simply Ciera!